The Chevrolet Colorado is already an intimidating pickup all on its own. In ZR2 Bison form—the performance variant Chevy churned out in late 2018—the truck gets even more tough-as-nails courtesy of a full suite of off-road bits. And now that adventure specialist American Expedition Vehicles (AEV) has gotten its hands on ZR2 Bison?
Well, it's game over.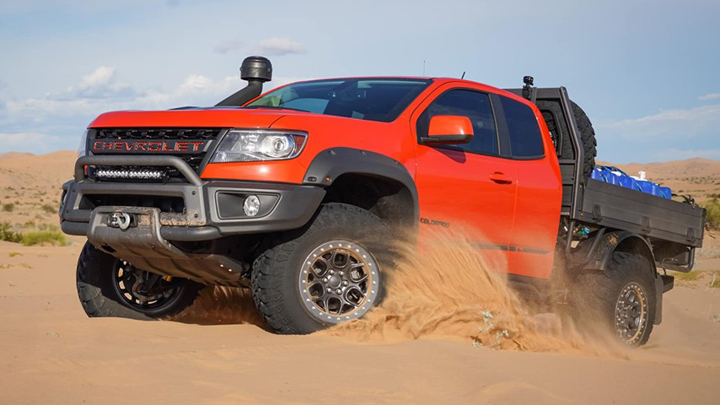 AEV has just unleashed the 2019 Colorado ZR2 Bison Tray Bed concept (yes, the name's a bit of a mouthful), and it's arguably the nameplate's toughest iteration to date.
The prototype was built for the 2019 Overland Expo West, and features a tray bed conversion and high-clearance fender flares that can fit up to 35-inch tires, among other upgrades. AEV is also very proud of the fact none of this is purely aesthetic, right down to the bolts attaching the fender flares. No mention of any changes to the engine, though, so chances are it's packing the same 2.8-liter turbodiesel with 186hp and 500Nm as the 'regular' Bison.
Continue reading below ↓
Recommended Videos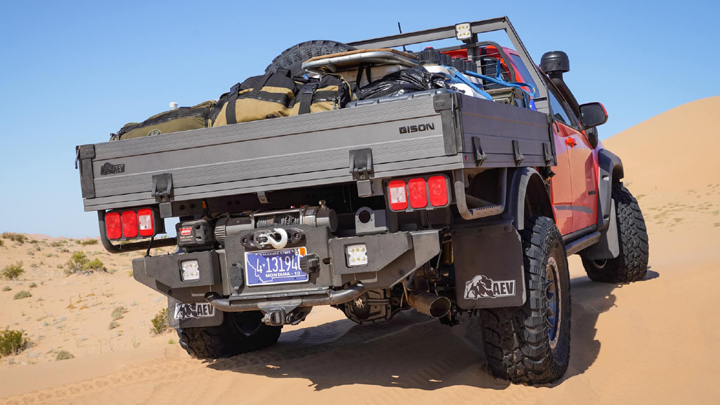 "We all decided that it would be the perfect vehicle to add to a small fleet of AEV-outfitted vehicles going on a three-day expedition in the Altar Desert, the week prior to Overland Expo West," the company said over Facebook.
"It was a great opportunity to test out some of our new and future products and really see how this truck held up to the harsh desert terrain. Needless to say, the truck performed flawlessly and is now en route to #OverlandExpoWest in Flagstaff, AZ as we speak."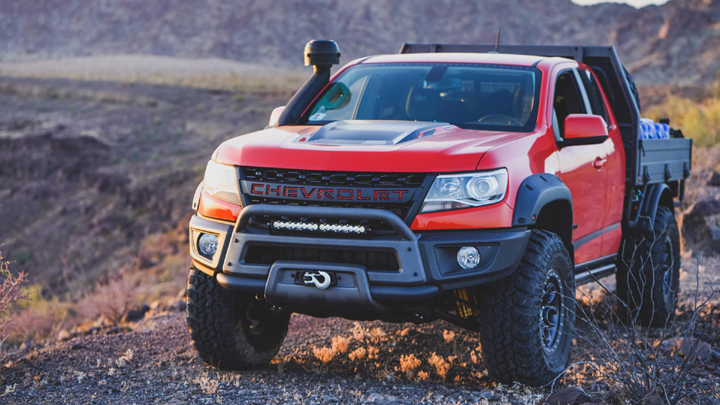 Sadly, it's still a concept and AEV has yet to share how much a conversion like this would cost. The company did, however, emphasize that it's still only a concept as of "today," so cross your fingers if you're interested.