Back in mid-2020 (how long ago does that feel?), we brought you news of a fantastically bonkers creation in Norway. It was called the Zyrus LP1200, and was essentially a Lamborghini Huracan Super Trofeo with added carbon fiber and a bespoke twin-turbo setup allowing the 5.2-litre V10 to produce 1,200hp.
Sounds mega, doesn't it? The best news of all, though, was that Zyrus Engineering planned to make 12 of the 24 LP1200s completely road-legal.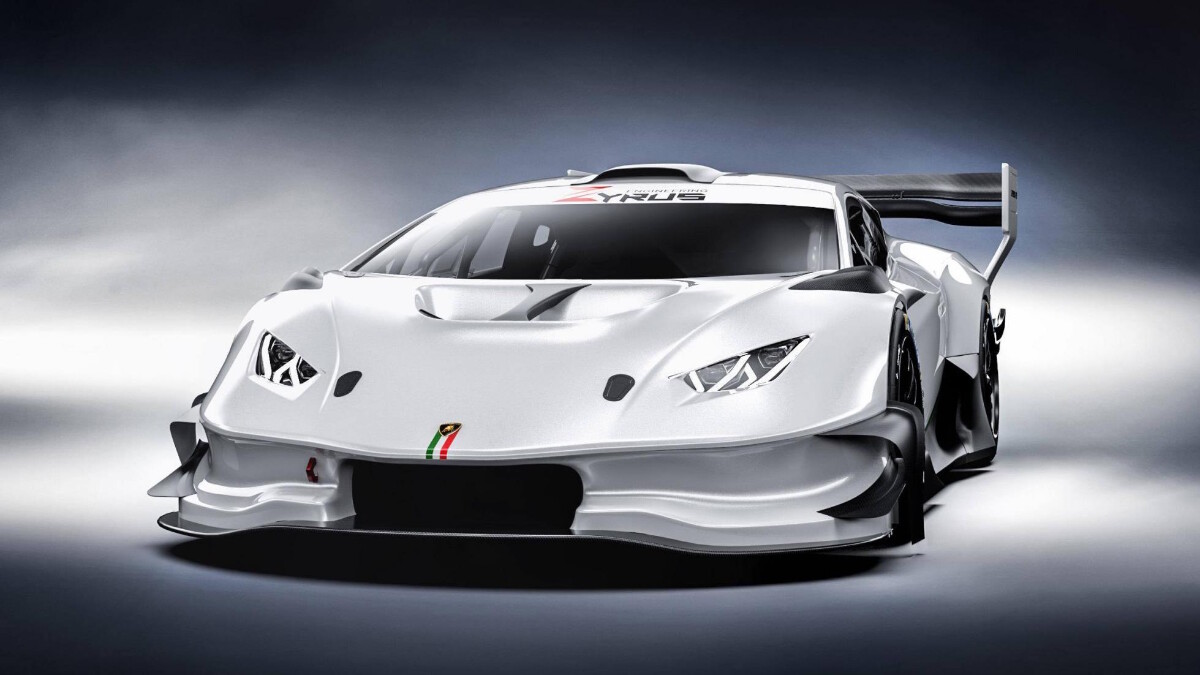 Not just another Super Trofeo
We now have more details and images of that road-legal version, and boy, does it look special. It's called the LP1200 Strada and it still features twin turbos, although the power figure stands at a piddly 900hp to use on the road. Not to worry—with the help of a smartphone app, you can dial it right back up to 1,200hp when you reach a circuit.
In any case, the Strada isn't just a modified Super Trofeo with some number plates. It may look similar to the track-only LP1200 (now known as the LP1200 R), but it actually starts life as a Huracan LP640-4. It's then rebuilt by hand with over 600 new parts and a huge rear wing to help put down all that power.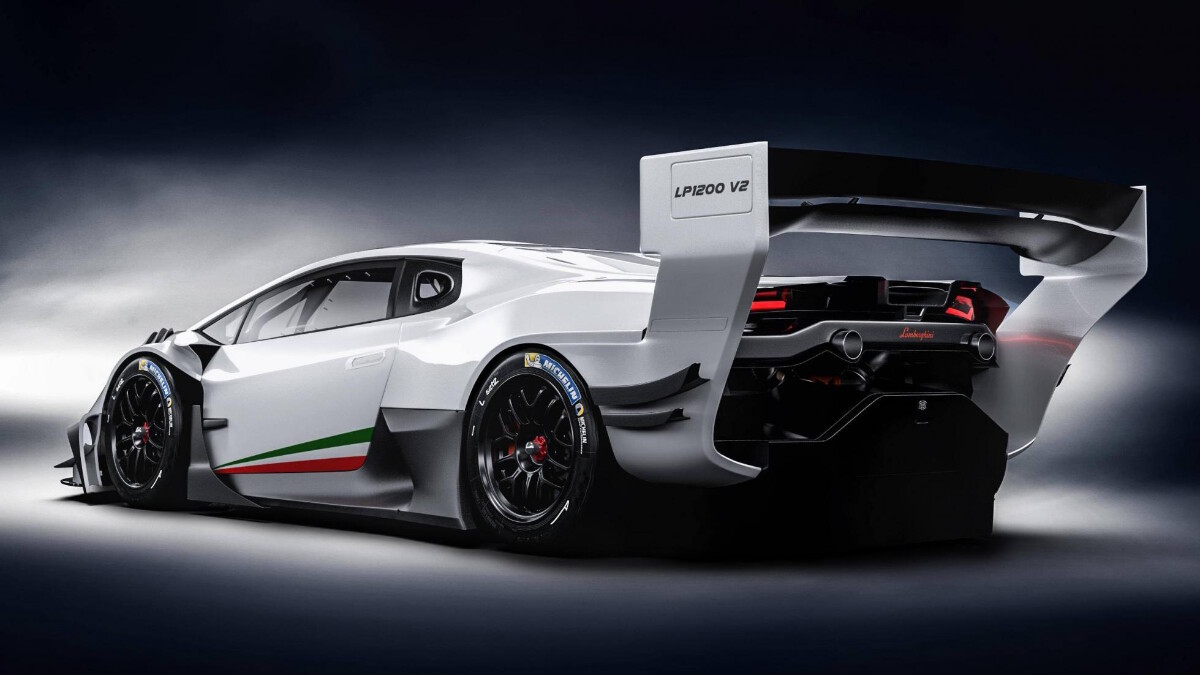 More stats? Well, it weighs 1,427kg and produces 2,010kg of downforce at 200kph. There's an inconel manifold and a titanium exhaust system, and prices start at €595,000 (P35.1 million). Oh, and did we mention that massive wing?
The Trofeo-based LP1200 R is also available to buy outright if you don't fancy driving to and from the track (or popping down to the shops) in your 1,200hp Huracan. Prices for that will start at €525,000 (P31 million) and buyers of either car will get a free 'track day familiarization package' courtesy of Zyrus' race team and engineers. A bargain, surely?
NOTE: This article first appeared on TopGear.com. Minor edits have been made.