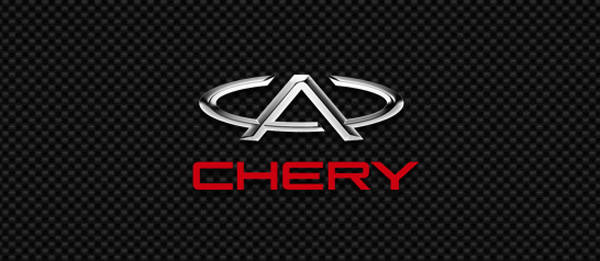 Chery, one of the many Chinese car brands that, among other things, are known for cloning the vehicles of other carmakers and then branding and selling these as their own, is now out to make a name for itself. Its solution? Hire former Porsche designer Hakan Saracoglu.
According to Europe.AutoNews.com, Saracoglu has been hired to head Chery's Shanghai-based design center "to improve the Chinese carmaker's styling."
"The company is redefining itself," Europe.AutoNews.com quoted Saracoglu as saying. "Chery is standing for value, for design and gaining customer confidence. That's where we want to go."
With Saracoglu, Chery is indeed in capable hands. In his 15 years at Porsche, Saracoglu had a hand in designing the exteriors of the Boxster, the Cayman and, more recently, the 918 Spyder.
Saracoglu reportedly joined Chery as its design director in October last year.
Continue reading below ↓
Recommended Videos