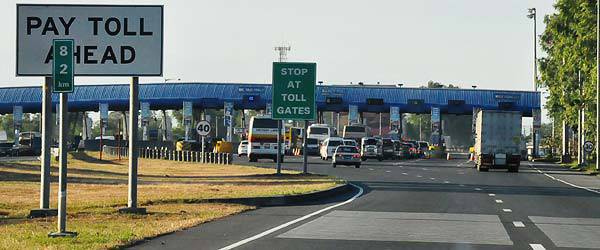 Motorists will have one less thing to worry about when travelling via the country's main toll roads this Holy Week as the Bureau of Internal Revenue (BIR) decided to delay plans to collect value-added tax (VAT) on toll fees.
The collection of a 12 percent VAT, which was supposed to start on April 1, has been deferred until the end of the month, ABS-CBNNews.com said.
ADVERTISEMENT - CONTINUE READING BELOW ↓
"I agreed to a deferral not later than April 30," BIR commissioner Joel Tan-Torres was quoted saying in the report.
The BIR hopes to collect P1.8 billion from VAT on toll fees annually.
VAT on toll fees are expected to boost government coffers by as much as P1.8 billion annually.
ADVERTISEMENT - CONTINUE READING BELOW ↓
Recommended Videos