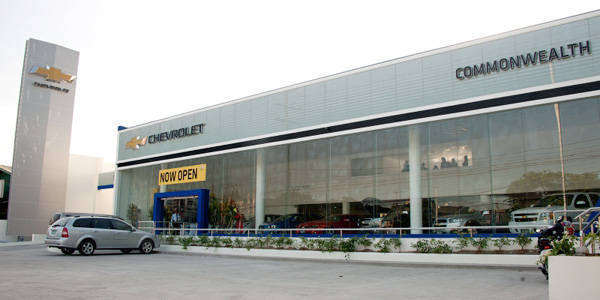 Chevrolet Philippines, aka The Covenant Car Company Inc. (TCCCI), has a spanking new showroom in Quezon City. Sitting on 2,374sqm of property and with a 10-car display capacity and 12 service bay areas, the recently opened Chevrolet Commonwealth is now the American car brand's biggest dealership in Metro Manila.
Why the location? According to TCCCI, the new dealership is "located at the heart of the main automotive row of Commonwealth, where it is set to go head-to-head with the top car brands in the country. Commonwealth is one of the fastest-rising areas in Quezon City as residential and business establishments are continuously being developed around the area."
Chevrolet Commonwealth will be handled by Ark Diversified and Automotor Group, led by a young president in Ryan Jarina. "Though only in his mid-twenties, he is no stranger to the automotive industry," said TCCCI in a press statement. "All his life, Ryan has been exposed to the ins and outs of the car selling and service business. He comes from a family that is rich in experience in selling commercial vehicles."
ADVERTISEMENT - CONTINUE READING BELOW ↓
"We have seen the rapid expansion and development of Chevrolet in the Philippines, and we feel excited and privileged to be part of the creative and dynamic Chevrolet family," Jarina declared. "From the onset, we have seen God work in tandem with us every step of the way, and we are confident that, with TCCCI's support, we will make a significant footprint in our market and make every customer feel like a part of our family."
Incidentally, TCCCI also revealed that it is set to launch the 2013 versions of the Cruze and the Spark "within the second quarter of the year."
Chevrolet Commonwealth is located at Block 11, Lot 21-11 Commonwealth Avenue, Don Enrique Heights, Quezon City.
UPDATE as of June 11, 2018: Other car brands usually give us their new prices in the form of a press release or an announcement. Chevy, though, simply updated the prices on its website without warning. A source alerted us to these changes, and we confirmed with the American carmaker that indeed, these are the new prices under the Tax Reform for Acceleration and Inclusion (TRAIN) law. You'll notice here that price of some vehicles, like the Captiva, remain unchanged. If we had to guess, it could mean that Chevy updated its prices even earlier in anticipation of the new excise tax. As always, there are price bumps across the range. The top-of-the-line Trailblazer, for example, is now pricier by over P100k. The Colorado pickup, increased and decreased across its lineup for some reason (we'll get try to get to the bottom of this). But if the only Chevy you're after is the Suburban, then you're actually in luck this year.
ADVERTISEMENT - CONTINUE READING BELOW ↓
Recommended Videos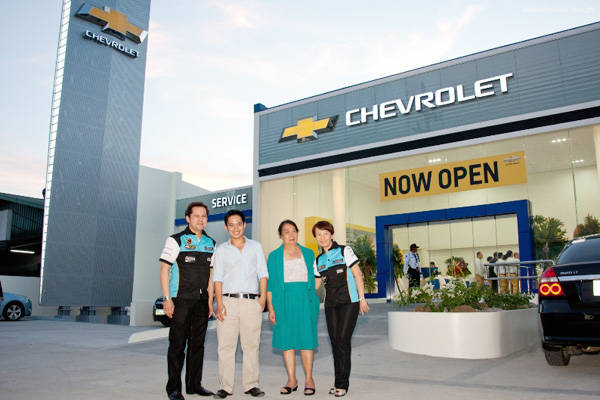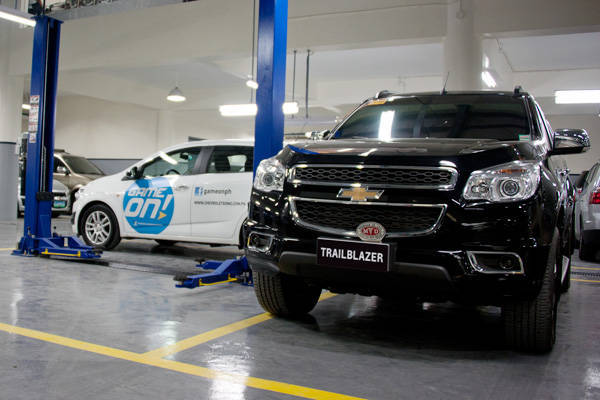 ADVERTISEMENT - CONTINUE READING BELOW ↓