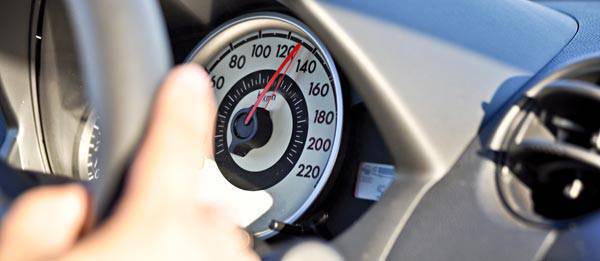 Australian researchers have revealed that the reason teenage drivers often get into accidents lies in their state of mind.
Citing a study conducted by the Queensland University of Technology's Center for Accident Research and Road Safety, AOLAutos said psychological issues such as depression and anxiety that often lead teenagers to engage in risky behavior like alcohol abuse and engaging in unprotected sex could be the same factors that make them engage in risky driving practices.

To confirm the correlation, the researchers surveyed and measured the psychological distress of 1,284 teenage drivers. The results reportedly showed that there's a strong connection between the mental health of young drivers and their willingness to engage in dangerous driving activity like speeding and not wearing a seatbelt.

The researchers then proposed that conducting a psychological evaluation designed to detect signs of depression and anxiety "can identify drivers who are at greater risk of distress, and therefore at greater risk on the road."

Do you think teenage drivers in the Philippines should be subjected to a thorough psychological evaluation before they are given a license? Let us know what your opinion is through the comment box below.


ADVERTISEMENT - CONTINUE READING BELOW ↓
ADVERTISEMENT - CONTINUE READING BELOW ↓
Recommended Videos