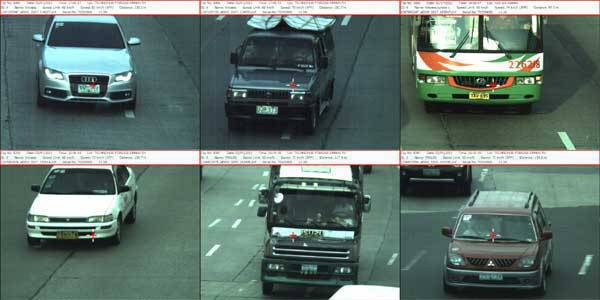 It could be just coincidental but the recent apprehension of Richard Gutierrez's driver for going over the 60kph speed limit on Commonwealth Avenue in Quezon City happened just as the Department of Transportation and Communications (DoTC) announced that it had created a team that would go after reckless drivers.
Composed of personnel from the DoTC Action Center, the Land Transportation Office (LTO), the Land Transportation Franchising and Regulatory Board (LTFRB), and the Philippine National Police-Highway Patrol Group (PNP-HPG), the team that has been dubbed as "Running After Speed Violators" (RASV) will "catch and penalize reckless public and private drivers who are overspeeding and swerving, thereby putting the lives of their passengers and pedestrians at risk," MB.com.ph reported.
The RASV team reportedly started its enforcement operations last Monday evening and within 24 hours had already apprehended over 40 drivers, all of whom were driving public-utility buses, along Commonwealth Avenue in Quezon City.
According to Edgar Cabase Sr., the law enforcement services director for the LTO, the licenses of the apprehended drivers were automatically suspended for one month, and the offending drivers were obliged to attend a driving seminar at the LTO and pay a P1,200 fine.
"This excludes the confiscation of the unit's plates for one month. We did this to call the attention of operators to discipline their drivers and encourage them to hire new and law-abiding ones," Cabase reportedly said.
Continue reading below ↓
Recommended Videos
Cabase added that the RASV team will be sporadically deployed along Commonwealth Avenue and EDSA between 8pm to 7am to "catch these reckless drivers in their unguarded moments."