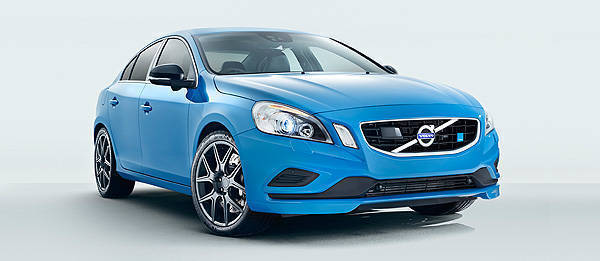 Polestar has heard the public clamor to bring the Volvo S60 Polestar performance concept car into production. Nearly a year after the concept car was first built for a private customer, the aftermarket firm has rolled out its first S60 Polestar production road car.
"We have built a car that we, as car enthusiasts, want to drive," said Polestar managing director Christian Dahl. "This is a driver's car, bringing out the very best of the already competent S60 chassis with our experience and technology from motorsports."
Developed exclusively for the Australian market as a pilot project, only a limited number of the car will be produced by Polestar, with the first cars being delivered to its owners in June 2013. Polestar added that introducing the car to other markers depends on how Australia will respond to it.
"The Australian market for performance cars is--and has always been--strong," shared Volvo Cars Australia managing director Matt Braid. "We are delighted to be able to offer our customers the S60 Polestar, a car more than capable of getting into the thick of the action in this competitive segment of the market. The work done by Polestar on the S60 is impressive to say the least. They have transformed the already fun-to-drive S60 into a great-handling driver's car."
ADVERTISEMENT - CONTINUE READING BELOW ↓
The production S60 Polestar shares technology with the Polestar racing cars, like Ohlins dampers, high-capacity brakes, and the extensively developed, highly tuned chassis. A new aerodynamic package has also been developed, including a front splitter, a rear wing and a diffuser tweaked and modified in Volvo's wind tunnel in collaboration with the Volvo Research and Development team.
Like the concept S60 Polestar, the production car has a six-cylinder, turbocharged T6 engine that has been optimized by Polestar with a bigger turbo, new intercooler, revised engine mapping and racing exhaust to produce 345hp and 575Nm. Together with its Polestar-tuned six-speed automatic gearbox--which also features a launch control system--and Haldex 4WD system, the S60 Polestar runs from 0 to 100kph in just 4.9 seconds before reaching a top speed of 250kph.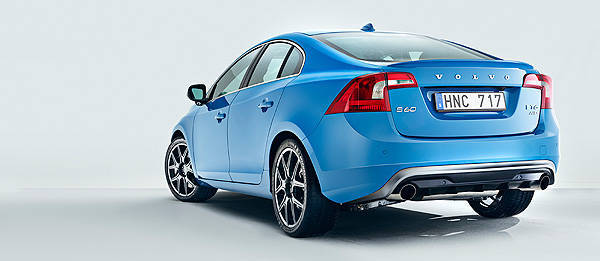 ADVERTISEMENT - CONTINUE READING BELOW ↓
Recommended Videos