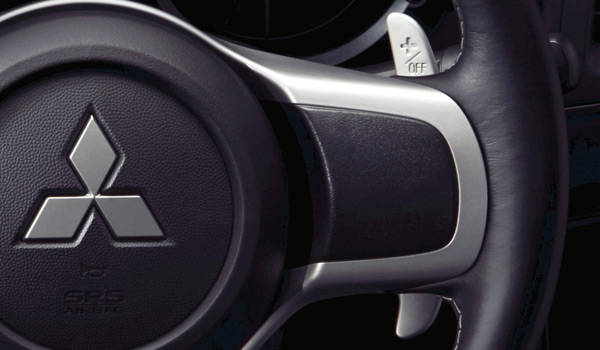 In 2012, Mitsubishi Motors Philippines grew its sales tally for the sixth consecutive year, according to a press statement released by the company. Last year, MMPC sold a total of 34,915 units, up seven percent compared to its 2011 performance of 32,603 units. This keeps Mitsubishi firmly in second place in terms of unit sales among all car brands sold in the country.
Mitsubishi sold a total of 3,214 passenger cars in 2012, a whopping 93-percent improvement from the 1,669 units the company moved in 2011. The automaker also sold 31,058 light commercial vehicles, representing a modest uptick from 30,457 units in 2011. The rest of the 34,915-unit total consisted of trucks and buses.
The Montero Sport, at 12,510 units, was still the best-selling midsize SUV in the local market, while the L300 Chassis Cab captured 87.3 percent of the utility-cab segment.
For 2013, MMPC aims to sell 43,000 units, which would amount to a 23-percent growth from last year. This year also marks the company's 50th anniversary.
"This will be a truly exciting year for MMPC, as we will be introducing new additions to our lineup, and at the same time several upgrades to keep our existing models more interesting to the market," MMPC president and CEO Hikosaburo Shibata said in the statement. "Our challenge for this year is to sustain the growth trend and keep Mitsubishi a strong and trusted brand in the Philippines."
Continue reading below ↓
Recommended Videos