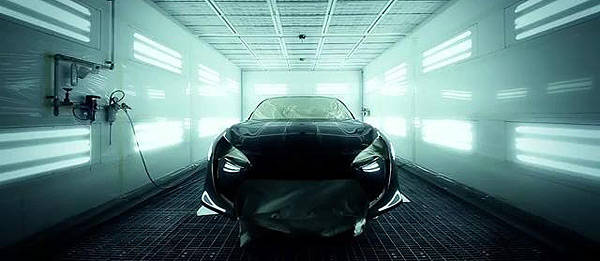 Toyota can't seem to stop teasing us with its FT-86 concept sports car. Just six months after presenting to the public the FT-86 II Concept at the Geneva Motor Show, the Japanese carmaker is presenting another version of the car at the Frankfurt Motor Show.
Still called as the FT-86 II Concept, Toyota apparently did some additional work to the car to make it "faster, lighter, sportier" than ever.
It's hard to tell, really, what changes Toyota made to the car as, based on the few teaser photos and a lone video, the only thing we really see is the car getting repainted.
With all these teasing, does the FT-86 Concept still excite you? Or do you want Toyota to stop it already and finally release the production car? You know what to do with the comment box below.
Click here for more updates on the 2011 Frankfurt Motor Show
Continue reading below ↓
Recommended Videos