If you're a regular reader of our magazine, you should know that we like giving away stuff around here. To prove this, our just-released August 2011 edition--which also happens to be our 5th Annual Green Issue--comes with a free 12-page road-trip guide. Called Trailblazing, the pocket guide is a handy companion that can help make road trips fun-filled and hassle-free.
Among the helpful features of this compact guide are:
* Great destinations in the north and the south (complete with highlights, directions and contact details);
* A comprehensive checklist for preparing your car;
* Practical motoring tips;
* A roster of clean and accessible fuel stations along the way;
* Even examples of good driving music.
Keep this road-trip guide in your glovebox permanently. You never know when the significant other might get bitten by the travel bug.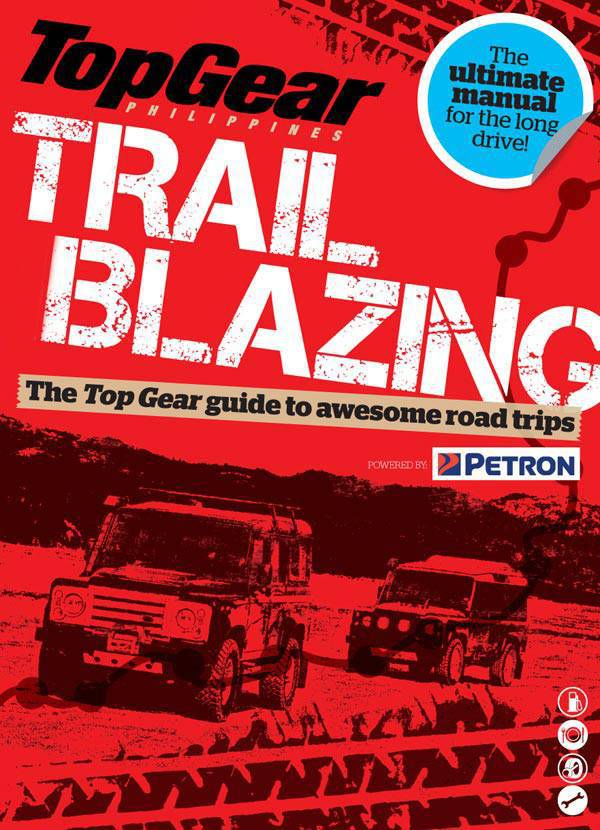 Continue reading below ↓
Recommended Videos