Summer will be an important season for Lexus in the global market with the luxury carmaker's plans to launch the new RX 450h. Before that, however, we will all get to take a peek at the full hybrid luxury sport-utility vehicle, which will be unveiled at the Geneva Motor Show this week.
"The new RX will continue to play an important role in the Lexus model range," Lexus said in a statement, which did not include much details about the hybrid SUV.
Lexus did say, however, that other highlights of its Geneva display include the LF-LC hybrid sports coupe concept, the new GS 450h and GS 450h F Sport.
In line with its keeping mum about the RX 450h, here's the only official photo of the hybrid SUV released by Lexus.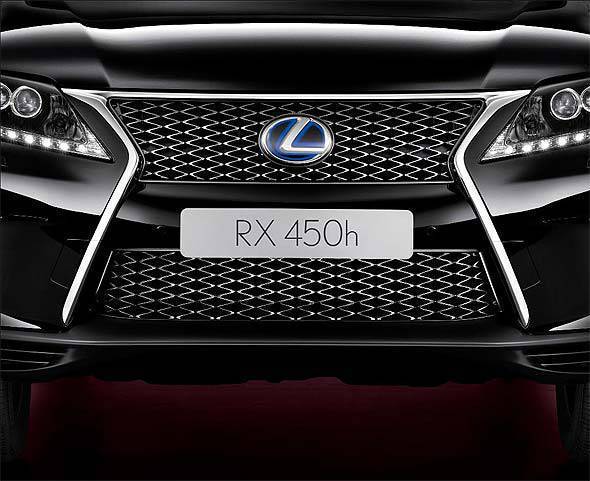 ADVERTISEMENT - CONTINUE READING BELOW ↓
But there's got to be a leak of the entire vehicle's images somewhere, you say? You may be right. Here's what we saw on Insideline.com, which says it got its images from a Belgian site called Autofans. What do you think?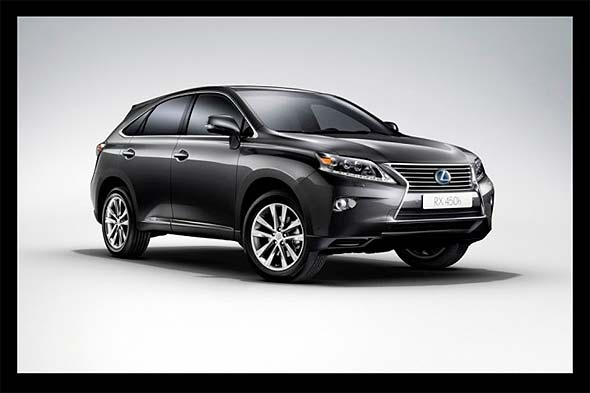 ADVERTISEMENT - CONTINUE READING BELOW ↓
Recommended Videos