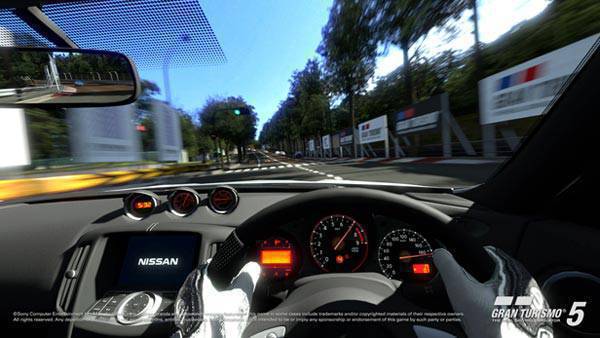 Despite the delays, it looks like Gran Turismo creator Kazunori Yamauchi released the fifth iteration of the racing simulator too soon as he has reportedly said his team is already working on updates to address issues in the game.
Gran Turismo-dedicated website GTPlanet.net monitored Yamauchi's recent tweets to the GT5 fans. The tweets revealed some of the updates for the game, which include:
implementing mechanical damages to go with the cosmetic ones in an update coming in "early December";
eliminating the blocky shadows caused by the flexible camera angles and the "dynamic and wide-area lighting needs";
in-game rewards for a player's performance in online events may be added;
inclusion of an online "lounge" function and other features, which will be added in increments; and
the possibility of eliminating the in-game heads-up-display.
Yamauchi also shared some features that didn't make it to the game for various reasons, like the YouTube replay upload feature since it took a very long time to render and consumed too much memory, and the game's face-tracking feature which is not offered in the game's GT mode because of memory issues with the console.
Recommended Videos