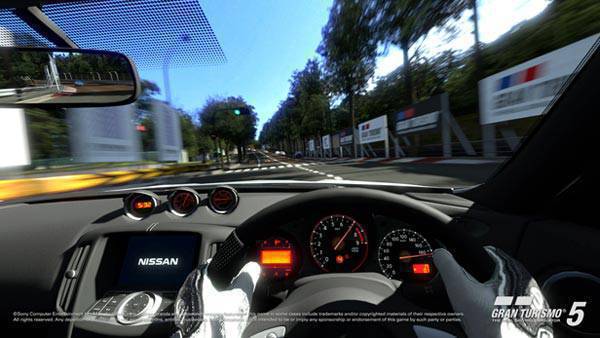 Gran Turismo creator Kazunori Yamauchi has finally confirmed that the highly-anticipated fifth iteration of the storied video game franchise is close to being released.
At the recent Specialty Equipment Market Association (SEMA) Show, a Jalopnik.com correspondent saw Yamauchi and asked when the game will finally be released. Yamauchi's reply was that "the discs are being stamped as we speak."
If it's being stamped, then that means Yamauchi and the entire Gran Turismo 5 team are finally content with the product and that it will go on sale soon--good news after the game's constant delay has caused some consternation among its fans who wonder if it will ever see the light of day.
TopGear.com.ph checked Playstation.com and it lists the game as going on sale "this holiday season." Time to resume saving up for the game then.
Continue reading below ↓
Recommended Videos