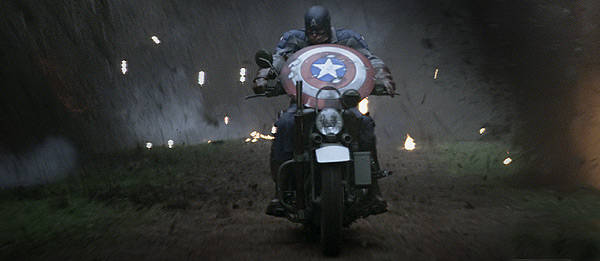 You've probably seen Captain America: The First Avenger on the big screen and marveled at the period-correct motorcycle he rode in it. Since Captain America is the quintessential all-American hero, he deserves an equally all-American motorcycle and that's no other than a Harley-Davidson.
Since the American motorcycle manufacturer was commissioned by the United States Army to produce its WLA model, which was based on the then publicly available WL production model, in 1940, it was only natural that Captain America would be riding on one in the movie.
Check out the video to see the concept designs of the motorcycles for both the US and German military forces used in Captain America: The First Avenger.
Continue reading below ↓
Recommended Videos