The Honda Civic Type R recently made headlines for becoming the fastest front-wheel drive car to ever lap the demanding Nürburgring Nordschleife. However, the record run was met with some controversy when 'Ring Raider and Youtuber Mischa Charoudin pointed out a few things about the record-setting car.
Charoudin pointed out that the car had a shorter final drive (sixth gear) that allowed its engine to pull strong even in top gear (no pun intended). The Nürburgring regular also noticed that the car was running a higher boost pressure than the standard Civic Type R that he lapped prior to Honda's record run. So, what's happening?
OTHER STORIES YOU MIGHT HAVE MISSED:
The 2024 Ford Mustang has 'Remote Rev' and your neighbors might not like it
PH fuel price update: Gasoline down P1.40, diesel down by P0.70 this week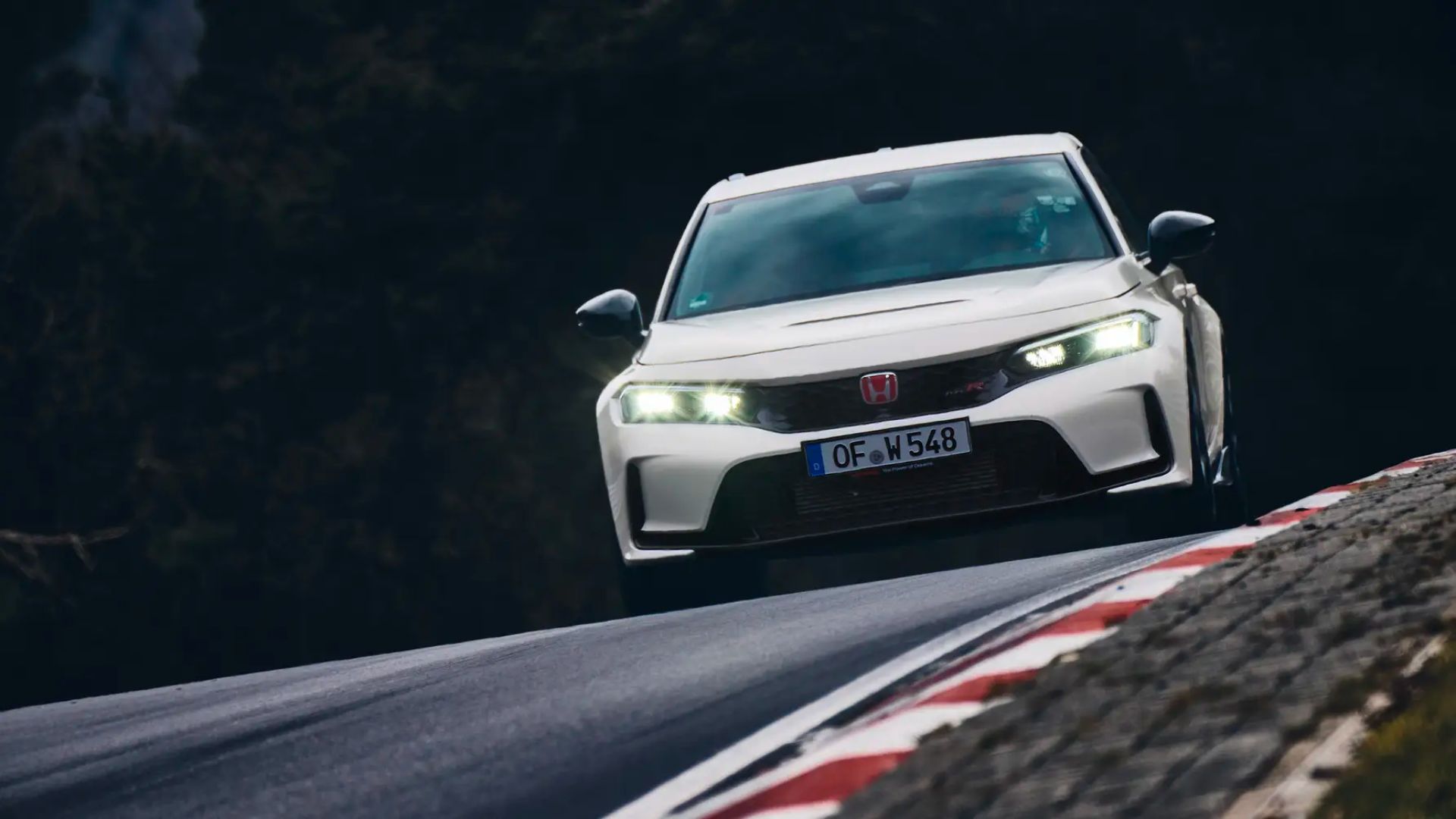 As it turns out, the Civic Type R that Honda used was an upcoming special edition model. In Honda's press release, there is a footnote that says "The lap time was set using a Type R that is a lighter version of the latest model. This model will be available to order in European LHD markets only and will be referred to as a Type R S grade. The lap time was set using Michelin Pilot Sport Cup 2 Connect tyres that will be available to order through Michelin directly."
Not to be confused with the garden variety Civic RS, the Civic Type R S is essentially a stripped-out version of the standard model. Honda didn't mention what parts were chucked out from the Type R S, but Carscoops claims that it loses the power-adjustable side mirrors, rear cargo cover, auto-dimming rear-view mirror, parking sensors, and, um, air-conditioning. If the air-conditioning delete is true, we're pretty sure it hurts the daily drivability of this model. The removal of air-conditioning won't be much of a problem in Europe, but we're fine with the fact that the Type R S won't be offered in Asia.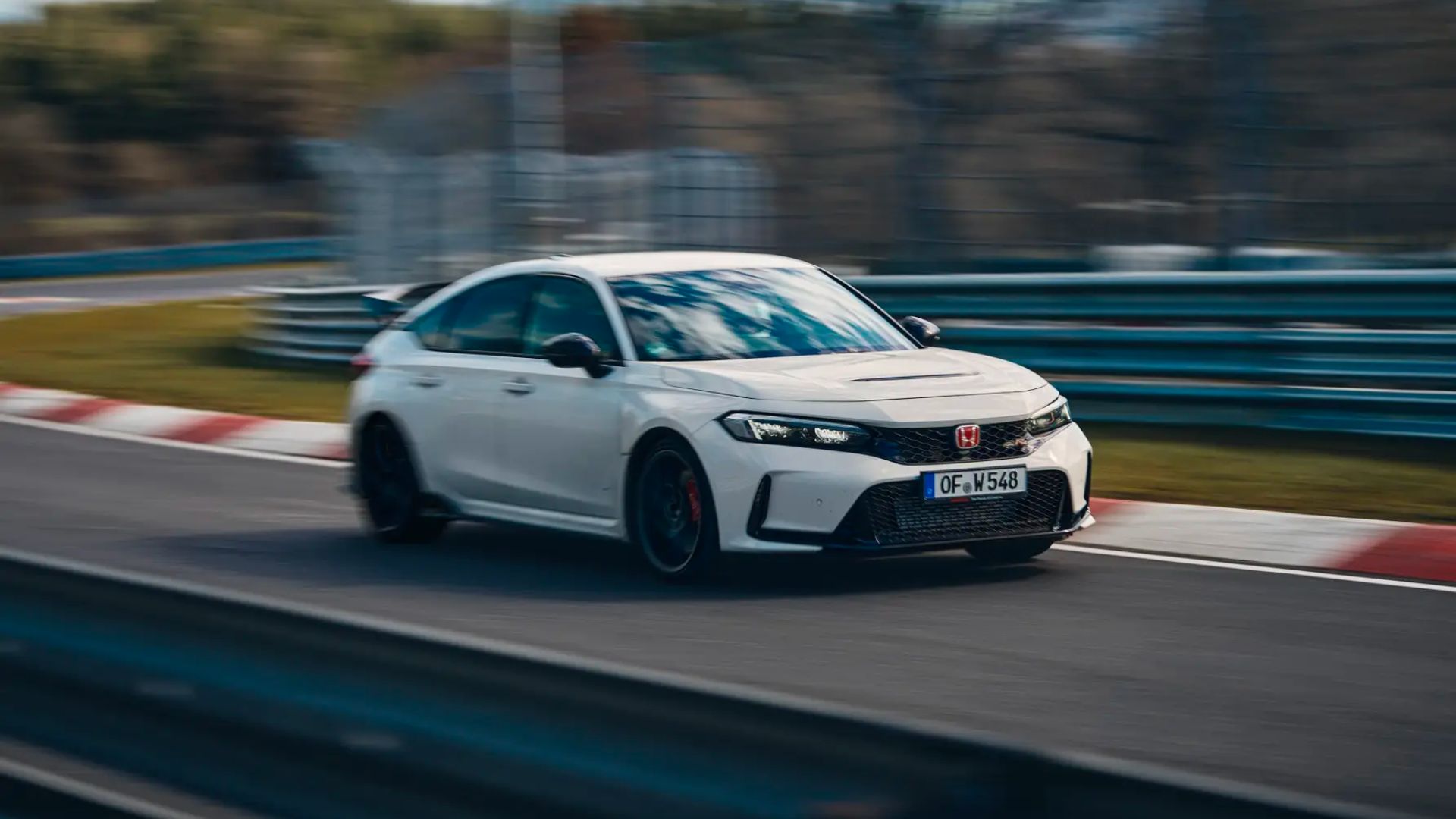 Charoudin's observations does hint that the Type R S is more than just throwing out excess weight in the Civic. As mentioned, there's the shorter final drive ratio and the higher boost pressure. If the latter is true, then this special edition model could be packing more than the standard model's 316hp (325hp for Japan and Europe) output.
Honda will reveal full details of the Civic Type R S in the near future. Until then, think of this record run as a soft introduction for what could be the hardcore version of the FL5 Type R.