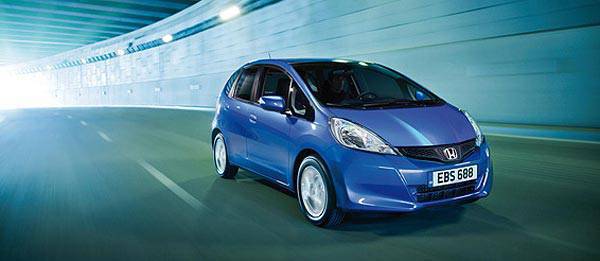 The continuously-variable transmission (CVT) in the old Honda Jazz returns in the refreshed version of the current-generation hatchback.
According to Honda, when its engineers revised the popular Jazz model, one of their priorities was to give customers an automatic transmission that would not impact on fuel economy or carbon-dioxide emissions. The solution engineers found was to combine a CVT similar to the one used in the previous-generation Jazz with a torque converter unit.
With the torque converter replacing the start-clutch arrangement of the previous CVT unit, Honda engineers found that the drivability and the highway fuel economy of the new setup is greatly improved. This means buyers of the refreshed Honda Jazz equipped with the new CVT system will benefit from a smooth, low-stress driving experience from an automatic without the guilt of harming the environment.
Honda Cars Philippines remains mum if and when the refresh of the Jazz with the new CVT will be made available locally.
Photo from Honda
Continue reading below ↓
Recommended Videos