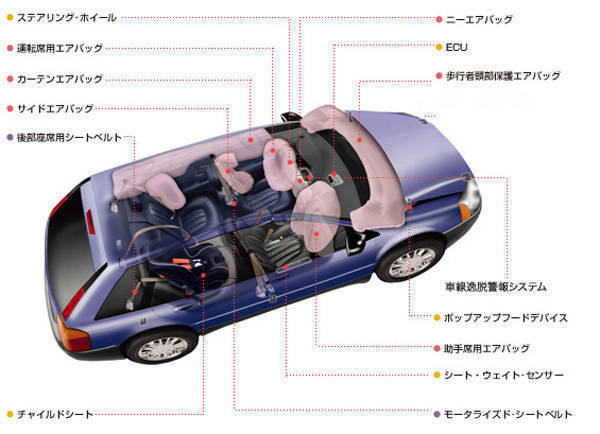 Honda apparently isn't the only Japanese carmaker conducting a recall regarding faulty passenger airbags. Toyota, Nissan and Mazda have also announced their respective recalls for the same issue.
According to CNN.com, besides the 1.14 million units being recalled by Honda globally, also affected by the same problem are 1.73 million Toyota vehicles, 480,000 Nissan vehicles, and 45,000 Mazda vehicles.
Clearly, a problem of this magnitude means the recall isn't manufacturer-related. Instead, the problem lies with the four carmakers' original equipment manufacturer supplier, which happens to be Takata. At the press conference called by Honda Cars Philippines today to announce the recall, we personally verified--through the defective component presented by the carmaker--that it is indeed made by the popular car-safety equipment maker.
So, before we blame a car manufacturer when it announces a recall, let's remember that, of the thousands of parts and components used to assemble a car, not every one of them is made by the carmaker.
ADVERTISEMENT - CONTINUE READING BELOW ↓
ADVERTISEMENT - CONTINUE READING BELOW ↓
Recommended Videos