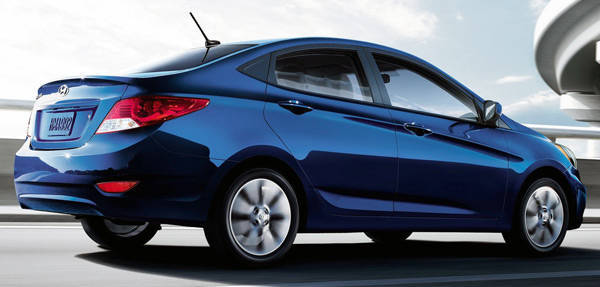 Hyundai Asia Resources (HARI), the authorized distributor of Hyundai vehicles in the Philippines, reports that it sold 14,281 units from January to July this year to register a 20-percent growth compared to the same period last year, when it moved 11,852 units.
Driving HARI's sales are the Accent and the Eon, which combined to boost the company's sales numbers in the passenger car segment by 58 percent. That's 8,926 units compared to the 5,650 Hyundai passenger cars in the first seven months of 2011.
For July, HARI posted a two-percent growth selling 1,530 units compared to the 1,497 sold in the same month last year. Hyundai's passenger cars accounted for 1,095 units, marking a 19-percent growth from the 924 units HARI sold in July 2011.
"Hyundai sales maintain a brisk pace as we enter what is commonly considered the slow-moving quarter for Philippine business," said HARI president and chief executive Ma. Fe Perez-Agudo. "This strong performance is driven by aggressive marketing of Hyundai's best-selling models, backed by the prevailing favorable economic and business environment in the country."
Continue reading below ↓
Recommended Videos