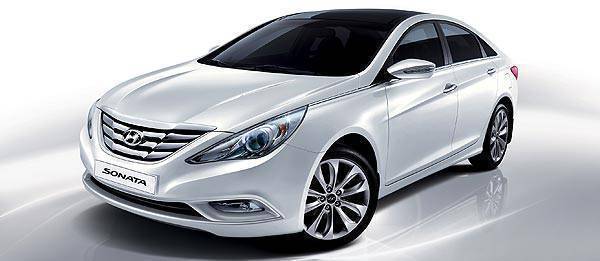 There seems to be no stopping the success of Korean manufacturers as the Hyundai and Kia group is now fourth largest carmaker in the world in terms of sales.
According to TheTruthAboutCars.com, the Hyundai-Kia Automotive Group bumped Ford Motor Co. to the fifth spot in 2010. The Korean duo sold 5.744 million units last year, 400,000 more than the number of vehicles sold by Ford.
The report added that though Ford exhibited record sales in the United States and Asia, it had slower sales in Europe and a weak presence in China.
Ford held the No. 3 spot until 2006 when it was overtaken by Volkswagen and its subsidiaries. Hyundai and Kia, which were then listed as two separate brands, held the No. 10 and No. 17 positions, respectively, at that time.
The Hyundai-Kia Automotive Group has a long way to go before it can topple the Volkswagen Group from the No.3 spot, though. The German conglomerate, including its subsidiaries Audi, Bentley, Bugatti, Lamborghini, SEAT and Skoda, sold a total of 7.14 million units last year.
ADVERTISEMENT - CONTINUE READING BELOW ↓
ADVERTISEMENT - CONTINUE READING BELOW ↓
Recommended Videos