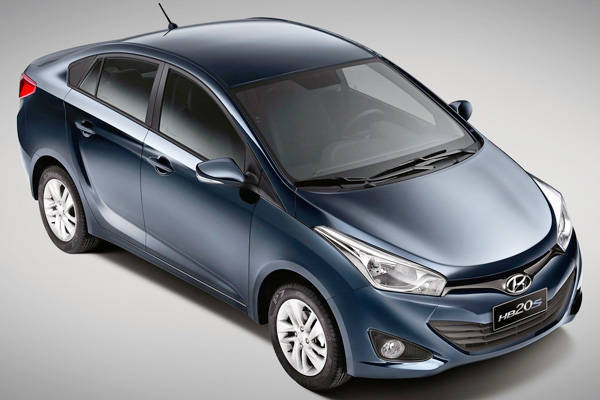 The Brazilian automotive market has so much potential that even Korean carmaker Hyundai is creating vehicles specifically designed for the South American country. As you read this, the company has just introduced a trio of subcompact models based on the same platform: a hatchback called the HB20, a sedan called the HB20S and a crossover called the HB20X.
Note that this model series is not the same as the Accent, although we won't be surprised if it shares several components with its more popular sibling.
"For Hyundai, the launch of the HB20 means a lot more than simply presenting a new model," said Hyundai Motor Brasil president Chang Kyun Han. "Unlike our other models currently offered in Brazil, the HB20 is the first model strategically developed and produced exclusively for the Brazilian market. This new car is optimized to the taste of Brazilian consumers and the driving conditions in this country, with years of dedication from our engineers. I guarantee with pride that the HB20 will change the perception of Brazilian customers in the small car segment."
Incidentally, the hatchback HB20 was named 2013 Brazilian Car of the Year.
So, what do you think of the design? Should Hyundai consider bringing this model series to other markets, including the Philippines perhaps?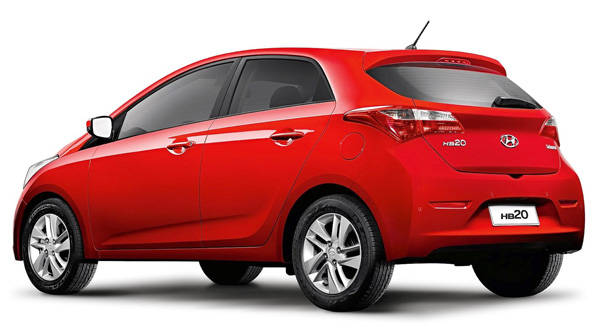 ADVERTISEMENT - CONTINUE READING BELOW ↓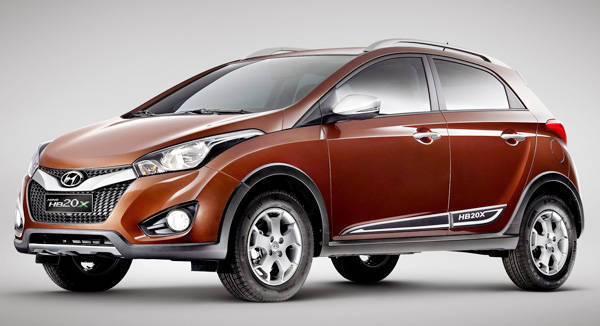 ADVERTISEMENT - CONTINUE READING BELOW ↓
Recommended Videos