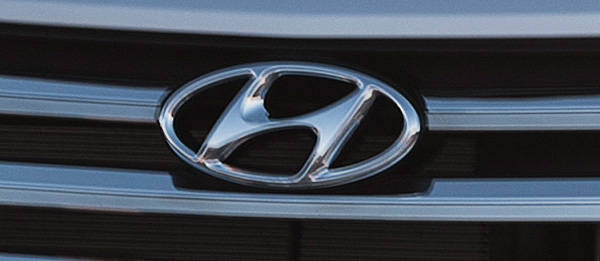 Hyundai Asia Resources Incorporated (HARI), the authorized distributor of Hyundai vehicles in the Philippines, wants to make a big splash at the 2013 Manila International Auto Show in April by launching three new vehicles at the annual motoring exhibit.
Although this was revealed to us by no less than HARI chief executive Ma. Fe Perez-Agudo, she wouldn't disclose what these three models are specifically. Allow us, then, to make not-so-wild guesses. Our guesses are:
* i40 sedan or wagon;
* Azera sedan; and
* i30 hatchback (also called Elantra GT)
We're 100% sure about the first, but only 50% about the next two. Also, there's a good chance, according to Perez-Agudo, that they will display the Sonata Hybrid at MIAS.
Would you like to make your own guesses as to what the three new Hyundai vehicles are?