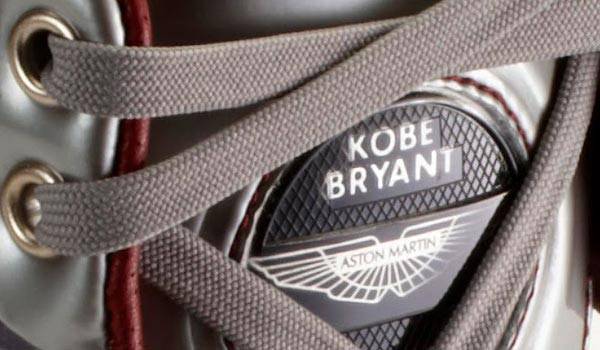 Last week, we posted a contest on our Facebook page. We asked you the following question: "If Kobe Bryant were a car, what would he be?" The five (5) individuals who would come up with the wittiest answers stood to win a pair of tickets each to the Black Mamba's event on July 13, 5pm, at the Araneta Coliseum.
ADVERTISEMENT - CONTINUE READING BELOW ↓
Here are those five people as well as their answers:
* A sleek, fast, powerful and tail-happy black Dodge Viper that loves running (donut) rings around its rivals. He's the Black Mamba, so I don't see any other car that suits the moniker best. - Bertie Morales
* A Ferrari F430 because he grew up in Italy just like the Ferrari, and the features of the F430 are the same as the Black Mamba's speed, swagger and looks. - Miggy Marty
* A Lamborghini Murcielago LP 670-4 SuperVeloce. Both have superior hard court and road performance. Both put their rivals to shame. Both have signature skills, traits and design. Both have rock-star status. And both wear only the best shoes and tires. - Joab Mondejar
* A black Ferrari 458 Italia. The sleek form seems ready to uncoil and slither into the air. The serpentine front boasts fang-shaped headlamps, snake eyes-like main projector lamps, and a grille that looks like a bifurcated tongue. Being a Ferrari, it is undeniably a showboat by nature, and it can get very loud. It is a killer performance machine like Kobe on the basketball court. - Hansen Dy
ADVERTISEMENT - CONTINUE READING BELOW ↓
Recommended Videos
* A Mercedes-Benz E500. It has a very rare 24-valve V8 engine. Kobe is now using jersey number 24 after wearing number 8, and E is the fifth letter in the alphabet (Kobe has five championship rings). - Joseph Mondoñedo
We were a little surprised that nobody compared Kobe to an Aston Martin, since it's the car brand that the basketball superstar had a marketing tie-up with. It was difficult picking just five winners from the batch of entries. We have to admit many others were quite good. Such a shame we could only give away a total of 10 tickets. Anyway, thanks for joining, everyone. And thanks to Nike for the tickets. To the winners, enjoy! We have already e-mailed you instructions on how to claim your pair of tickets.