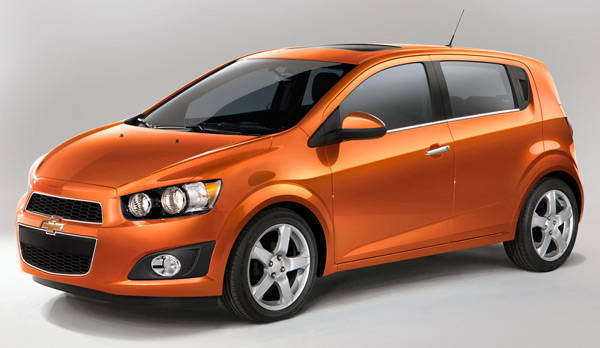 You know that competition among automakers these days is unforgivingly cutthroat when attractive promos are being created even for newly launched cars. Yes, even for one that is good enough to stand on its own without the aid of marketing gimmicks. That's precisely the case now with the very new Chevrolet Sonic.
You will remember--you ought to remember--that the Sonic is our cover car this month (together with the Hyundai Santa Fe in a double-cover special). We loved this car's sedan and hatchback versions when we drove and photographed them--we still do, obviously--so it makes us wonder why Chevrolet Philippines (aka The Covenant Car Company Inc.) should feel that a promo is already in order.
Then again, maybe the company is simply feeling generous. It's already that season, you know.
Anyway, the promo is this: If you purchase a Sonic hatchback or sedan today until December 31, 2012, Chevrolet Philippines is throwing in a sweet iPad Mini with your new car. Free of charge, of course. This should appeal to the Sonic's target market of young and mobile individuals.
ADVERTISEMENT - CONTINUE READING BELOW ↓
Below is a photo of the stylish tablet just to entice you a little bit more. Once you're done drooling, you can proceed to the nearest Chevrolet dealership to buy yourself a brand-new iPad Mini with a free Sonic.
Kidding. Like we said, the Sonic is worthy of your consideration even without Apple products to sweeten the pot. Agree?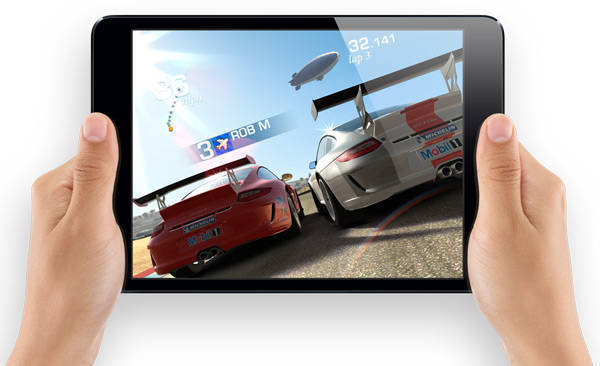 ADVERTISEMENT - CONTINUE READING BELOW ↓
Recommended Videos