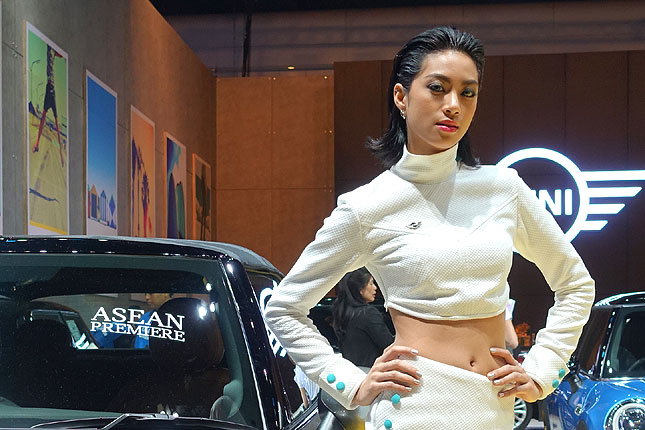 One will find a lot of beauty per square meter of the vast exhibition area of the 37th Bangkok International Motor Show. In addition to the cars and the motorcycles, each exhibitor has several pretty brand representatives in the form of booth models.
We're doing you a favor by sharing these photos of the lovely ladies we saw at the show. They definitely add a feminine touch to the predominantly masculine metal at the event, which runs until April 3rd inside Impact Muang Thong Thani. We know you're biased toward Filipinas, but Thai women have a special charm, too.
So here they are. Be nice and polite with the comments, guys. Enjoy!
SEE ALSO:
* 20 images: The cars of the 37th Bangkok International Motor Show
* 18 images: The motorcycles of the 37th Bangkok International Motor Show
Photos by Tracy Carpena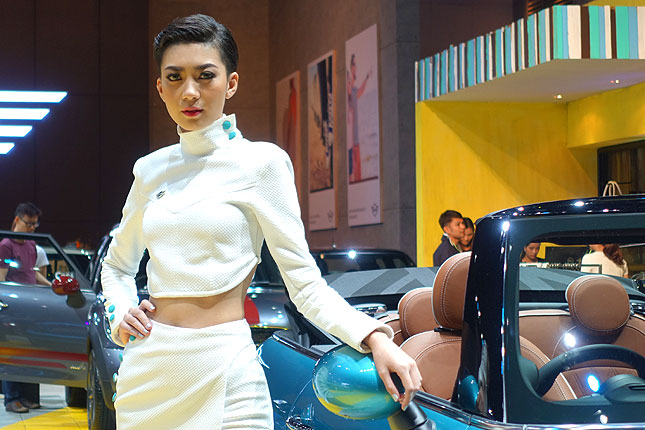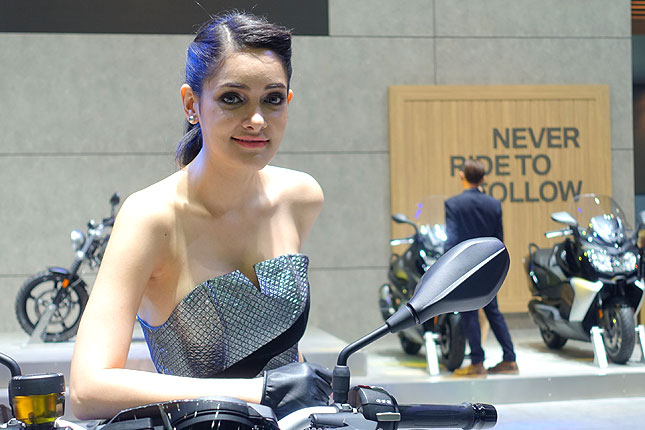 ADVERTISEMENT - CONTINUE READING BELOW ↓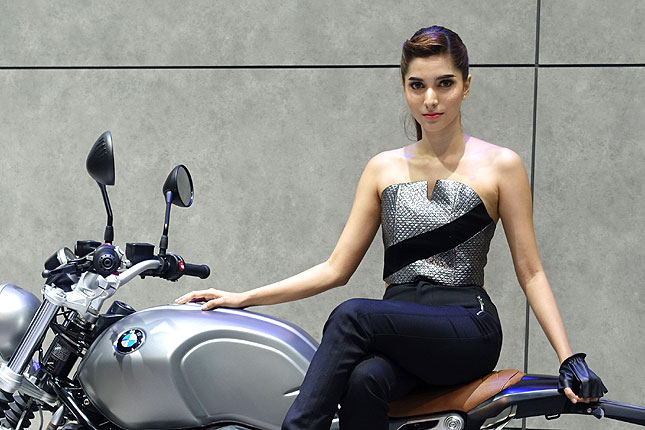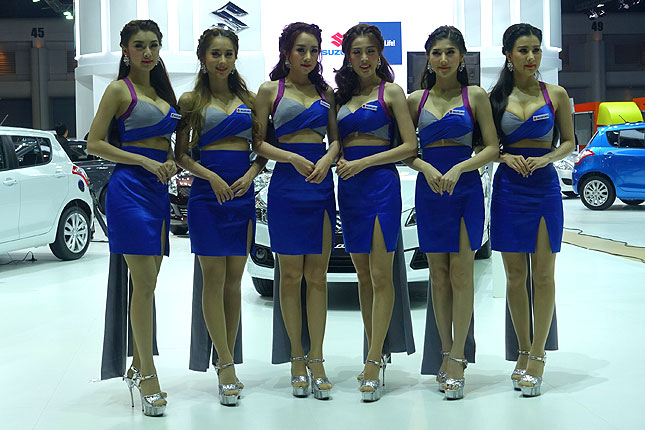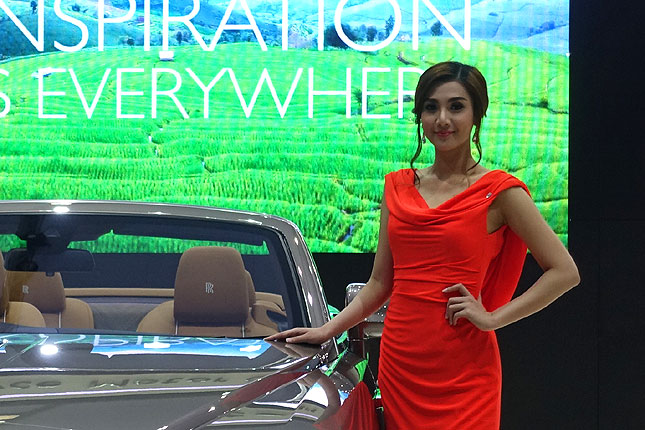 ADVERTISEMENT - CONTINUE READING BELOW ↓
Recommended Videos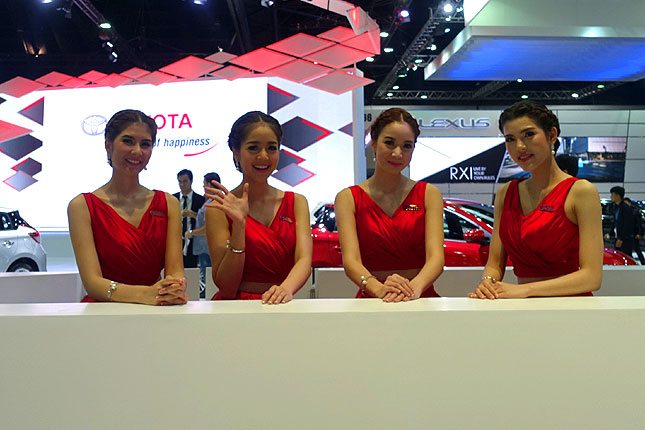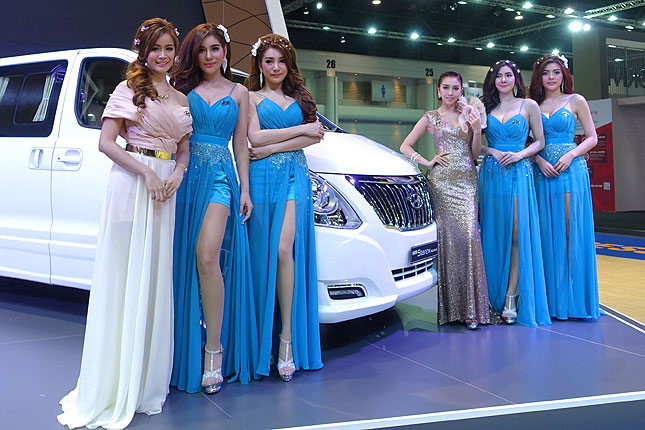 ADVERTISEMENT - CONTINUE READING BELOW ↓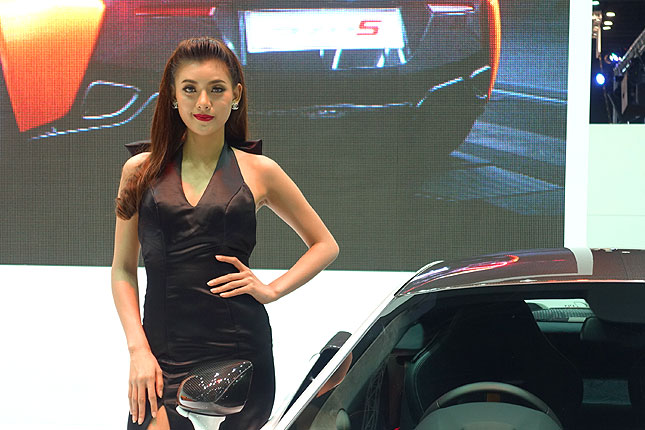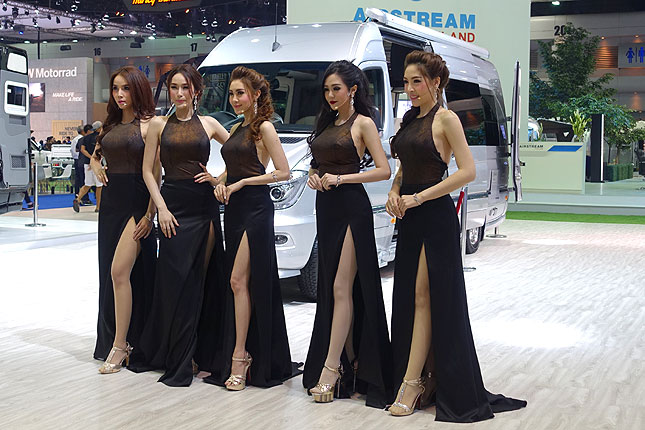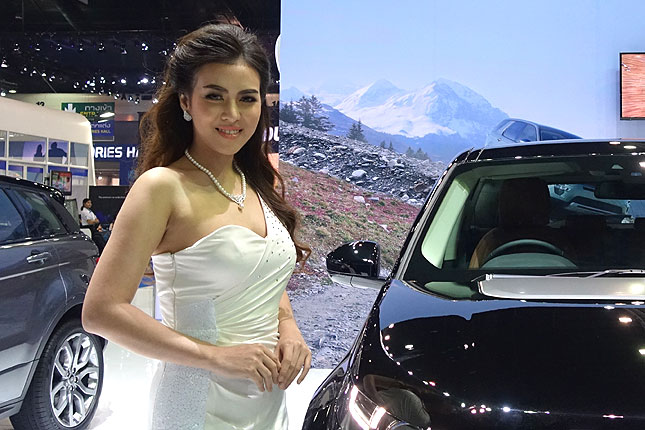 ADVERTISEMENT - CONTINUE READING BELOW ↓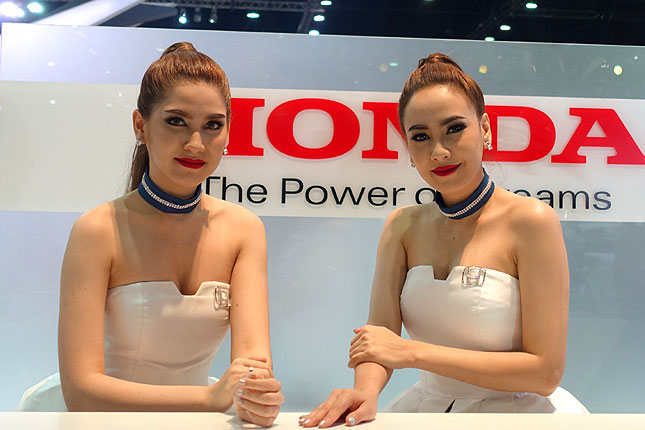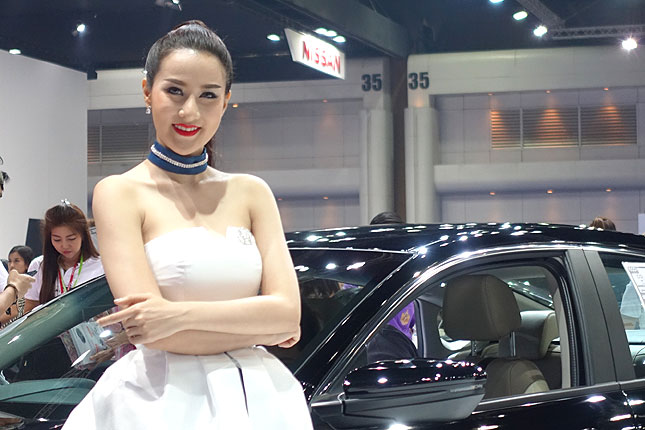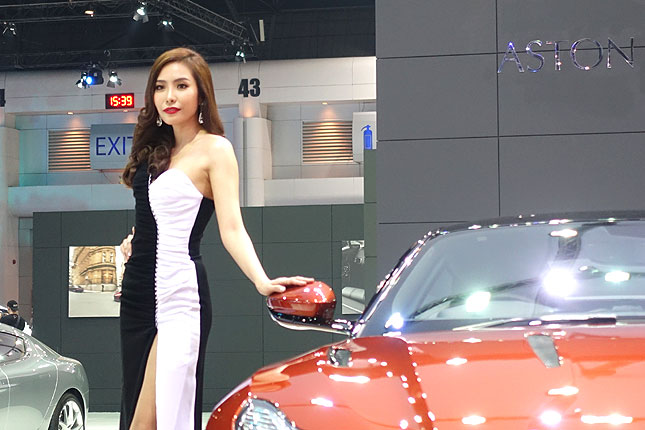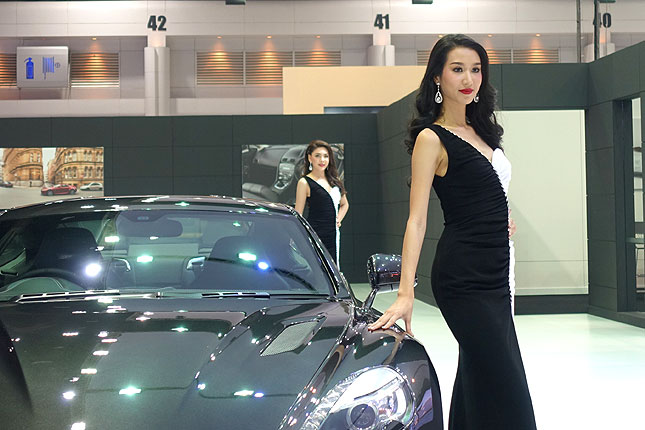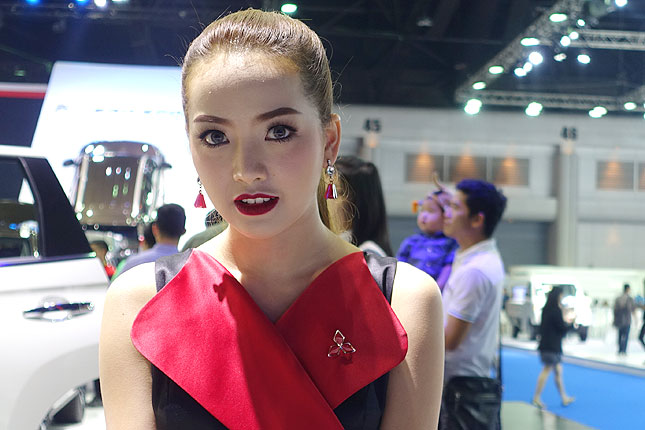 ADVERTISEMENT - CONTINUE READING BELOW ↓