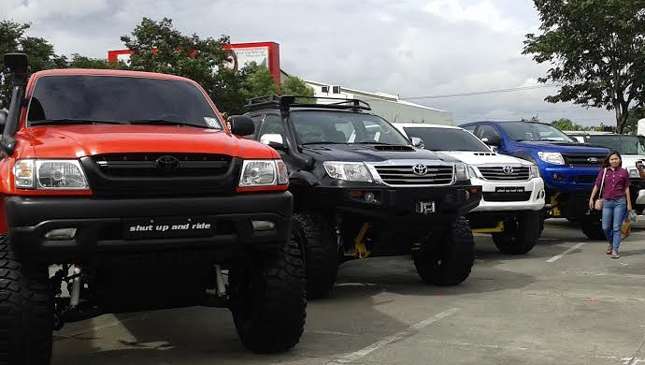 Heads up, Cebuanos. The 2017 Cebu Auto Show will be taking place this coming weekend, giving you guys the opportunity to take in some of the best car culture the area has to offer.
A handful of car clubs and car owners from the region are already on board for the event's Custom and Classic Car Competition. Entrants will be vying for bragging rights and honors in a total of 21 categories, including Best in Engine, Best Exterior, Best in Body Kit and Best in JDM. With this many entries, expect a ton of cool cars in attendance.
The event will also feature a die-cast car models swap meet between the Diecast Car Collectors of the Philippines and the Cebu Diecast Car Collectors. Both groups include local and foreign members, and event organizers say we can expect high-quality items and collectibles to be made available during the segment.
What's more, car shoppers will be glad to know that some of the country's top automotive manufacturers will be in attendance for the show. Hyundai, SsangYong, Mazda and Toyota are just some of the event's listed exhibitors. Motorcycle manufacturer Harley Davidson will also be setting up a display at the event for two-wheeled enthusiasts.
The Cebu Auto Show will be held from September 15 to 17, Friday to Sunday, this week at the Sky Hall of SM Seaside City Cebu. Gates are open from 10am to 8pm and admission is free of charge. If you're free, you should definitely drop by.