If you've a romantic notion that the Lamborghini factory is a quiet shed in a sleepy Italian village—where a few mad petrolheads cycle down a few times a week to drop noisy engines into the middle of wedge-tastic sports cars—then forget it.
It's 2020, and Lamborghini is officially an SUV company. A very successful one.
The factory has just released its official 2019 sales results, and the numbers are startling. Despite the Chinese car market stalling amid the ongoing trade war, Lamborghini had a stormer last year. Sales rocketed by a staggering 43%. In total, 8,205 new Lamborghinis were delivered last year. We're surprised Instagram hasn't burst.
Lamborghini's record year was supported by the Americans, who snapped up almost 2,500 of Sant'Agata's output. And driving that thirst for all things Raging Bull was—you guessed it—the Urus SUV. In its first full year on sale, sales leaped by a truly bonkers 182%.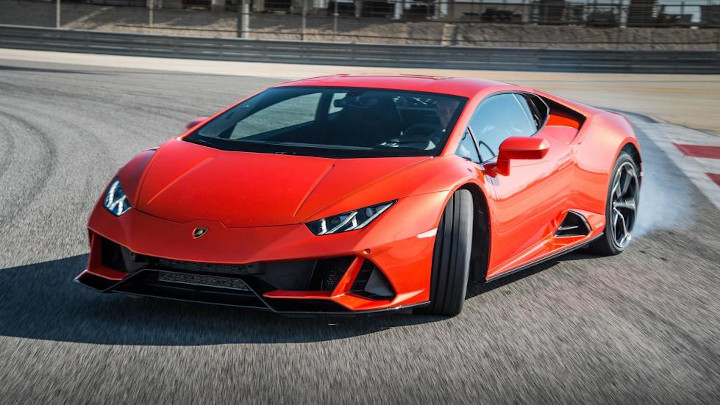 Put it this way: of the 8,205 Lambos shifted in 2019, 4,962 were Uruses. That's SIXTY percent, maths fans. Galling to read if you were hoping the car world might turn its back on huge, heavy 4x4s. But great news for Lamborghini, which has promised the successors to the V12 Aventador and V10 Huracan will be hybrids. Plenty of cash in the bank to make those sensational now…
Speaking of the supercars, they didn't do too badly for Lambo in 2019. Despite being almost a decade old, the Aventador found 1,104 new homes last year, largely thanks to the aero-mad SVJ and its SVJ Roadster sister. Who says Nurburgring lap records don't sell cars?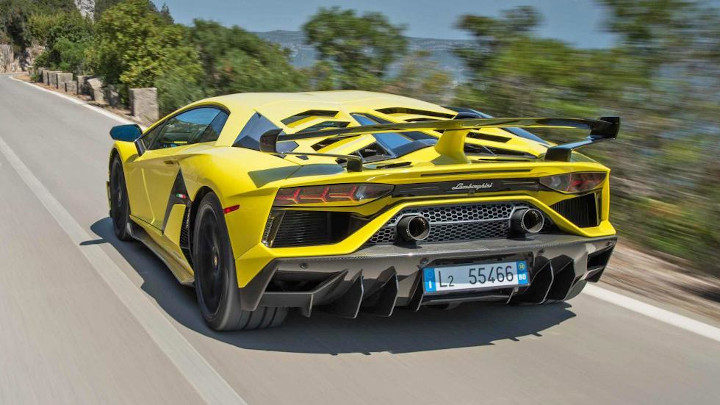 Meanwhile, the rebooted Huracan Evo—newly available with rear-wheel drive, for extra danger—sold 2,139 units. After just five years in the market, the Huracan has now sold more units (14,022) than the Gallardo did in ten years on sale. Insert cash register sound-effect here.
Oh, and one more bit of good news from Lambo. Though the biggest sales territories for Lamborghini are the USA, China, and the UK, its Italian homeland also had a record-breaking 2019, with 370 sales—only 17 fewer than the Middle East. Always good to support your local businesses, isn't it?
Why an Urus is literally great for pulling Lambo supercars in the right direction…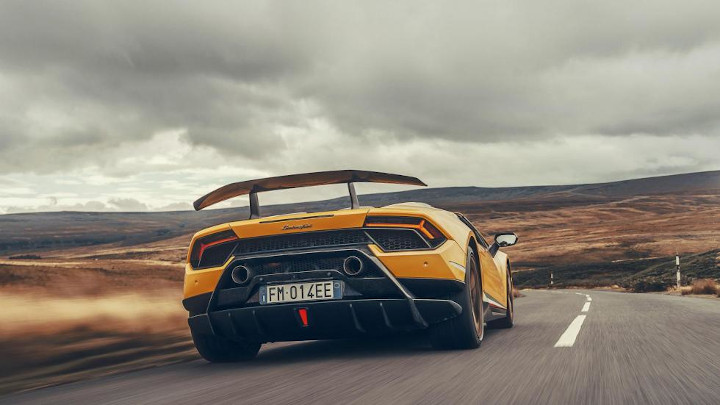 NOTE: This article first appeared on TopGear.com. Minor edits have been made.