We're starting to see more and more of these automotive parts and products make their way to online shopping platforms, and we're all for it. Online shopping has become all the rage these days, and we gearheads want in on the fun, too.
The latest manufacturer to open its virtual store is 3M Philippines. It recently launched the 3M Auto flagship store on Lazada, and with it the brand unveiled multiple new car care products. This includes detailing solutions such as a leather and vinyl restorer, a spray wax, a tire restorer, and a two-in-one wash and wax solution. A new scratch and scuff removal kit is now available as well.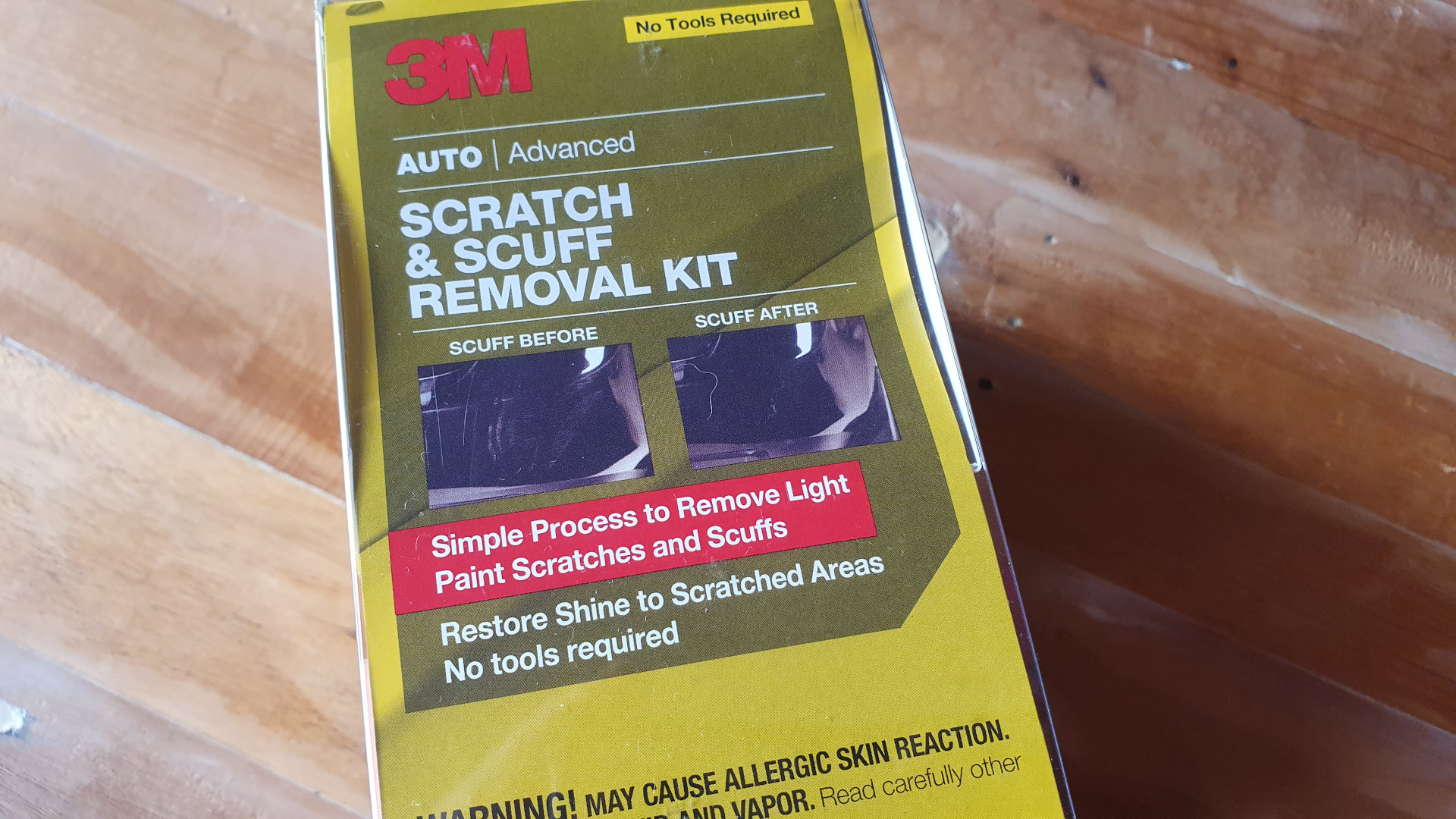 "Many Filipinos are more inclined to prolonging the lifespan of many big-ticket items like their vehicles, as a way of optimizing their investments. 3M understands this, and that is why we continue to develop products that allow owners to easily maintain the aesthetics of their vehicles while delivering exceptional results," said Martin Del Rosario of 3M Philippines' automotive aftermarket division.
ADVERTISEMENT - CONTINUE READING BELOW ↓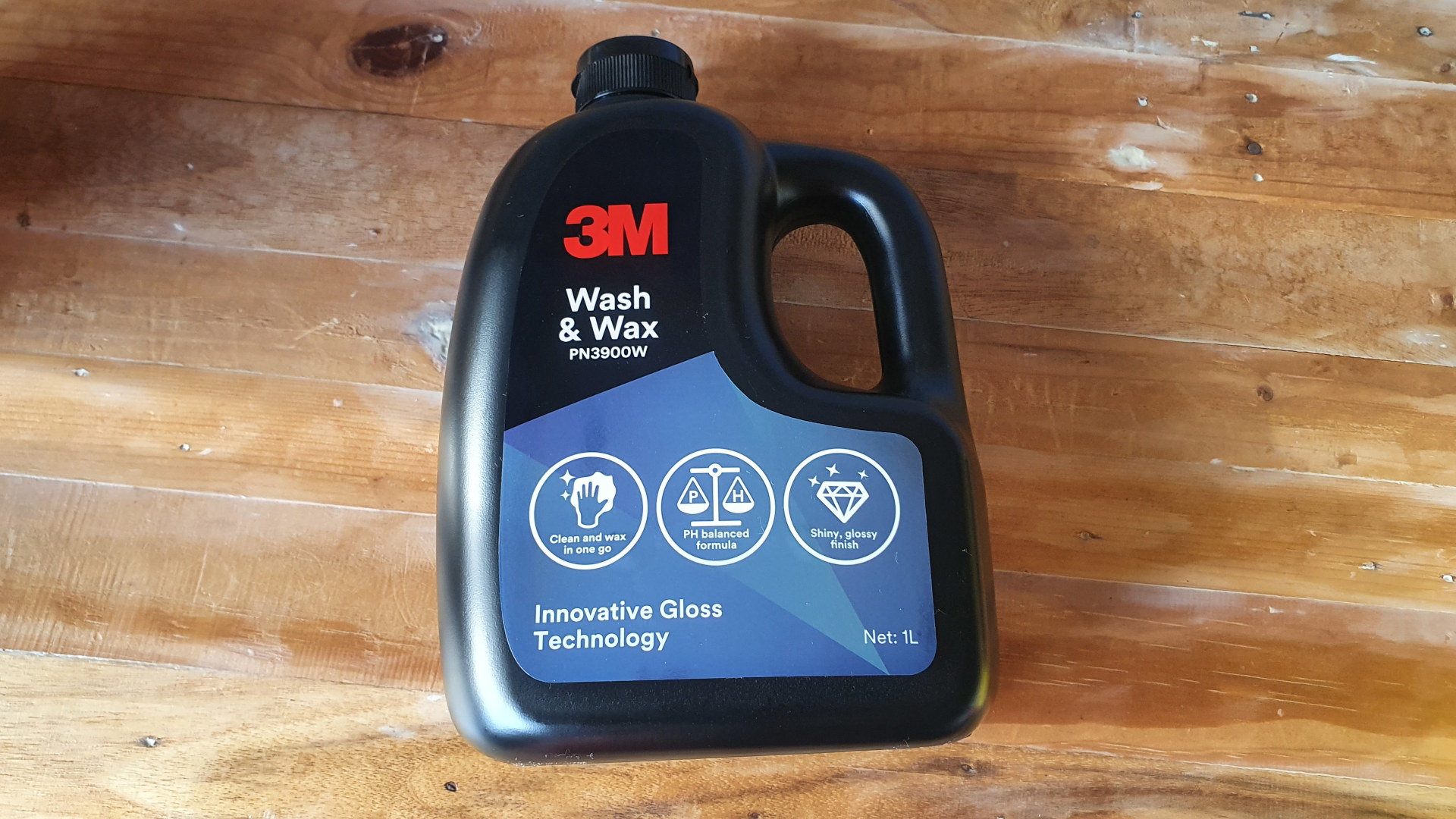 That's not all of it, though, as 3M will also be joining the 11-11 festivities this year. This means that discounts on its products—which include those you see above—will be up for grabs for a limited time only. To give you an idea how big the discounts are, a certain 3M Autocare Set that costs P2,099 will be available for just P995 on November 11.
3M Philippines also shared that apart from the items we now see on Lazada, it will continue to work on making more products available through the online platform. It also mentioned some at-home tint and detailing services that it plans to roll out by the first quarter of 2021—we can all keep an eye out for that.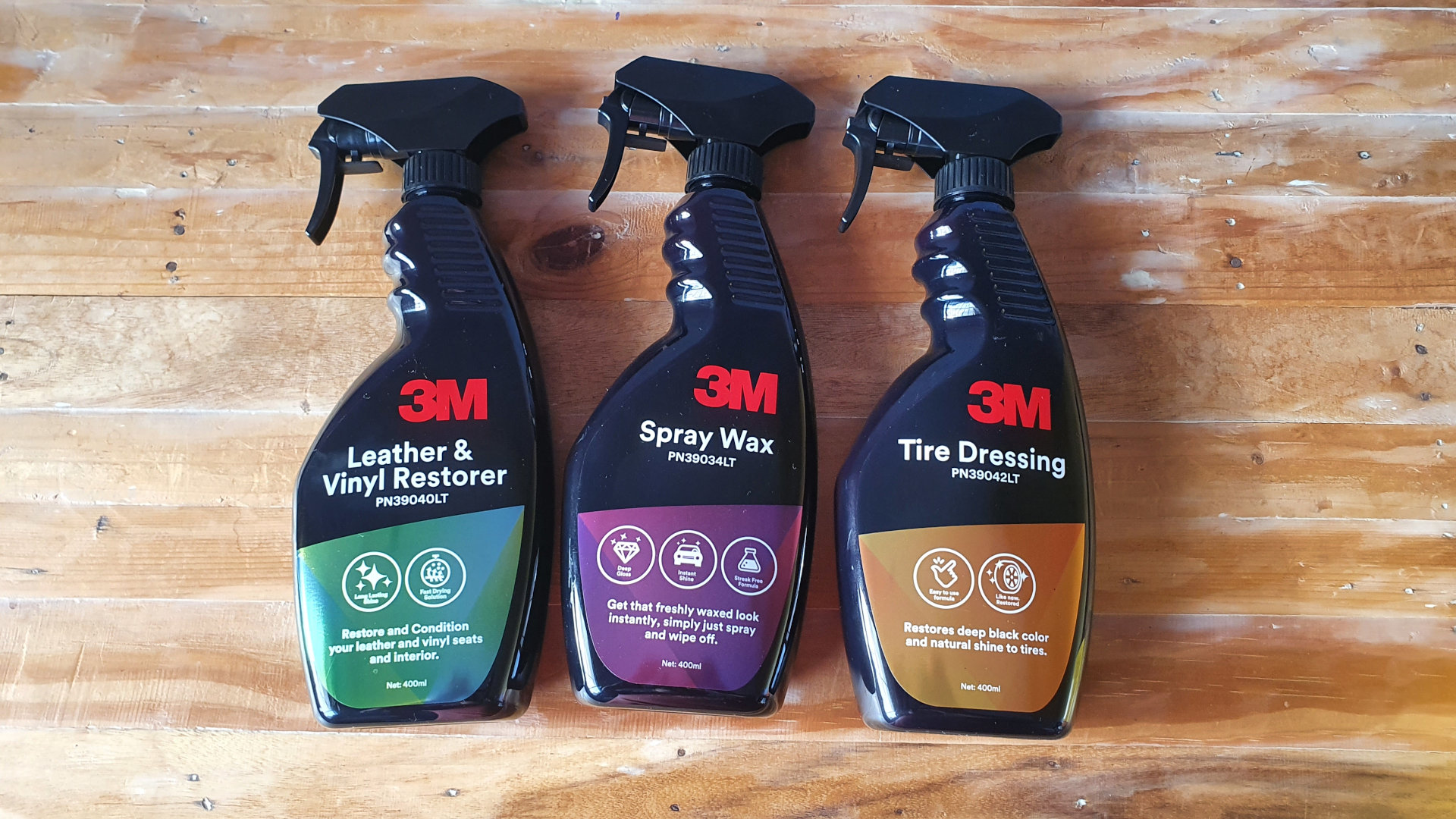 ADVERTISEMENT - CONTINUE READING BELOW ↓
Recommended Videos
What say you, readers? Will you be checking out 3M's new products?