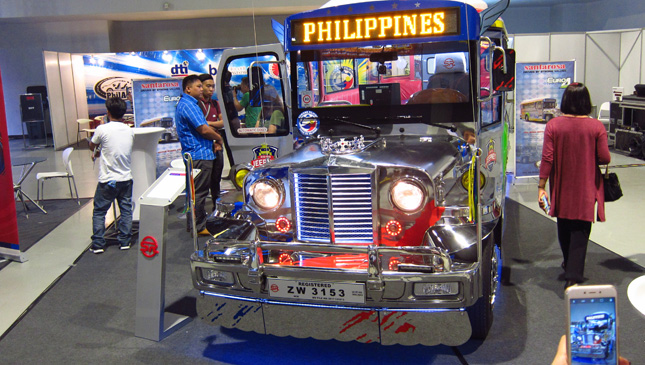 We sat down and listened to the speech of Department of Transportation Assistant Secretary Mark De Leon during the opening day of the Philippine Auto Parts Expo (PhilAPEX) at the SMX Convention Center in Pasay City yesterday, and from what we had gathered, there are still so many hurdles before we see organized and environment-friendly PUVs on our crowded Metro Manila Streets.
His speech was a reality check, and he pointed out the shortcomings of our public transportation sector, including: too many franchise holders who do not have the financial capacity to adapt to the economy (even if it is required by law to be financial stable before acquiring said franchise); no proper deployments system for jeepneys that adjusts to the ebb and flow of rider demand throughout the day (leaving passengers stranded with no way to go home at night because jeepney drivers have already hit the boundary during the daytime); and the overall safety of passengers and other motorists. He even shared pictures that have been making their rounds on social media, showing hapless commuters waiting for rides to and from work. The struggle is even more real during the rainy season.
ADVERTISEMENT - CONTINUE READING BELOW ↓
Thankfully things are looking up, and with the help of events like PhilAPEX, the PUV modernization program is nudged along. Present at the event are modern jeepney concepts made by Isuzu, Foton, Suzuki, Hino, Mitsubishi, Tata, and JMC, each showcasing their Euro-4 compliant engines, speed limiters, and cashless payment systems. Toyota and Mitsubishi are also present, to showcase the Vios and Mirage—both locally manufactured under the Comprehensive Automotive Resurgence Strategy (CARS) program. Philippine Parts Makers Association (PPMA) President Ferdinand Raquelsantos says: "As this event empowers local suppliers, it will also, in effect, boost the national economy." He is very optimistic and believes that when more opportunities are given to every Filipino, we are one step closer to being a progressive country.
The best part of PhilAPEX? Everything on display is proudly Philippine made. We can't wait until our roads are indeed cleaner and safer, and when nobody will ever be stranded and waiting for a ride home ever again.
Today is the last day of PhilAPEX. Drop by SMX Convention Center if you want to see the jeepneys of the future.
Here are some photos from the event: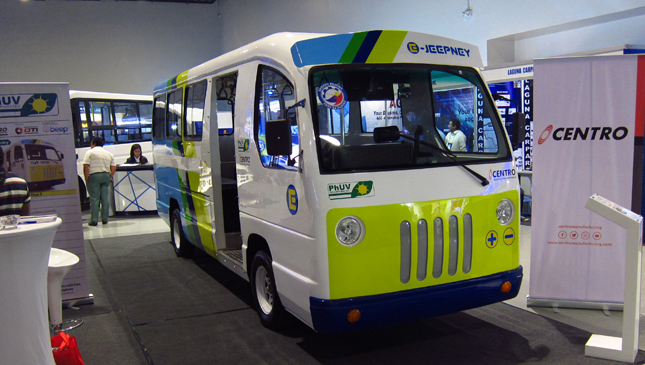 ADVERTISEMENT - CONTINUE READING BELOW ↓
Recommended Videos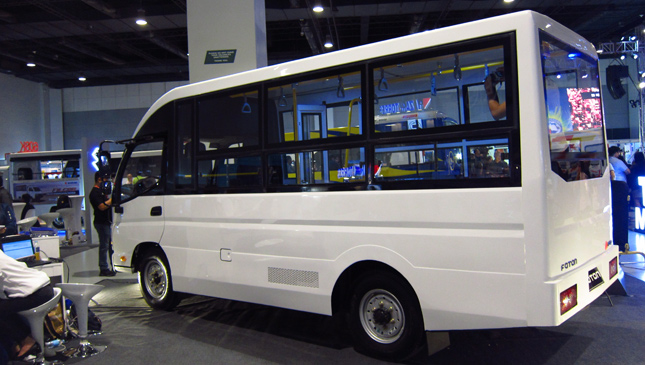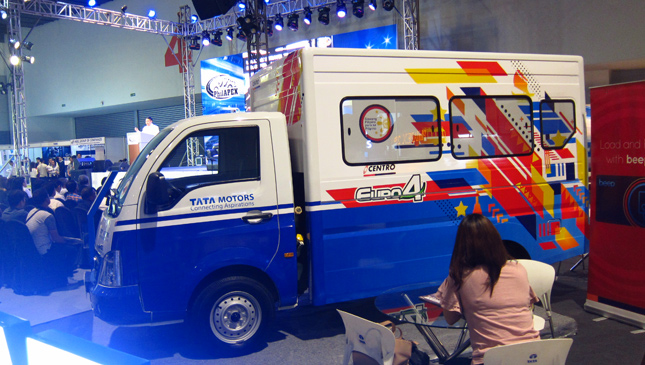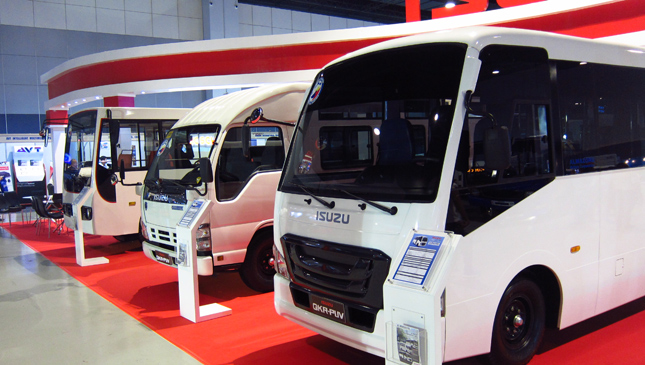 ADVERTISEMENT - CONTINUE READING BELOW ↓