Online shopping has been all the rage for several years now, but it has become all the more so during this ongoing coronavirus pandemic. Now more than ever, people have resorted to online purchases given how the situation has forced everyone to stay indoors.
Shopping via the internet isn't always easier than actual visits to physical stores, though, especially if you're a car owner looking for aftermarket parts and accessories. Unless you already have a go-to shop or seller that's reachable online, specific parts can be hard to research. It's not as easy as a trip to Banawe or Evangelista, mind you.
Now, assuming you just want information on parts you might need, here's something that might help you out: ACDelco Philippines' revamped website. The US automotive aftermarket brand has just relaunched its online portal, and it's definitely something you might want to check out.
Through the ACDelco PH website, customers can browse the brand's vast catalog of car maintenance parts and accessories. This includes ACDelco-branded products such as heavy-duty Sealed Maintenance Free (SMF) batteries, lubricants, engine oils, spark plugs, and wipers.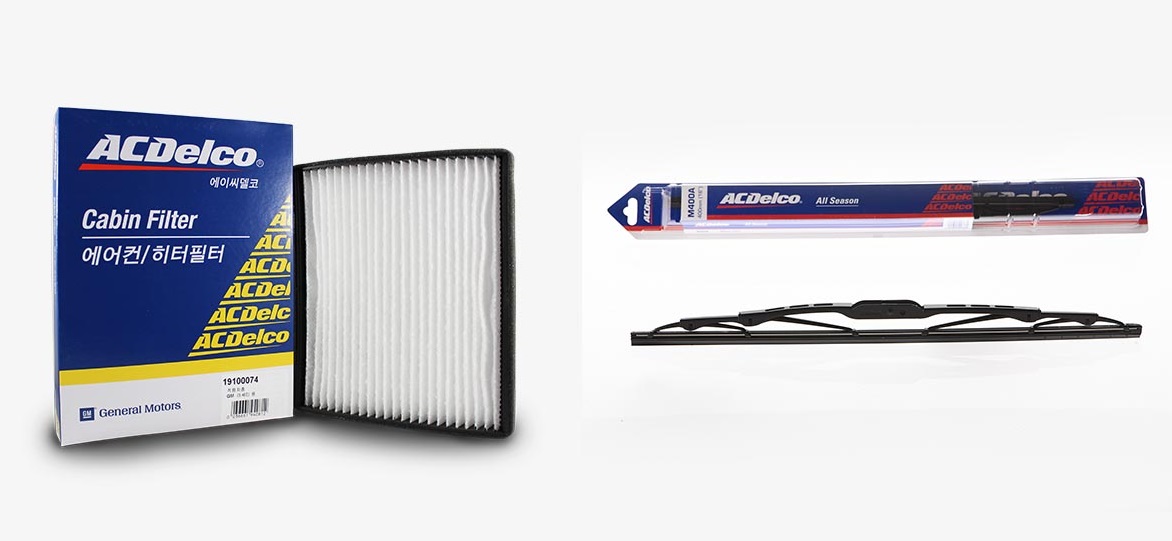 Continue reading below ↓
Recommended Videos
In addition, the website—along with ACDelco's social media pages—serves as an avenue for customers to perform inquiries on product info, technical support, dealership locations, and the like.
ACDelco has also announced that it will soon launch the new 'Parts Finder' feature on its website. This assists customers in locating the specific ACDelco part for any particular vehicle.
So, what do you think, readers? Will you be checking the new website out?