If you're a motorsports fan with a high-performance car, the title of this story may have just gotten you a little excited. Akrapovic, the Slovenian manufacturer of exotic exhaust systems, is now available in the Philippines. The automotive parts will be distributed by Excellar Enterprise.
Akrapovic began life through its founder Igor Akrapovic, who was an avid motorcycle racer throughout the '70s and '80s. In 1991 he founded his company, and by 1993 he had broken through to international motorsport. In 2004, his team began producing exhausts for Formula 1.
Nowadays, Akrapovic continues to be active in high-level racing and produces a variety of exhaust systems for high-performance production cars. Though most of the brands it produces parts for are European badges, there are two notable current Japanese models it caters to: the Nissan GT-R and the all-new Toyota Supra.
Akrapovic's exhaust systems are notable due to their materials and construction process. Its parts are all designed and built in-house in Slovenia, and they make the only machine-formed titanium exhaust in the world. Its engineers also use different materials depending on the car's needs, ensuring that their systems can withstand any heat or durability issues. And in an era where electrification is fast becoming the norm, the company still pays special attention to exhaust sound.
"Akrapovic is taking the sound of the exhaust system to the next level, while a team of NVH (noise, vibration, and harshness) engineers carefully tune every tube, muffler, and tailpipe to a specific vehicle. Prototypes are designed with attention to detail to extract the best-possible sound potential," the company's website reads. 
ADVERTISEMENT - CONTINUE READING BELOW ↓
If you're interested in Akrapovic parts for your ride, you can make an inquiry today through Excellar.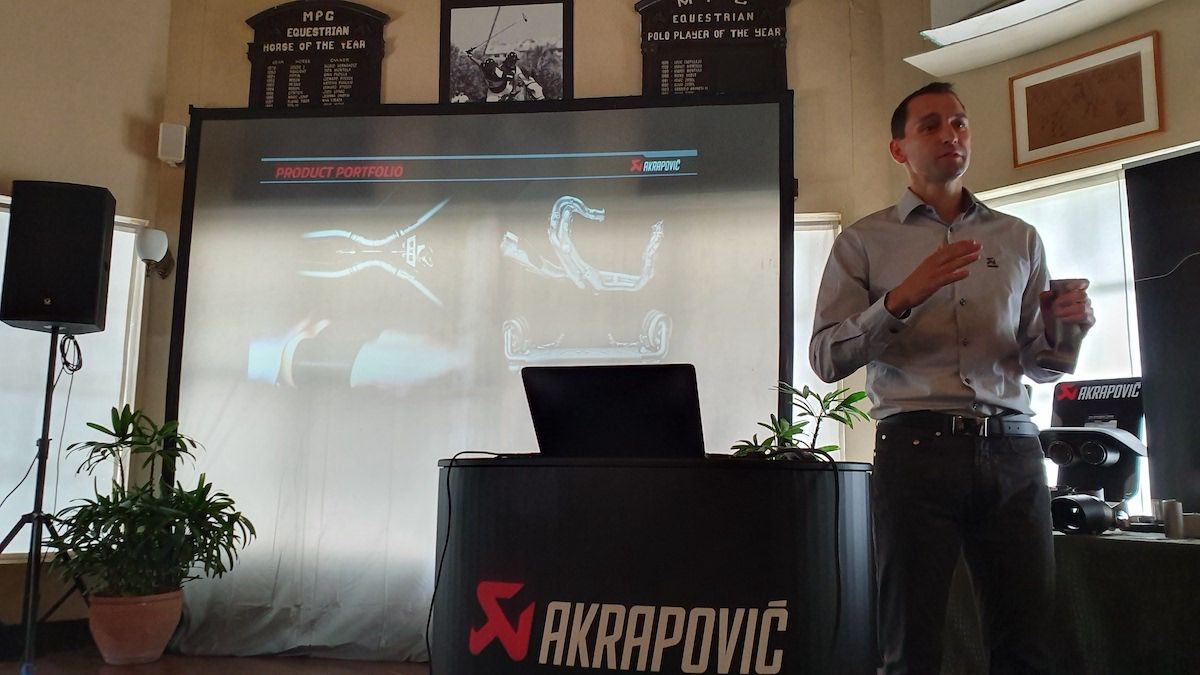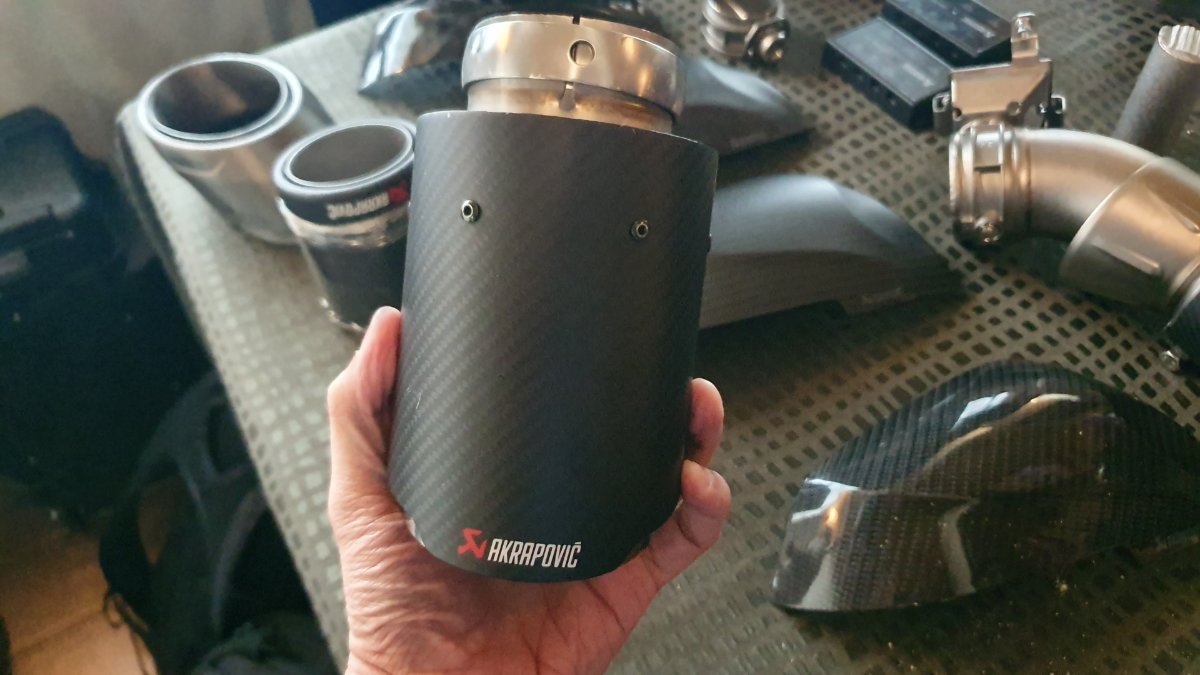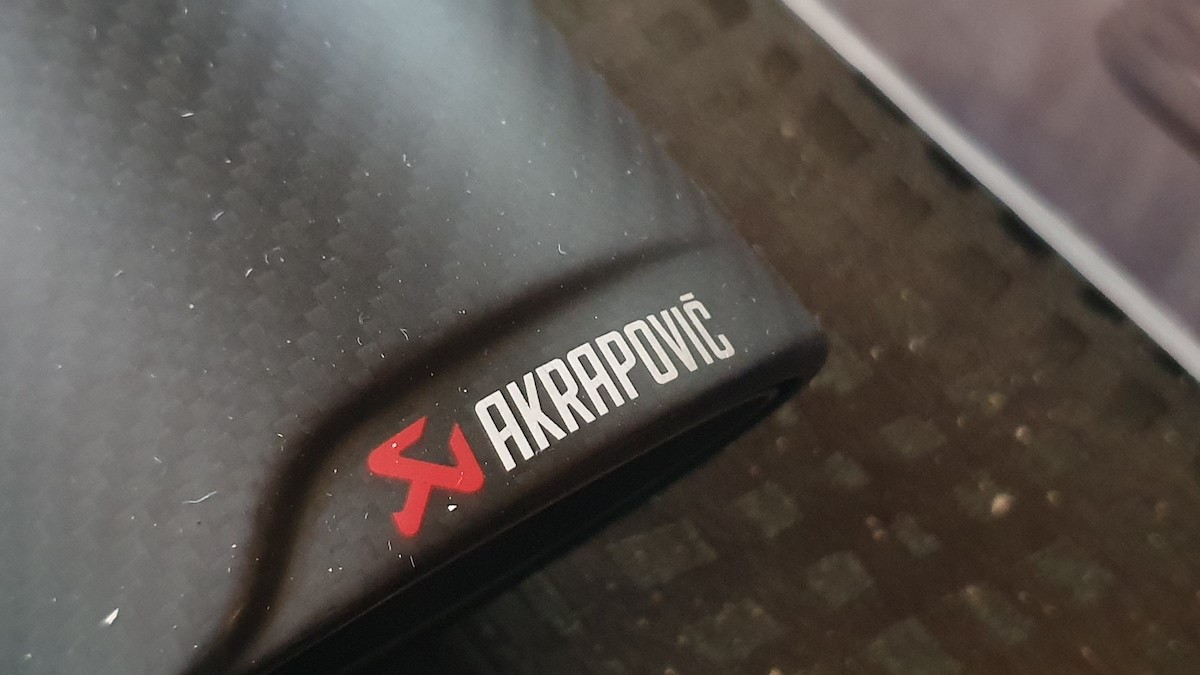 ADVERTISEMENT - CONTINUE READING BELOW ↓
Recommended Videos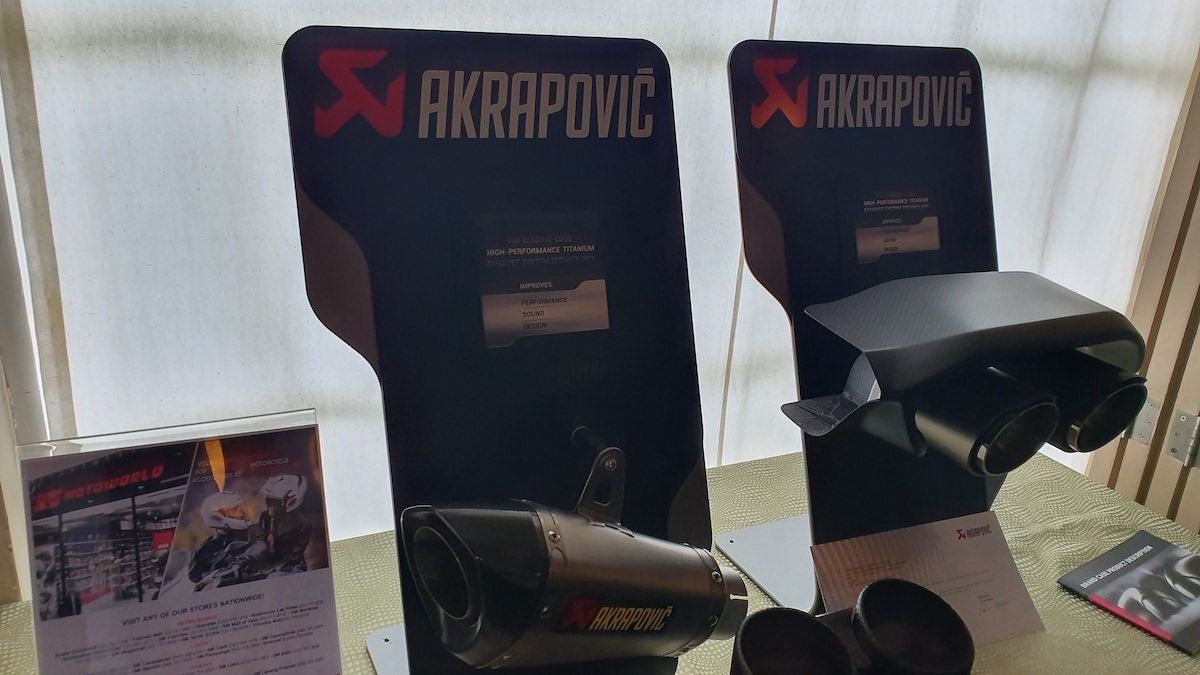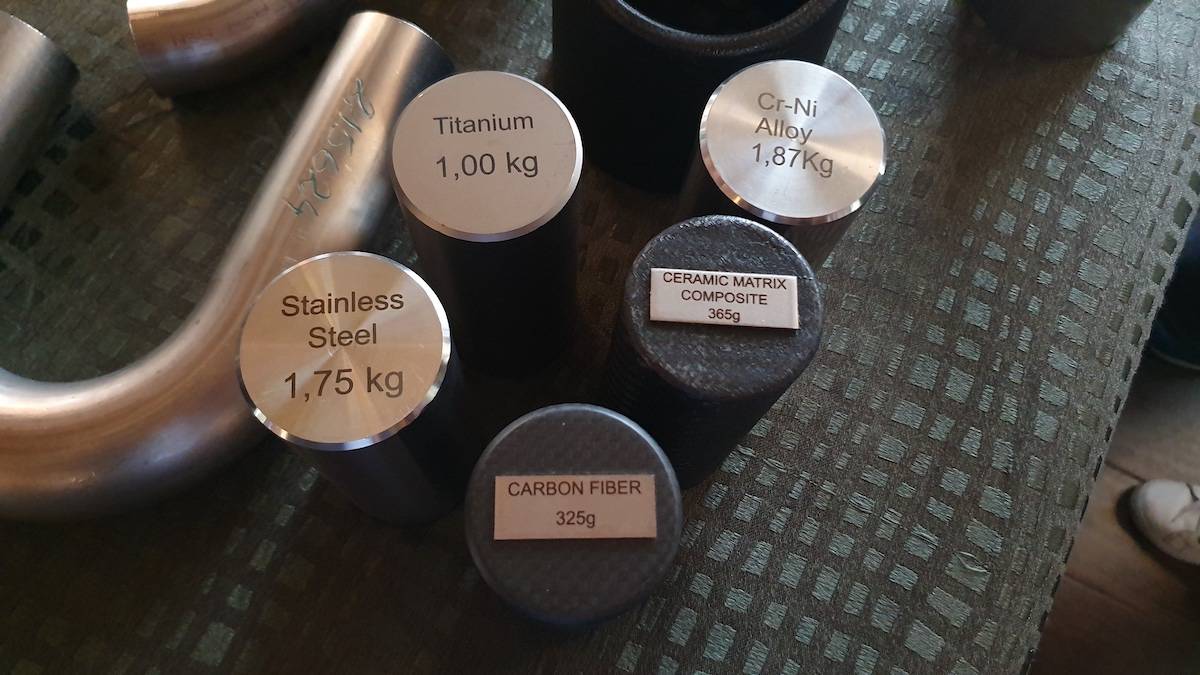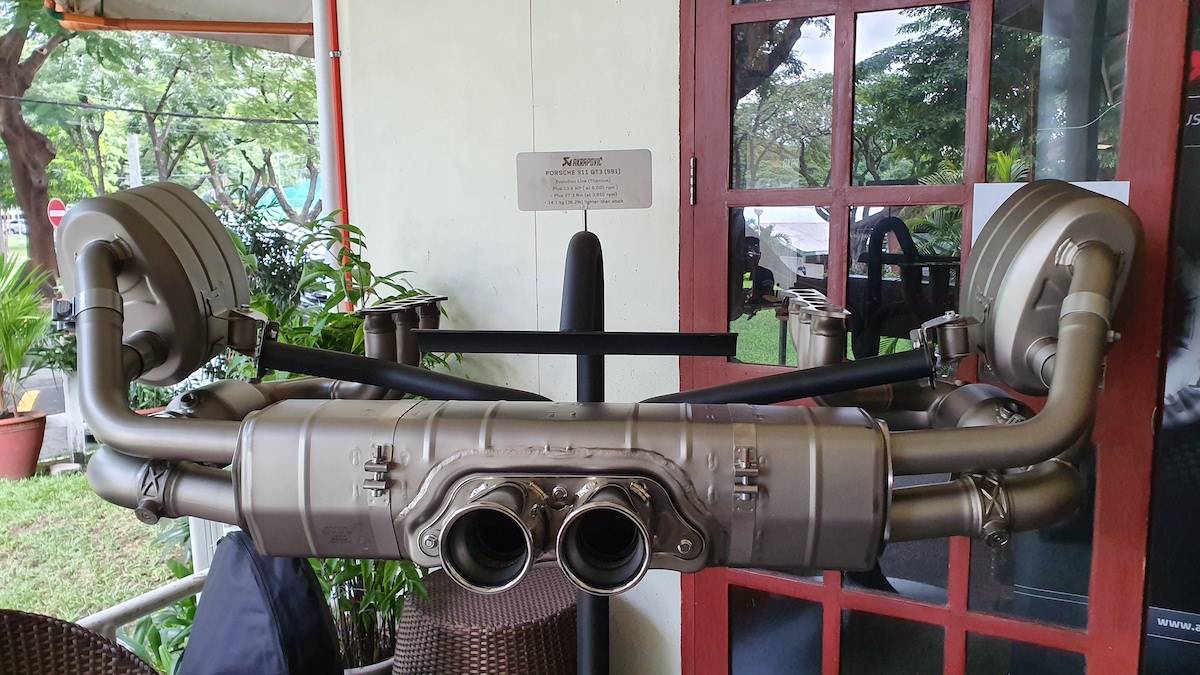 ADVERTISEMENT - CONTINUE READING BELOW ↓