Shell has shared a big win for the Philippines today: A team of students from the University of the Philippines-Diliman, team Alamat UP, has been announced as the global winner of Shell's Pitch The Future competition.
The competition is part of Shell's Eco-marathon program, and it hosted 13 student teams from around the world who were tasked to solve real-world energy challenges.
There were four challenge categories, namely: Tracking and Reducing CO2 Emissions from Vehicles, Electric Vehicle Battery Recharging with Shell Recharge, Decarbonizing the Home with Shell Energy, and Decarbonizing Road Freight Transport with Shell Lubricants. The Philippine team won the first of the four categories.
For the challenge, the Alamat UP team needed to devise a way to track and reduce CO2 emissions from passenger vehicles, and it did so through a mobile app called CO2 Emission Reduction Operation or CERO.
The CERO app allowed users to monitor fuel consumption and reduce it through eco-driving practices. The app included features like real-time eco-driving notifications, optimal route-mapping capabilities, after-trip analysis, and a fuel consumption wallet for budgeting.
While the idea isn't entirely new, the app is supposedly able to fill an existing gap in the market. CERO can measure links between driving behavior and fuel consumption with the use of only smartphone sensors, eliminating the need for other additional and costly hardware.
CERO also makes use of Microsoft Azure's Machine Learning services, so its accuracy is said to be near of other available telematic applications without the need for external sensors, hence making it more compatible with a wider range of vehicles.
The CERO app also has an incentive feature which shows fuel savings, coupons, and other promos from partner organizations and sponsors to encourage drivers to practice eco-driving.

"We congratulate Alamat UP for winning one of the categories in our inaugural Pitch the Future competition," said Shell Eco-marathon global general manager Norman Koch. "They brought great energy, innovative thinking, and creativity to the competition and the judges were extremely impressed with their idea.
"I am proud of everyone involved in the Pitch The Future competition. The team here at Shell worked tirelessly to ensure it could go ahead in the new normal and allow students from around the world to apply their STEM skills and passion to some of the world's most pressing energy challenges."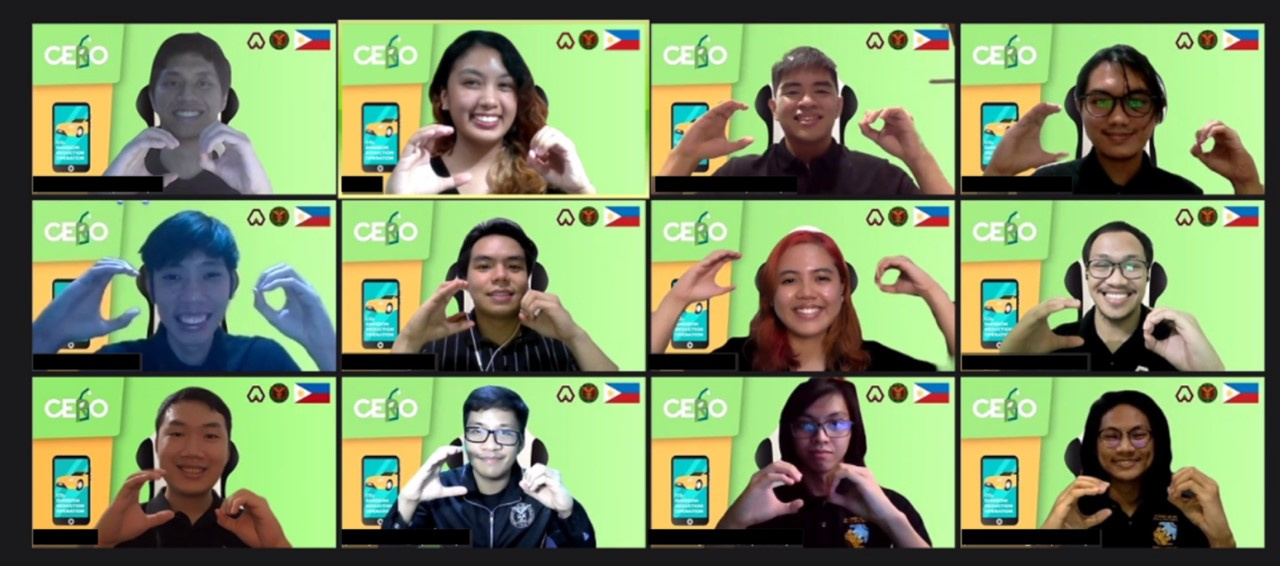 To learn more about Alamat UP's design and the entire competition, you can read more here.