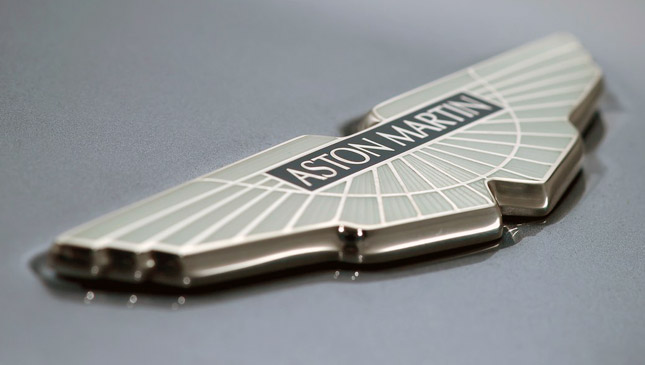 On July 2 last year, it was reported here for the first time that British carmaker Aston Martin was coming to the Philippines. At the time, we wrote:
A person privy to the ongoing negotiations has told TopGear.com.ph that another partnership--a 50-50 concern between two families who are already in the automotive (or affiliate) business--is close to securing the local distributorship rights to Aston Martin.
Back then, we already knew who the parties involved were, but they requested that we withhold their identities as they hadn't finalized things yet, only saying that it was a "90% done deal."
One of the partners is the well-known industry proprietor Wellington Soong, whose PR agency has sent us the official photo release shown below. If his name rings a bell, that's because he's also the man behind Ferrari, Jaguar, Land Rover and Maserati in the Philippines. And yes, he's the father of Marc Soong, who has been helping his dad in the automotive business for many years now.
The photo below is accompanied by the following caption:
Andy Palmer, chief executive officer of Aston Martin Lagonda Ltd., congratulates Wellington Soong on his appointment as the executive importer and distributor of Aston Martin in the Philippines. Photo was taken at the recent Aston Martin World Dealers Conference in London. Aston Martin will be distributed through DBPhils Motorsports.
Continue reading below ↓
Recommended Videos
If you're wondering who the other partner is behind the local Aston Martin distributor, let's just say he's the big boss of the local distributor of a very popular tire brand. Care to guess?
By the way, we also wrote in July last year:
Our source added that Aston Martin could be launched here as early as February 2015. "That's the target," he shared. "It could even be earlier."
Well, we're not sure if this announcement can be considered a "launch," but it's definitely a start.
Anyway, we now wonder whether this development might be the main reason there were recent talks about Soong disposing of the other high-end marques in his stable.