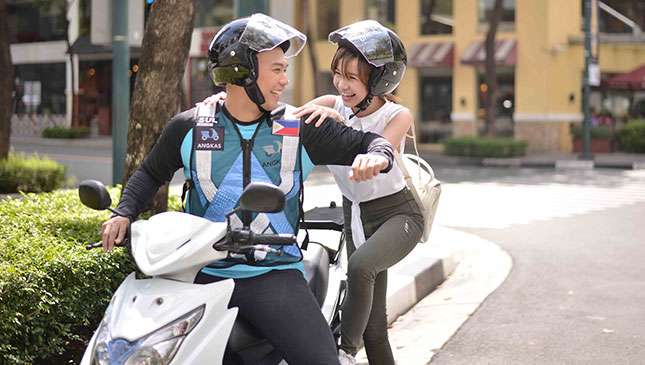 It's Friday night, rush hour, and there's pain-in-the-ass traffic standing between you and a couple of drinks with the barkada. Five or six years ago, this would have been grounds to call it a night and head home. With the advent of ride-hailing apps though, things are different.
ADVERTISEMENT - CONTINUE READING BELOW ↓
This particular service in the Philippine commuting scene rides on two wheels, not four. Angkas is a mobile motorcycle hailing platform designed to "provide access to fast, safe and affordable motorbike transport."
How safe is it? All Angkas operators pass through a series of background checks, skill assessment programs, and safety training. Riders, meanwhile, are equipped with helmets, hair caps and face masks, and trips come with personal accident insurance. In case of less-than-ideal weather conditions, you'll also be provided with a raincoat.
The app is available on both iOS and Android, and it's fairly simple to use: Download the app, input your destination, and an Angkas biker will show up shortly after the tap of a button. New users of the app can book their first Angkas trip worth up to P80 free of charge with the ANGKAS promo code.
So screw traffic, unsafe PUVs, and long inconvenient lines at the MRT station. Just hail yourself a motorcycle via smartphone and be merrily on your way to cracking a couple of cold ones with the boys. Thank god for ride-hailing, right?
ADVERTISEMENT - CONTINUE READING BELOW ↓
Recommended Videos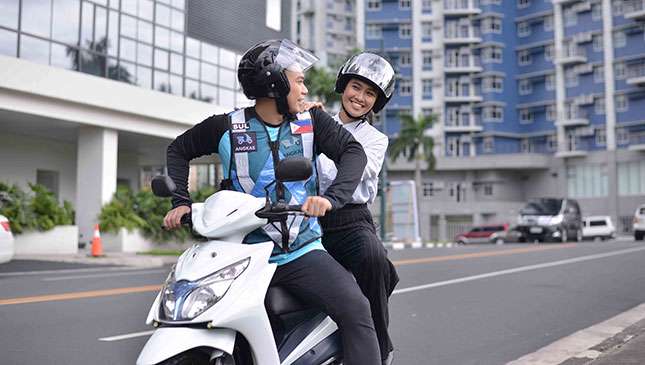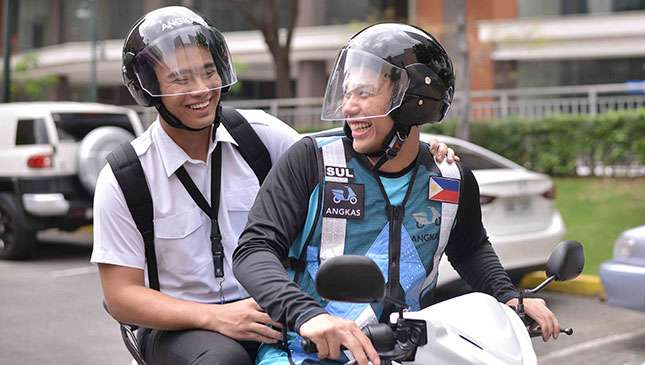 ADVERTISEMENT - CONTINUE READING BELOW ↓