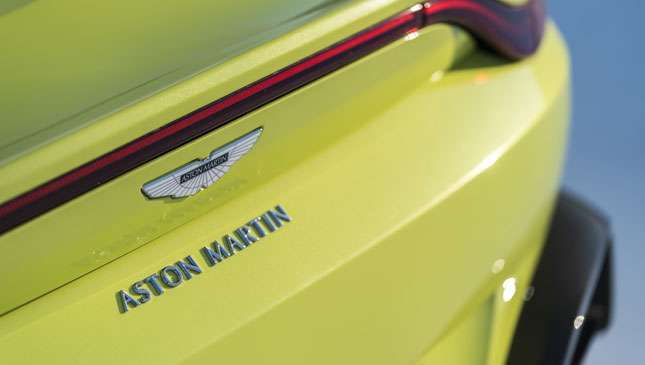 Looks like 2018 will still be an exciting year for the automotive industry, excise taxes be damned. During lunch with a small group of motoring journalists, Aston Martin Manila named the three vehicles that it will launch in our market next year.
The Aston Martin DB11 V8 will reach our shores in the first quarter of 2018, while the DB11 Volante convertible will be launched in the Philippines in the third quarter of next year. The all-new Vantage will be made available in the second half of 2018.
If you recall, the Aston Martin DB11 V12 was launched in our market early this year. In a few months, the V8 version—powered by a 504hp, 675Nm 4.0-liter AMG-sourced twin-turbo V8—will be part of the line-up. The DB11 Volante convertible, which also has the same AMG V8 engine, will be an enticing option for enthusiasts who enjoy al fresco driving.
ADVERTISEMENT - CONTINUE READING BELOW ↓
Launched globally just last month, the Vantage is "a modern replacement for the company's best-selling model of all time," according to Aston Martin Manila president and chairman Marc Tagle. "I know you are all very much excited to finally see that beautiful car in the flesh," he added.
Who wouldn't be thrilled to see this on our roads? The new-generation Vantage looks more aggressive as it sports sharp lines now. The Vantage is said to be the second vehicle in the British carmaker's Second Century Plan, which is an ambitious business strategy that aims to launch seven all-new models in seven years with an investment of £700 million (about P47.7 billion).
"I'm very pleased to say that 2017 has been a banner year for Aston Martin Manila," said Tagle. The luxury marque entered the Philippine market in 2015. With three new models coming next year, 2018 is looking good for the brand.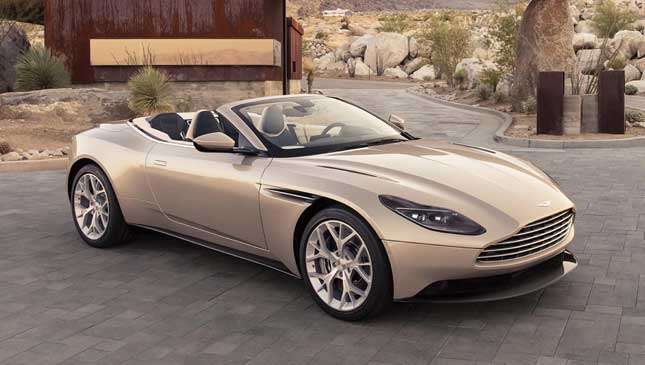 ADVERTISEMENT - CONTINUE READING BELOW ↓
Recommended Videos