Aston Martin is to have a new boss from August 1. He is Tobias Moers, who was until now the chief of Mercedes-Benz's AMG division. Andy Palmer, Aston's existing CEO, steps down immediately. Palmer launched some great new cars, but the past year has been one of terrible losses, a steady and catastrophic share-price fall, and a descent into near-bankruptcy.
Moers, an engineer and petrolhead with a strong financial eye, looks like an obvious choice. Aside from a successful record in building up AMG as Merc's in-house tuner, he developed the stand-alone Mercedes SLS AMG supercar, and was in charge of AMG by the time the GT launched. He's also overseen the AMG One hypercar.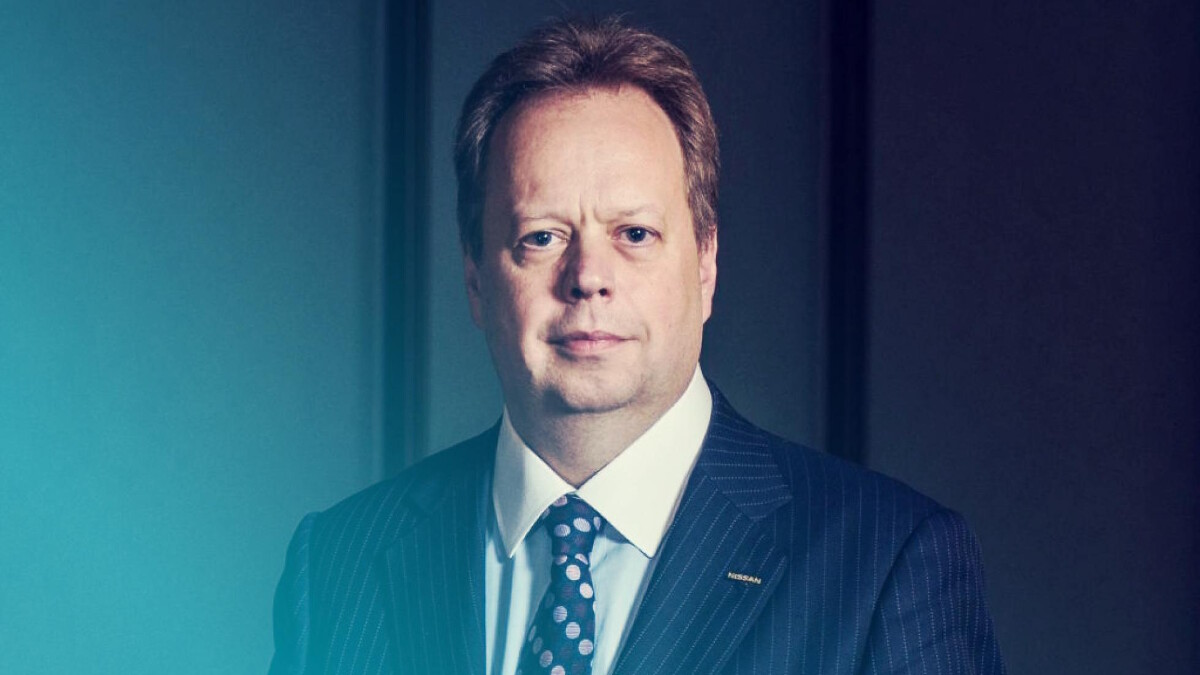 ADVERTISEMENT - CONTINUE READING BELOW ↓
Moers and Mercedes also have long-standing connections with Aston Martin. Aston uses AMG V8 engines in the Vantage and the DB11 V8, and Mercedes electronics in all its cars. The AMG nameplate is also on the powertrains of the Racing Point Formula 1 outfit that will from next year become Aston Martin Formula 1. Daimler, Mercedes' parent, has a 5% stake in Aston Martin.
Oh, and another thing: The team principal of Merc's F1 team, Toto Wolff, recently personally invested £38 million (P2.37 billion) into Aston Martin (the company, not the race team). Wolff said it was a purely financial transaction, but if Mercedes did pull out of F1—and stranger things have happened—then he'd be in pole position to take over the running of the Aston team.
Wolff is said to be a good friend of Lawrence Stroll, the Canadian fashion billionaire and Ferrari dealer who recently led a consortium that injected £262 million (P16.3 billion) into Aston Martin to stave off the cash crisis of early this year. This cash was bolstered by another £318 million (P19.8 billion) from existing shareholders. Stroll became executive chair, so it is he who is responsible for the change of CEO.
ADVERTISEMENT - CONTINUE READING BELOW ↓
Recommended Videos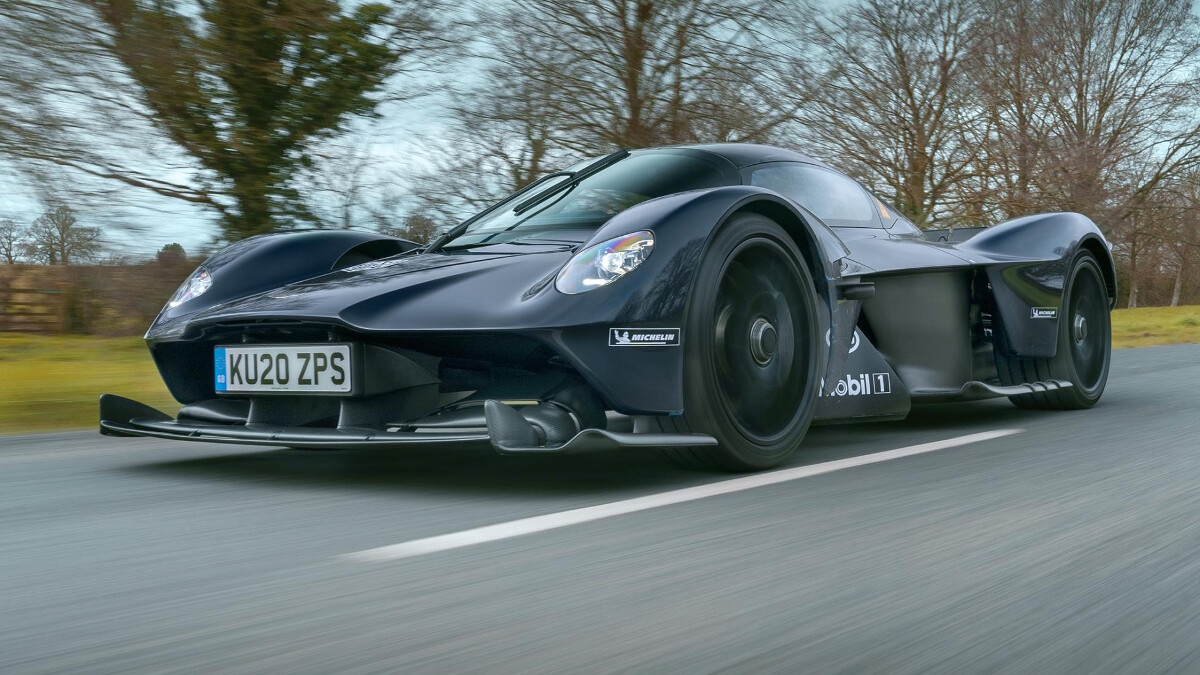 Stroll said of Moers: "He is an exceptionally talented automotive professional and a proven business leader. Throughout his career he has delivered product expansion, strengthened brand positioning, and improved profitability." Stroll also said he expects the Daimler partnership to continue.
Moers added that following the recent injection of the consortium's money, "I believe that there is a significant opportunity to successfully deliver the planned product expansion and brand elevation."
ADVERTISEMENT - CONTINUE READING BELOW ↓
As 2019 turned into 2020, Aston Martin lost its chief technical officer, its chief marketing officer, its chair, and its chief financial officer. Yet when Stroll arrived in early March, he expressed confidence in Palmer as CEO, and broadly in the future product plans Palmer had laid out.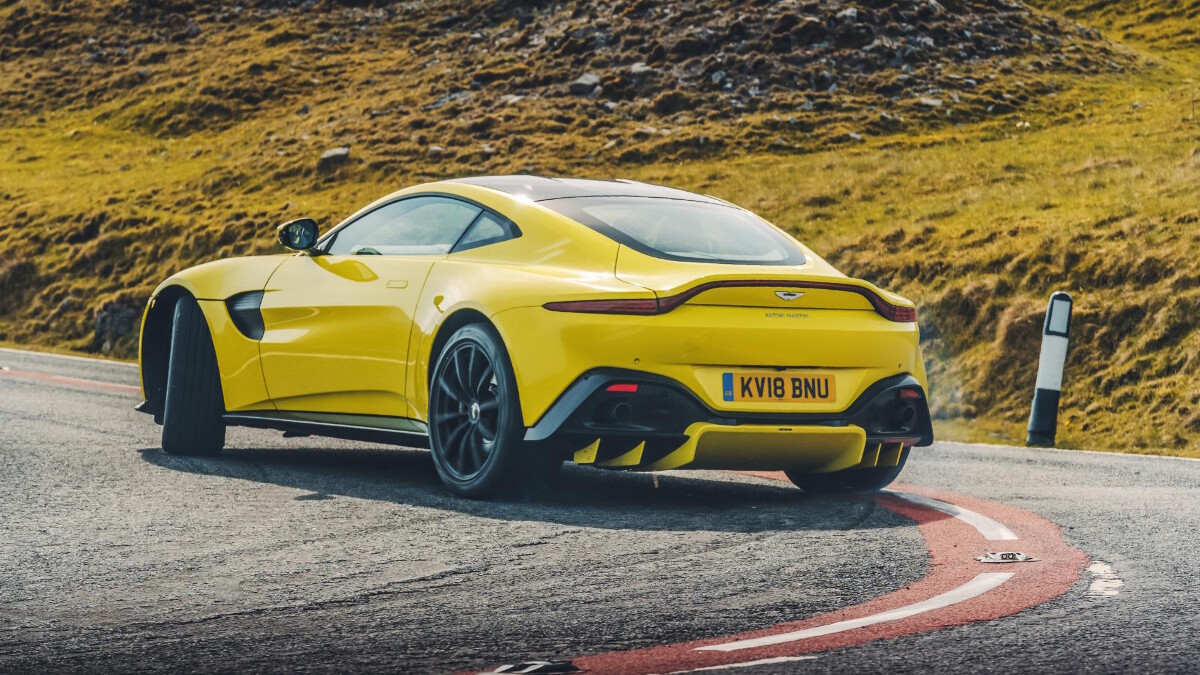 ADVERTISEMENT - CONTINUE READING BELOW ↓
While sacking Palmer, Stroll did praise the work Palmer has done in launching a new sports-car range—Vantage, DB11 and Superleggera—and in preparing the DBX and the Valkyrie and the three-car mid-engined strategy. It has indeed been a remarkable achievement. It was always going to be hard to do that on internal funds. The VH platform that underpinned Aston's sports cars from 2004 to 2017 was paid for by previous owner Ford.
But Aston Martin has made money only one year in the past nine. Palmer had arrived in 2014, and put in place the 'second century plan.' By 2017, it was in profit. He hailed a turnaround. The next year, the company floated on the Stock Exchange. He told everyone the company was more valuable than a mere member of the car industry: It was a luxury brand and deserved to be valued as such. But that year, it again reported a loss.
ADVERTISEMENT - CONTINUE READING BELOW ↓
The shares had floated in October 2018 at £19 each. In March 2019, I asked Palmer about the fact they'd fallen to about £11. He said: "I'm a petrolhead dreamer, but also, I like to think, a shrewd businessman who can prove the City wrong. They don't understand we're not the same as the normal car industry." Now they're worth less than 40 pence each.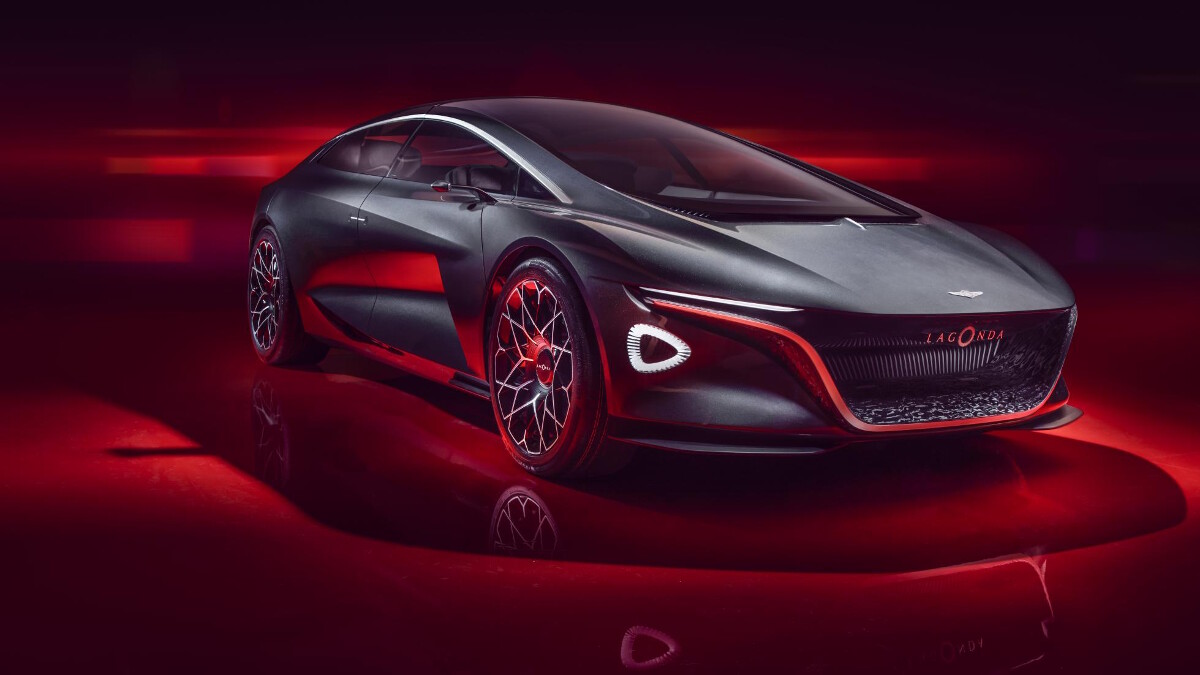 ADVERTISEMENT - CONTINUE READING BELOW ↓
A publicly traded company must hold its directors accountable. Palmer's watch has been a financial tale of woe. Last year's pre-tax losses were £103 million (P6.41 billion) on £1-billion (P62.3 billion) revenue. The company overestimated demand for the Vantage and had to sell them below the expected price. Meanwhile, it invested too heavily in a range of new cars you still can't buy—Valkyrie, Valhalla, Vanquish, Lagonda, DBX. Plus, a new factory in Wales for the DBX and the Lagonda, a car that's now been put on hold. This all undermined the cash reserves needed to see it through until revenue starts arriving from the DBX.
To be clear, all these missteps and losses occurred before the COVID-19 pandemic. That has only added to Aston's woes as with all other car companies, but it insists DBX orders remain strong.
Don't feel too sorry for Palmer, by the way. At the float, he was awarded 1.4% of the company. This was taxable, so he sold enough shares to pay that tax and NI, and still banked £6.6 million (P410.9 million).
ADVERTISEMENT - CONTINUE READING BELOW ↓
He'll probably pop up again anyway. The Aston episode has had many high spots. Palmer's departing words to the people of the company were: "I am proud of you all and it's been an honour to work with you." In any case, he has a strong industry record, including very senior positions at Nissan.
ADVERTISEMENT - CONTINUE READING BELOW ↓
Or he could put more time into the charitable foundation he set up, to support engineering apprenticeships for youngsters from poor or socially deprived backgrounds.
This isn't the end of the boardroom shakeup at Aston. One reason is that currently, the company doesn't actually comply with the UK corporate governance code, because too few of its directors are independent. Aston says board recruitment "is a particular focus for Mr. Stroll as recently incoming executive chair and his priority is to ensure the right balance of skills and experience."
NOTE: This article first appeared on TopGear.com. Minor edits have been made.