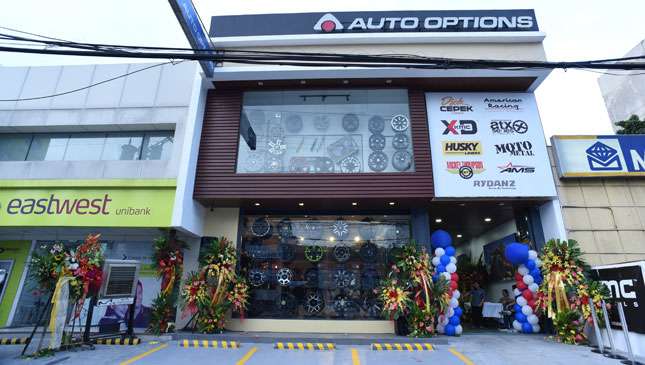 In 1989, Auto Options began supplying Filipinos with American Racing wheels for passenger cars, pickups, and SUVs. In doing so, it became the first company to offer internationally sourced aftermarket wheels in the Philippines.
In 1993, it opened its doors to the public via a small shop along Timog Avenue in Quezon City. Since then, the company has become the exclusive Philippine distributor for brands like Dick Cepek and Husky Liners, as well as starting its own local brand American Motor Sport.
ADVERTISEMENT - CONTINUE READING BELOW ↓
Now, Auto Options is still on Timog, but in a bigger and better facility that was recently opened. The aftermarket distributor looks to continue offering Filipino motorists with their automotive needs. It also plans to bring in new products for the Filipino off-road community. Check out these photos from the official opening for a closer look at the company's new digs, and don't forget to visit if you're in the market for some new wheels.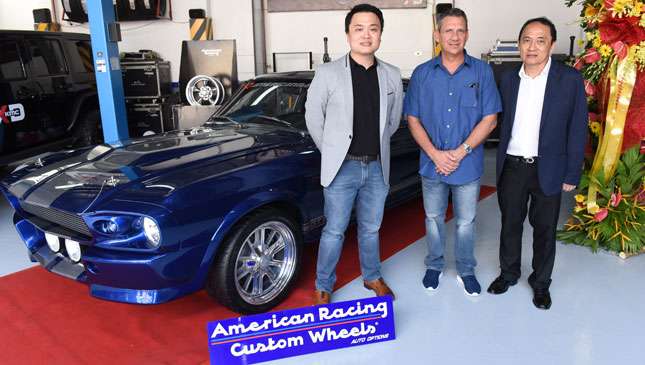 ADVERTISEMENT - CONTINUE READING BELOW ↓
Recommended Videos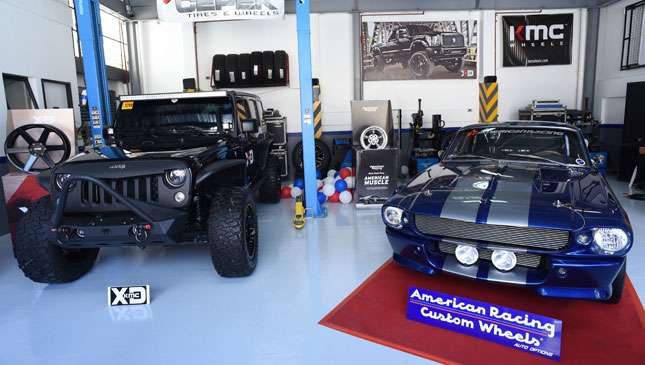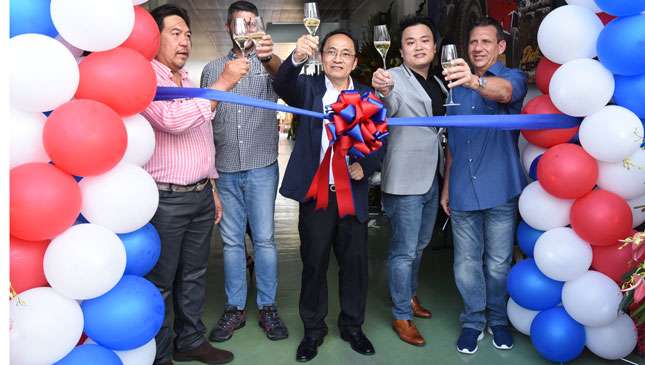 ADVERTISEMENT - CONTINUE READING BELOW ↓
ADVERTISEMENT - CONTINUE READING BELOW ↓