Car manufacturers are increasingly integrating their services into mobile applications (finally). Earlier this year, MG Philippines officially launched its new 'Mobile Gadget' app. More recently, Toyota Motor Philippines (TMP) announced plans to launch its own mobile app by next year.
Now, taking steps in a similar direction as these two is Autohub Group, which has just launched its newest Autohub Mobile App targeted at delivering better services through smartphone accessibility.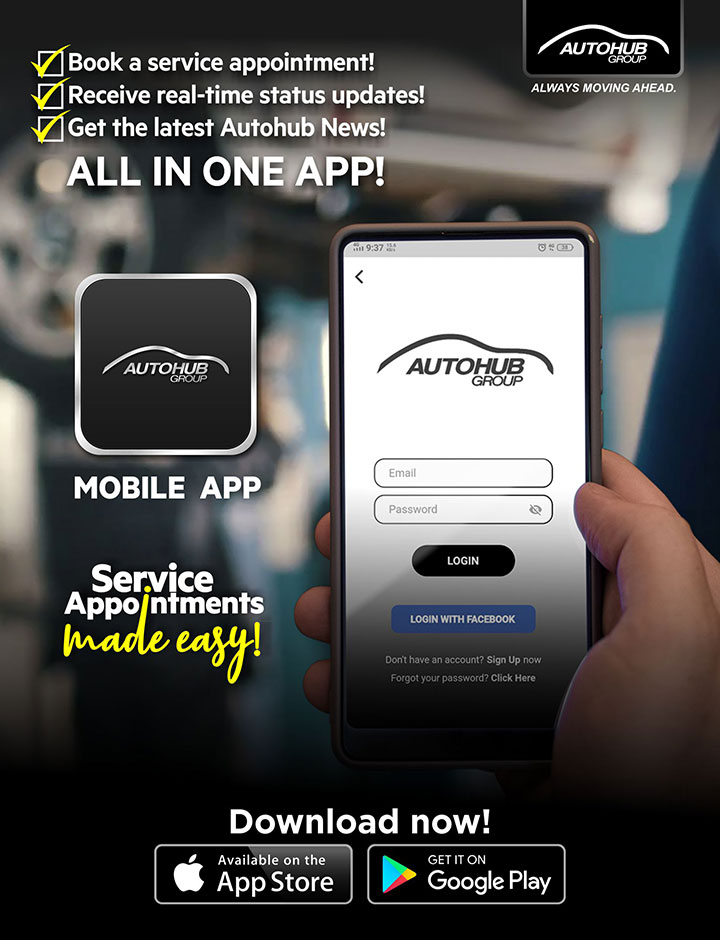 The Autohub Mobile App is available for both Android and iOS devices, and is now downloadable for free via the Google Play Store and App Store. Customers can now book appointments easily and monitor the status of their cars being serviced through the new application. They can stay updated about Autohub's latest promotions and events via the app as well.
Continue reading below ↓
Recommended Videos
If you aren't very tech-savvy, a straightforward guide has been laid out for you to follow. Check it out below: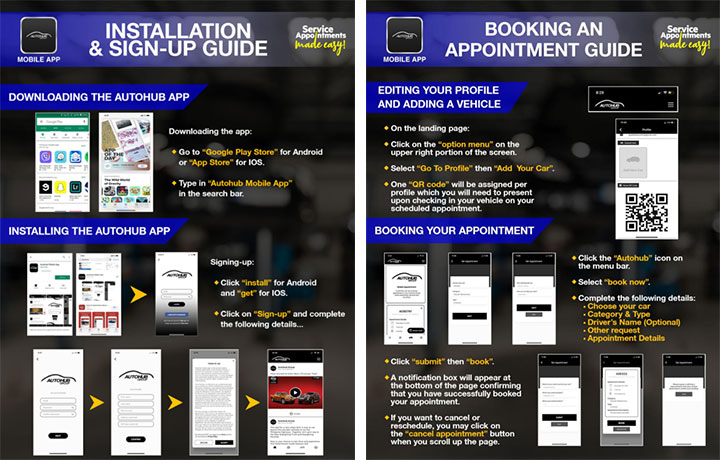 As of writing, Autohub Group has more than 20 brands under its belt, including Ford, Hyundai, Mazda, Nissan, Rolls Royce, Mini, Lotus, and Vespa, among others, and it recently opened a new SsangYong-Changan dealership in Otis, Manila—the latest addition to its portfolio. During the launch of the new app, company president Willy Tee Ten also revealed that there will be a new brand added to the list by the second half of 2020.
So, have you tried the new mobile app yet? What do you think?