The 42nd Bangkok International Motor Show (BIMS) has just concluded, and suffice to say, the exhibition was a success this year. More than 1.34 million people attended the week-long festivities, and more than 27,868 vehicles were sold at the actual motor show.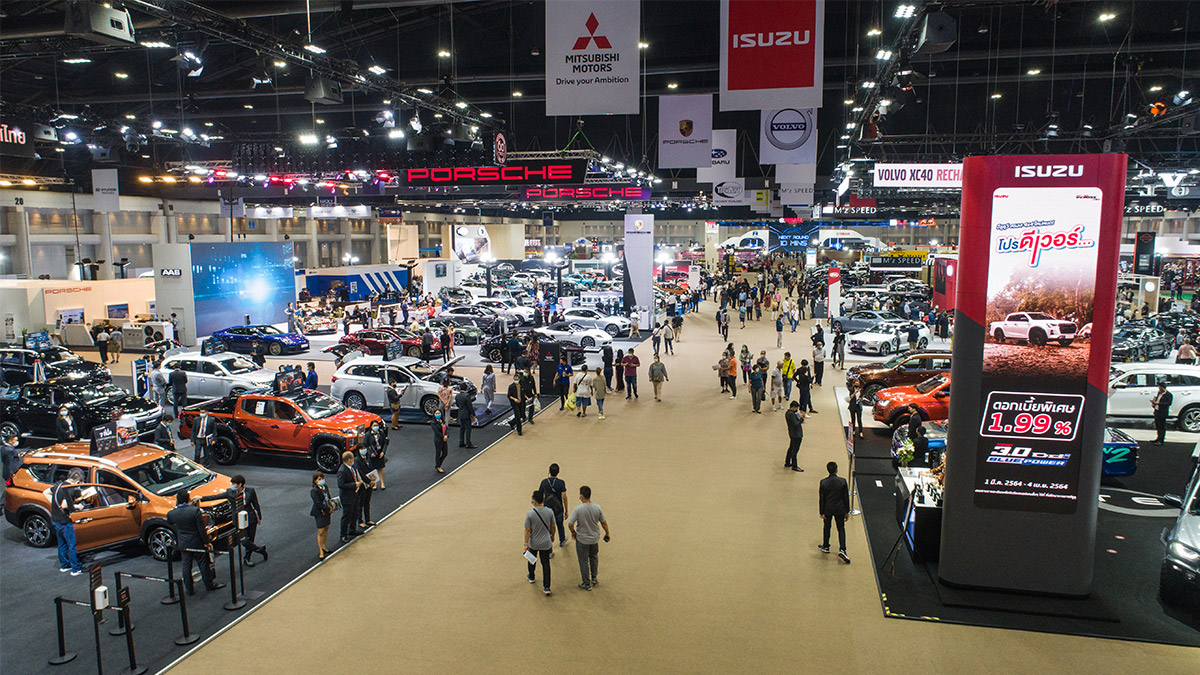 This is already the second BIMS held during this COVID-19 pandemic, which is quite impressive. And this year, event organizer Grand Prix International (GPI) shared that there were also more than 200,000 car reservations made during the show, which is a 51.5% uptick from the year prior.
ADVERTISEMENT - CONTINUE READING BELOW ↓
"In terms of customer behavior, this year, customers responded well to new models that were launched before the show period and were then opened for reservation at the show for the first time," said GPI chief operating officer and 2021 BIMS vice chairman Jaturont Komolmis.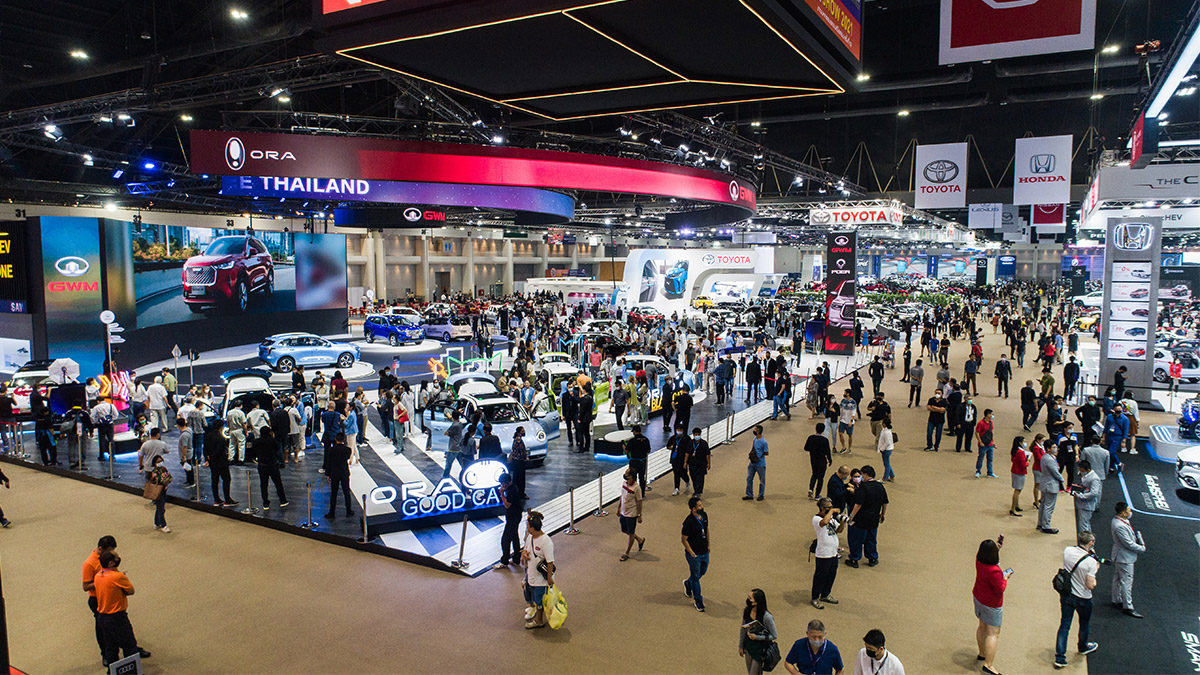 "In terms of technology, it must be accepted that this year is the year of electric vehicles because customers are interested and ready for the change, especially when auto companies have turned into the market of hybrid vehicles or plug-in hybrid vehicles more," added Komolmis. "For the market of electric vehicles, it should be kept eyes on because newcomers are stepping into this market of Thailand more and more."
GPI already has plans for the next motor show—the 43rd BIMS will be held from March 23 to April 3, 2022. Here's hoping we can once again fly out to attend the festivities come next year.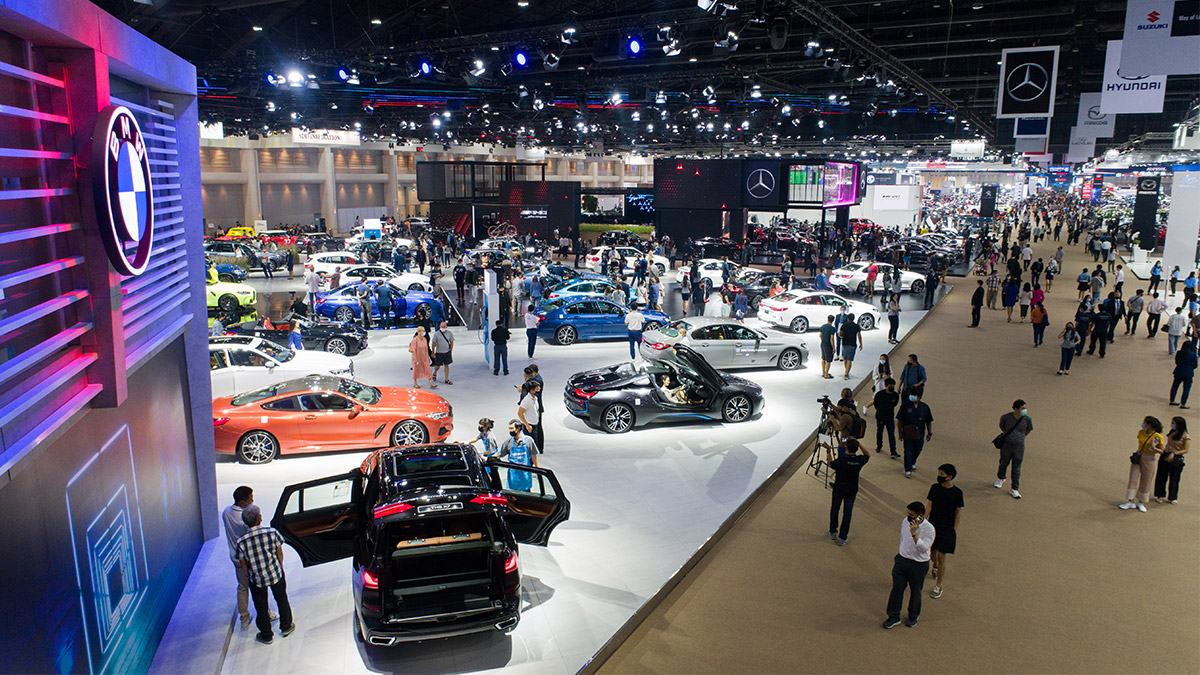 ADVERTISEMENT - CONTINUE READING BELOW ↓