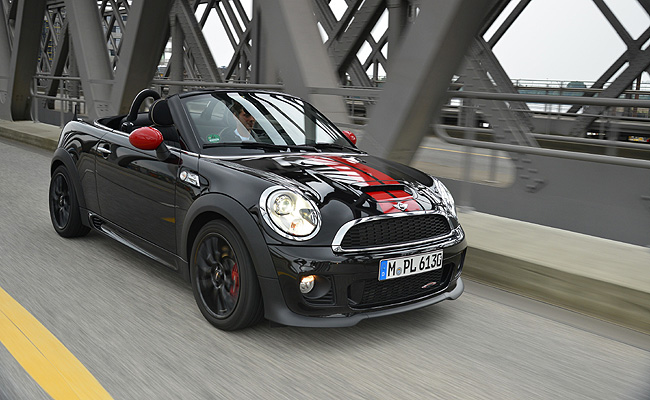 There have been rumors floating around that Mini will ax some of its models "to rationalize the range." This, apparently, has been refuted by an official of Mini's parent company, BMW.
According to BMW board member Ian Robertson, reports that Mini might drop the Paceman, the Coupe and the Roadster are "pure speculation."
The official did admit, however, that it was becoming increasingly difficult to sell roadsters.
"There are only three markets in the world where you can sell roadsters in any great numbers: Germany, the UK and the United States," Robertson shared. "They don't want them in Asia or Africa or South America, and this segment has been under pressure for the past five years."
Looks like now might be a good time to buy a Mini Roadster since it might be a collector's item in the making.
ADVERTISEMENT - CONTINUE READING BELOW ↓
ADVERTISEMENT - CONTINUE READING BELOW ↓
Recommended Videos