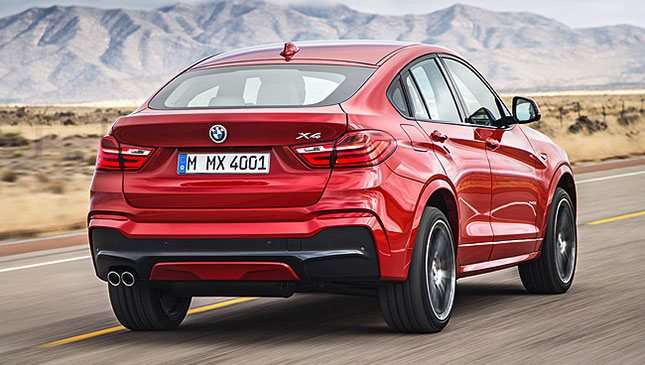 Official BMW distributor Asian Carmakers Corporation (ACC) is calling for owners of select models of the German brand to get in touch with their dealerships regarding what the company calls a "technical upgrade campaign."
The campaign entails a free, two-part "complimentary upgrade" to address two safety issues: the first concerns faulty airbag inflators which may propel metal fragments when deployed, the second being Isofix brackets which may not have the strength to withstand bending load or dynamic stress.
Owners of the fourth-generation BMW 3-Series (1999 to 2004), fourth-generation 5-Series (2002 to 2003) and first-gen X5 (2003 to 2004) should call their dealerships to verify if their vehicle is affected by the airbag issue. Meanwhile, owners of the second-gen X3 (2010 to 2016) and X4 (2014 to 2016) should inquire about the Isofix brackets.
ACC president Maricar Parco says the measure is being undertaken to ensure the customers' peace of mind so they can focus on "sheer driving pleasure: "Taking these preventive measures on the airbag and Isofix systems will enable older BMW models to be in step with today's premium automobile standards. Through this public announcement, we urge all owners of the possibly affected models to have certified BMW technicians inspect and expertly service their vehicles."
Continue reading below ↓
Recommended Videos
Again, the servicing of the aforementioned vehicles will be free, and owners are being asked to contact their dealerships to verify if their unit is affected.
And we agree with you, this sounds like a recall to us. So if your Bimmer falls under the affected models, drop by a BMW dealer soonest.