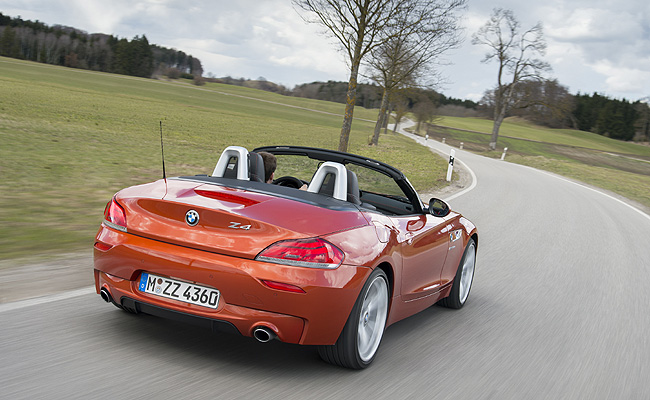 The collaboration between BMW and Toyota has been very busy ever since the two brands announced their partnership in 2011, from developing next-generation lithium-ion batteries to creating a midsize sports car that was supposed to be ready at the end of 2013.
For now, the partnership has resulted in Toyota and BMW sharing diesel engines and the German carmaker supplying 1.6-liter diesel units for the Japanese company's Verso MPV starting this year. Perhaps due to the planned collaboration for a midsize sports car, a BMW official has made known that he won't mind seeing a roadster in the future of the German carmaker's collaboration with its Japanese counterpart.
"We're talking to Toyota," said BMW board member for sales and marketing Ian Robertson. "Can we have a platform that sits nicely under a roadster? It's possible."
So, could the next-generation BMW Z-something share a platform with a Toyota? It would also be interesting if the production version of the FT-1 concept were fitted with an in-line-six mill from Munich.
Continue reading below ↓
Recommended Videos