Getting your hands on quality brake products will now be a lot more convenient. Brembo and its official Philippine distributor, AutoPerformance PH, have announced new moves to expand their presence online.
Now, the two companies have four online platforms customers can turn to for their brake needs. The big one is the opening of the new Brembo official store on Lazada. The online sales platform is one of the biggest in the business, and the presence of an official Brembo store here drastically reduces the risk of ending up with shoddy, subpar, or counterfeit brake products. The Philippines is the first country in the region to have a Brembo official store on Lazada, and it's supported by the company's regional office.
On top of that, there is Bremboparts.com, which houses a comprehensive and user-friendly catalog containing all of the brand's products broken down by vehicle, part number, and dimensions.
ADVERTISEMENT - CONTINUE READING BELOW ↓
AutoPerformance PH has a new website, too, where customers can read up on all things brakes, receive maintenance tips, and get help choosing the right product for their needs.
The companies have also set up a dedicated helpdesk that's open Monday to Saturday from 9am to 5pm. This is accessible via the AutoPerformance PH official Facebook page and is manned by trained customer service experts.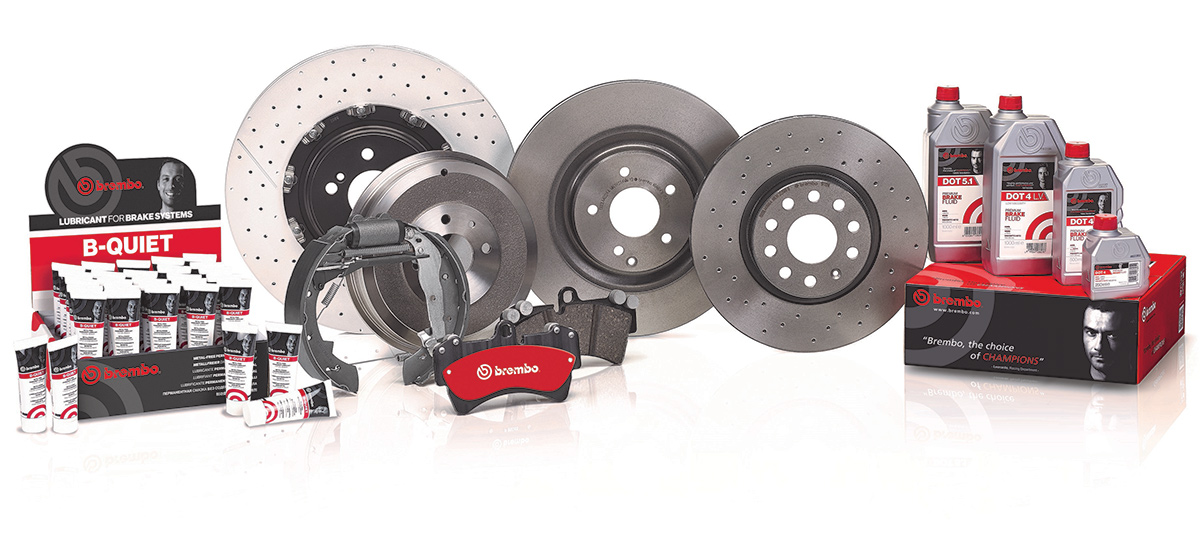 ADVERTISEMENT - CONTINUE READING BELOW ↓
Recommended Videos
There's nothing quite like the joy of having car parts delivered to your doorstep, right? So, will you be giving these new platforms a try anytime soon?