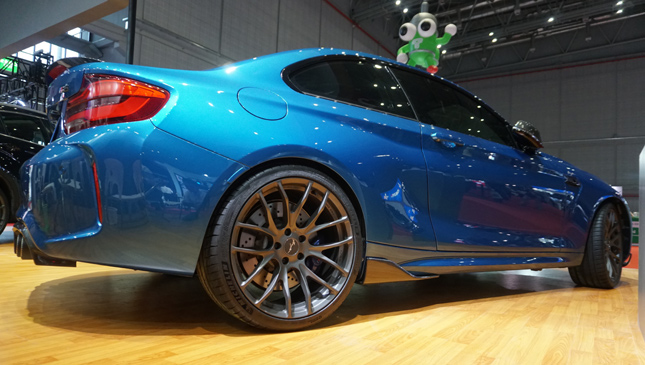 BMW fans and owners, this news should put a smile on your face. Breyton Wheels has found an exclusive distributor here in the Philippines, and it's none other than Concept One Wheels.
Not familiar with the name? Well, Breyton Wheels is known as one of the go-to aftermarket brands for Bimmer owners. This is thanks to its wide variety of aftermarket wheel designs for European-made vehicles, as well as more than 30 years of experience in manufacturing them.
ADVERTISEMENT - CONTINUE READING BELOW ↓
You can check out the local Breyton Wheels selection at Concept One's main showroom in San Juan City, as well as its satellite branch in Bonifacio Global City.
ADVERTISEMENT - CONTINUE READING BELOW ↓
Recommended Videos
Concept One Wheels president Sam Liuson says, "We are proud to bring Breyton's latest wheels and designs to the Philippines to compliment our wide range of aftermarket wheels."
What's more, Breyton Wheels founder Edmund Breyton will be here in the Philippines to talk about the company's history, as well as its brand philosophy. Edmund Breyton started the tuning outfit back in 1986, and it has since grown into one of the most recognized names in the aftermarket industry.
"We give all our thoughts and all our devotion to our customers' needs, who care about our products as much as we do," Breyton said in a statement. "This results in increased safety, delicate design and minimal weight--the expectation of every Breyton product."
Will you be fitting your Bimmer with a set of Breyton wheels anytime soon?
ADVERTISEMENT - CONTINUE READING BELOW ↓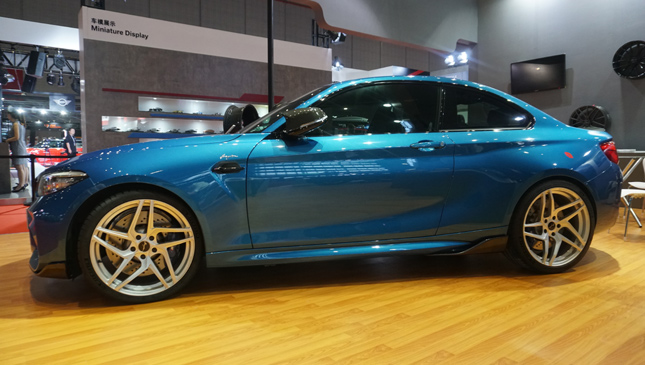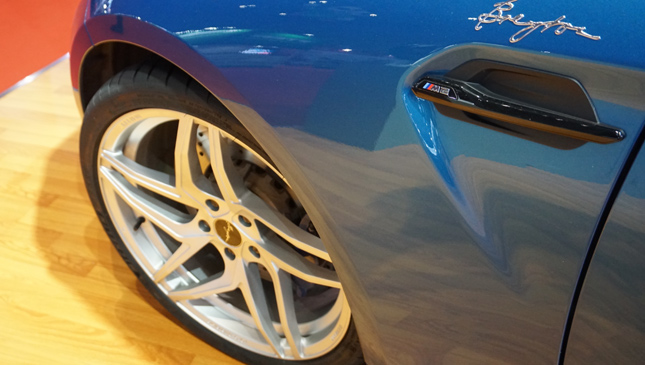 ADVERTISEMENT - CONTINUE READING BELOW ↓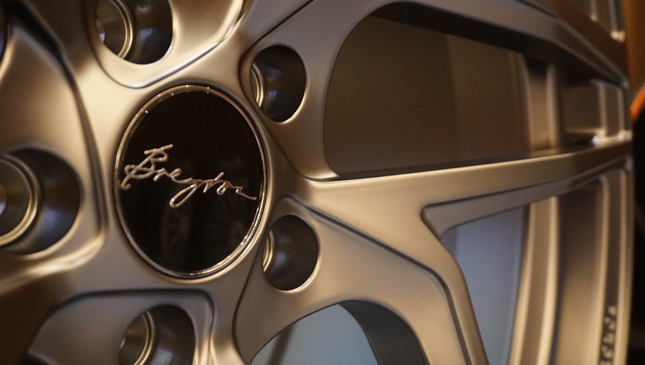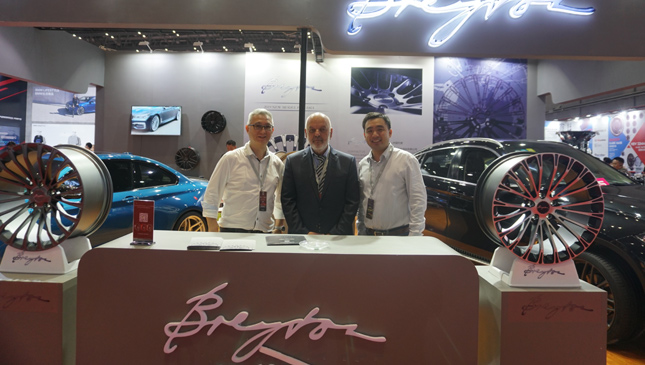 ADVERTISEMENT - CONTINUE READING BELOW ↓