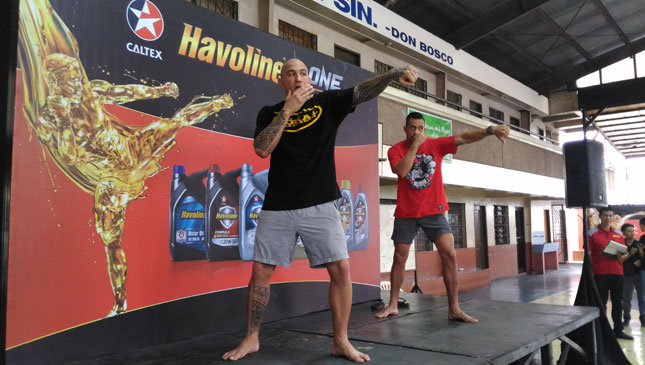 It's a tough world out there. Whether you're walking down the street or driving on the road, you can't always be sure what dangers lie just around the corner. Your best bet is to equip yourself with the right skills and know-how to survive any given situation. It's a mindset that Caltex Havoline and One Championship hope to pass on to young people through their new community initiative.
One Championship fighters Mark Striegl, Brandon Vera, and Eduard Folayang recently taught the children at St. John Bosco Parish some of their favorite fighting moves. The kids are part of the Don Bosco Pugad Center which serves undepriviledged youth who are unable to support their own education. Chevron has been a long-time partner of the parish, having previously organized livelihood and training projects to help the kids make a sustainable living. This time, Chevron and One Championship's goal is equip the kids with the skills to to "fight back" and to also help them develop their discipline.
ADVERTISEMENT - CONTINUE READING BELOW ↓
Aside from showing off their combat moves, the fighters also shared their own stories of struggle and how they found a better life through hard work and martial arts. They then displayed their artistic side as they helped the kids decorate tambourines. These tambourines will be auctioned off at the upcoming One: Age of Domination event on December 2, 2016, at Mall of Asia. The proceed will go towards helping the Pugad Center.
When asked why Chevron chose Striegl as its brand ambassador, Chevron Philippines area business manager for Philippines and Vietnam Joseph N. Bronfman told us: "We share a lot of the same values. The discipline that they have, the competitiveness that they show, and the skill that is required for their art is kind of similar to what we do with our oils and what it can do for engine performance, as well as how we engineer it and what it can do for the consumer."
For his part, Striegl was eager to pass on the martial art learnings that he lives by. "Martial arts is about personal growth," he said. "Martial arts has done wonders for me. I grew up in Tokyo, half-Filipino half-American, a third-culture kid who went to international school. Building confidence, building inner strength, learning discipline and passion—there's so many values I've learned through martial arts. I think martial arts can teach everybody."
Life isn't an easy journey. With the help of these world-class fighters, hopefully the kids from St. John Bosco Parish will be better equipped to handle whatever obstacles come their way.
ADVERTISEMENT - CONTINUE READING BELOW ↓
Recommended Videos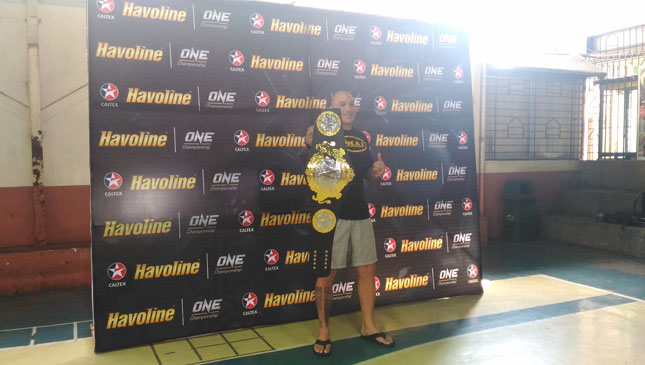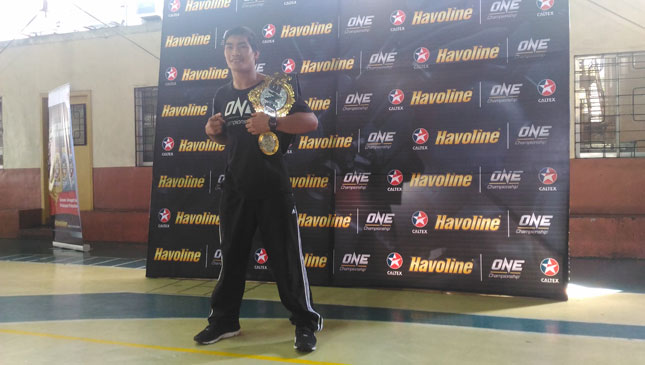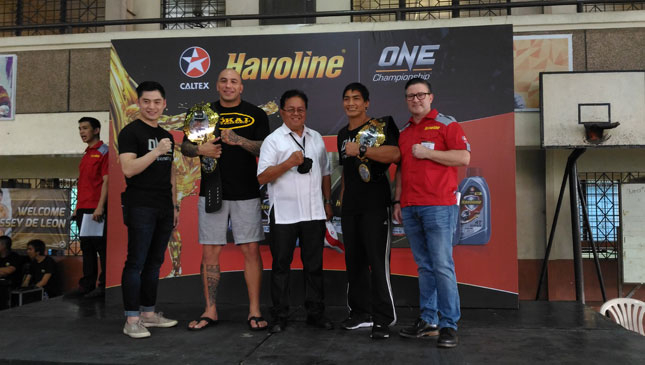 ADVERTISEMENT - CONTINUE READING BELOW ↓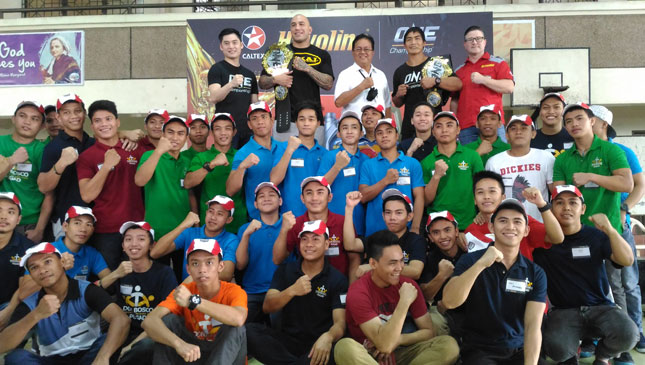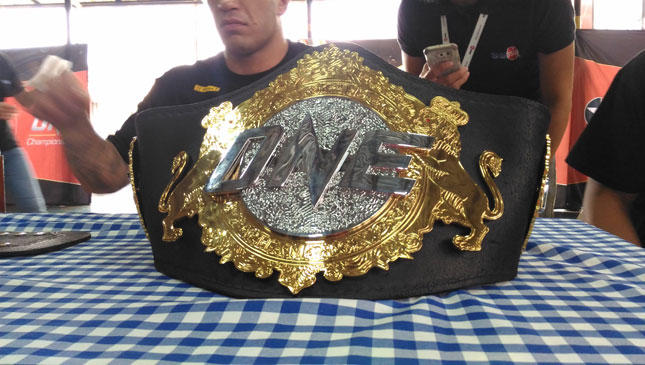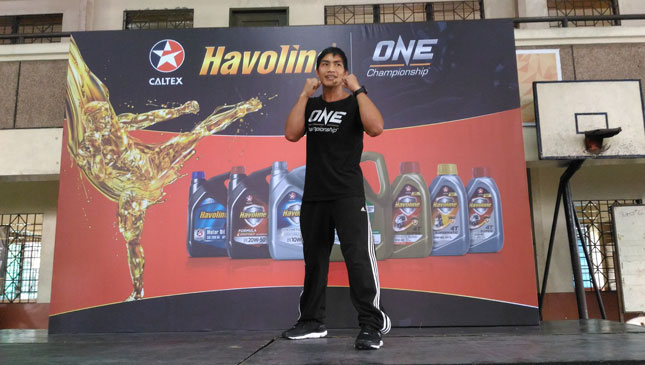 ADVERTISEMENT - CONTINUE READING BELOW ↓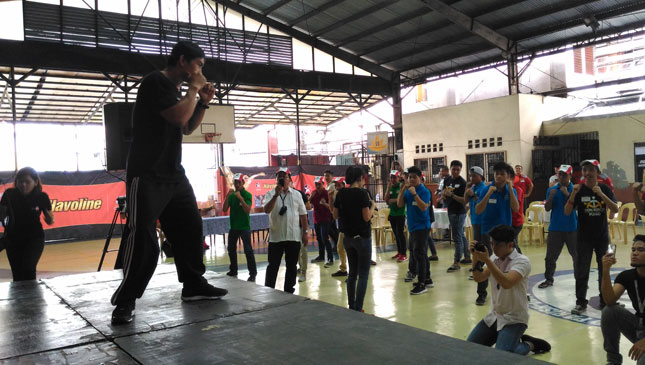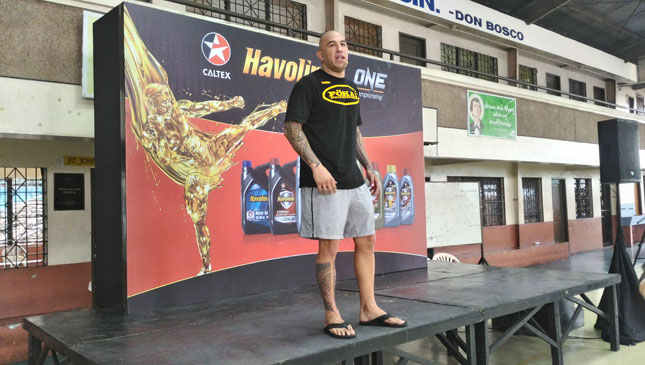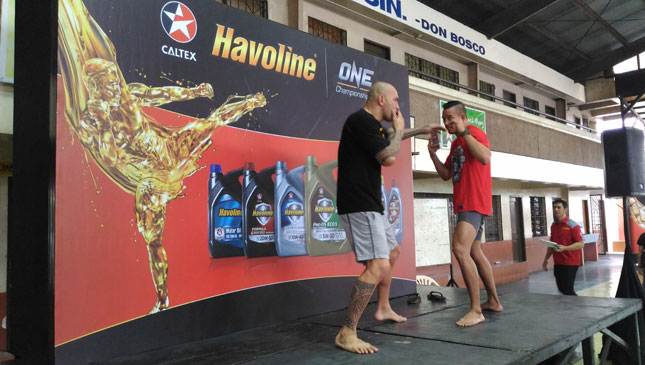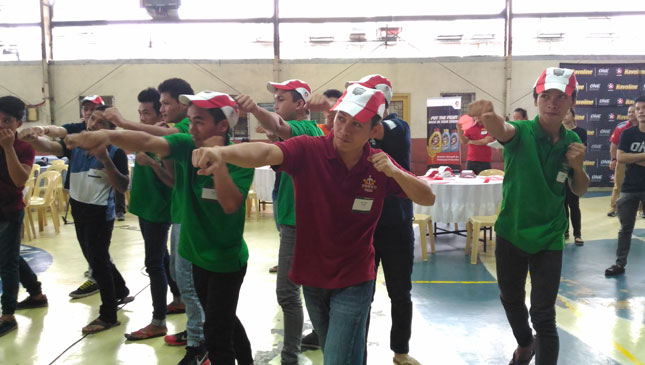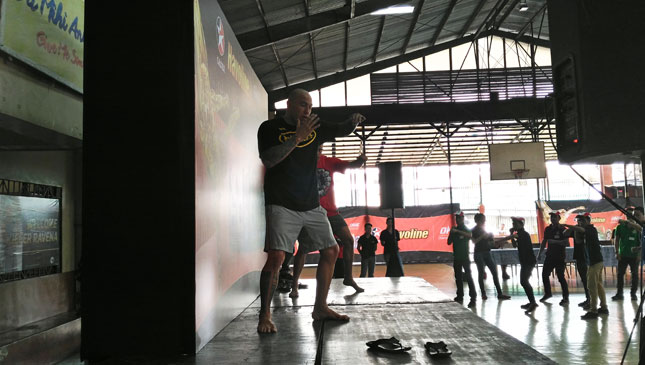 ADVERTISEMENT - CONTINUE READING BELOW ↓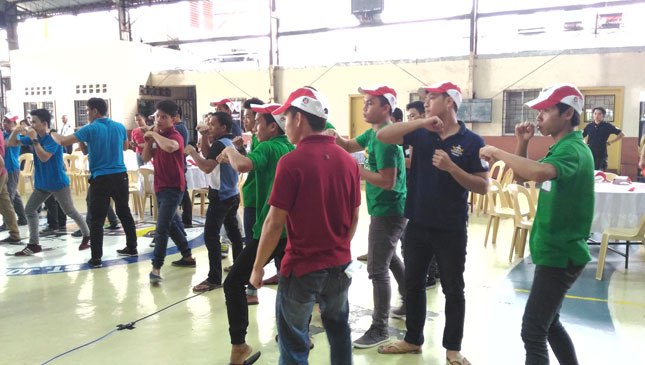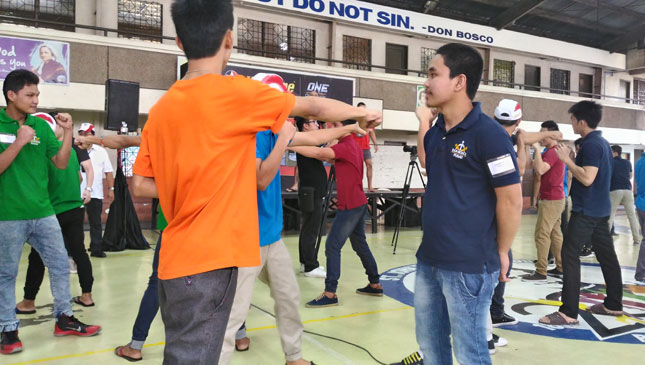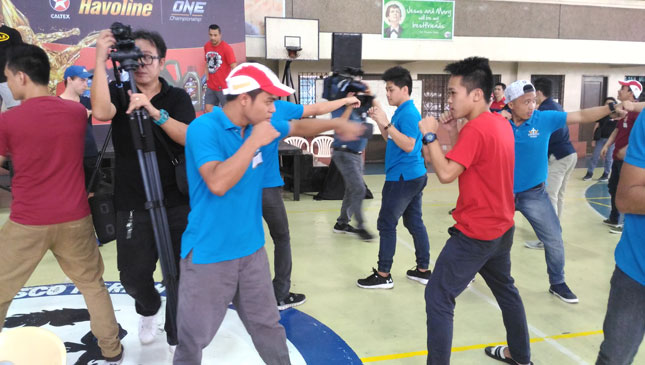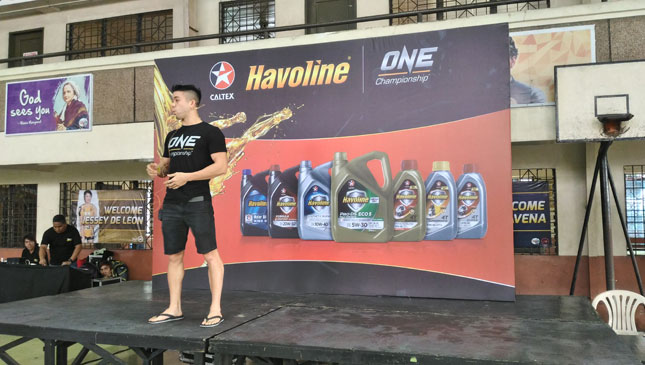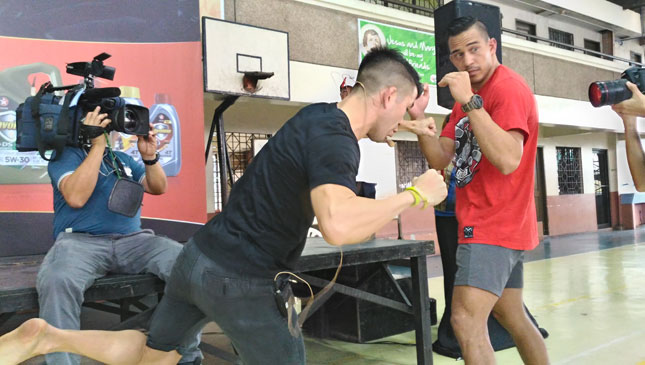 ADVERTISEMENT - CONTINUE READING BELOW ↓