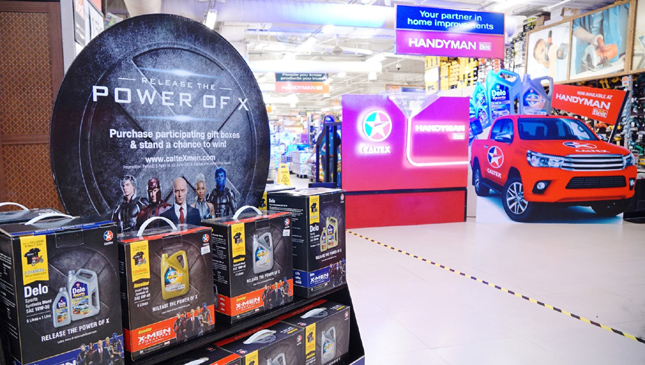 It's been a pretty awesome 2016 for comic-book fans so far. Batman V Superman kicked things off very recently, to be followed by Captain America: Civil War later this month and X-Men: Apocalypse next month. In line with the latter, Caltex Lubricants is currently holding its "Release the Power of X" promo.
The promo, which is being held in partnership with Robinsons and the Handyman hardware store, will let fans walk home with a new X-Men Apocalypse shirt and give them the opportunity to win movie passes, premium items and even a brand-new Yamaha FZ16 1,50cc motorbike. All they have to do is purchase a promo pack at any Handyman or Caltex outlet nationwide.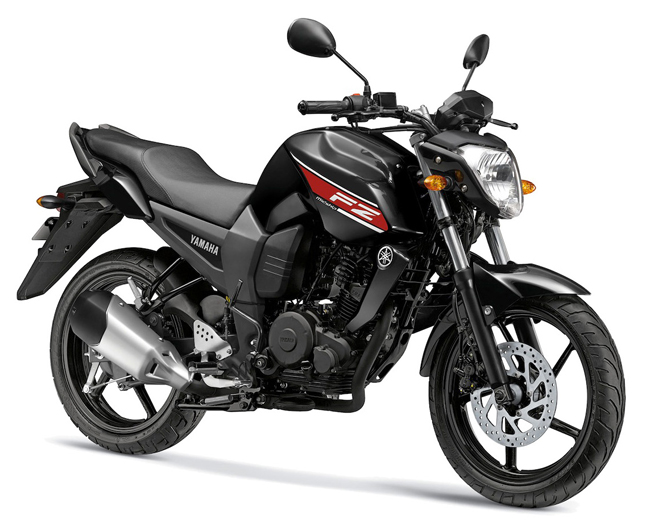 Continue reading below ↓
Recommended Videos
This also marks a breakthrough in the partnership between Chevron Philippines and Handyman as the company's lubricants will now be available in 20 of the hardware giant's outlets--more than double from just nine stores back in December last year.
Handyman general manager Stanley Co said his company is excited with its partnership with Chevron.
"Having Chevron Philippines as our partner is an exciting development for our company," he declared in a press statement. "We are looking forward to having Chevron products at 10 more Handyman stores nationwide by the end of the year and more in the future."
Chevron Philippines area business manager for lubricants Joseph Bronfman added that the promo is the perfect opportunity for the company to push its products.
"The X-Men promo packs that Caltex Lubricants and Handyman offer right now give us the perfect occasion to incentivize our customers while also giving them value for their money," he explained. "We're excited and are looking forward to furthering this partnership not just with Handyman but with the rest of the Robinsons group of companies."
X-Men: Apocalypse is hitting movie theaters on May 18.