Has a brand-new Caltex fuel station popped up in your neighborhood over the past couple of months? If yes, you're the beneficiary of the fuel provider's initiative to further expand its reach under the new normal.
Increasing supply to high fuel demand in the Philippines
The company has established 11 new facilities over the past two months, bringing its total number of newly opened fuel stations to 30 for the year 2020. In a statement, Chevron Philippines (CPI) said that its continued growth should help the local fuel industry meet higher demand resulting from an improving economy.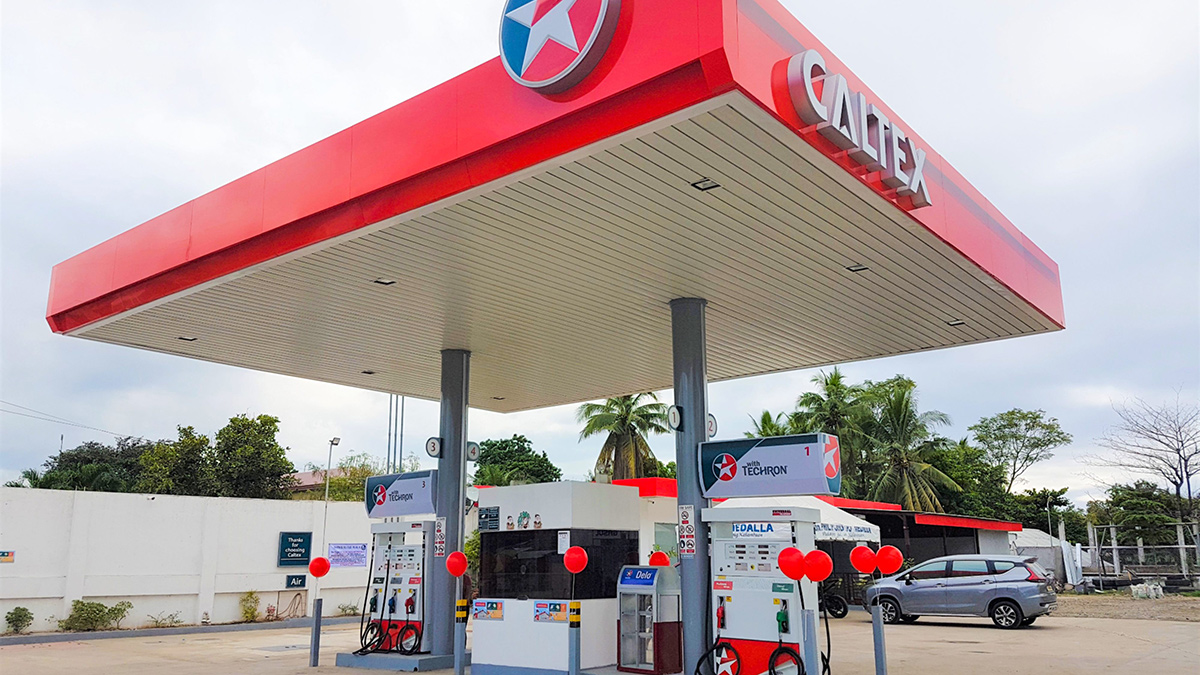 "To match the Filipinos' increasing demand for better fuel, while catering to key industries that are gradually reopening, we seek to sustain the upward trend of our retail network growth this year and onwards," CPI country chairman and general manager Billy Liu explained.
"We are constantly expanding our brick-and-mortar network to power a worthwhile journey for our customers wherever they are."
ADVERTISEMENT - CONTINUE READING BELOW ↓
New Caltex gasoline stations in Pampanga, Bataan, Cebu, and more
Among the new fuel stations are an 18-pump fueling site in Lipa City, one in Olongapo City, and another in Bataan. Other locales that have benefitted from CPI's recent expansion include San Fernando in Cebu and Guagua in Pampanga.
Caltex's Philippine operations are now made up of almost 650 retail establishments across the country, and the company expects this to grow as more stations are added in 2021. Are you looking forward to one opening near you?
ADVERTISEMENT - CONTINUE READING BELOW ↓
Recommended Videos