Big news from Berjaya Auto Asia (BAAI): Changan will now be rebranded to Kaicene, just a year after the carmaker's launch in the Philippine market.
You may recall that Changan was officially introduced when BAAI inaugurated the new SsangYong dealership in Santa Rosa last year. Its arrival brought in the Honor S, the Star Truck, and the X5 Truck—all three of which will remain available under the new Kaicene brand.
"We are proud to introduce the Kaicene brand to the Philippine market. Kaicene represents Changan's dynamic direction to fine-tune its efforts with its popular commercial models as it expands its lineup not only in China, but also around the world. ," said BAAI president Japheth Castillo. "With 36 years of commercial vehicle manufacturing expertise in its DNA, Kaicene is set to lead Changan International Corporation towards a more focused effort on providing vehicles that address the needs of entrepreneurs, small and medium-scale businesses, and developing communities. Kaicene is set to deliver more of the reliability, durability and versatility that is essential in the commercial vehicle market."
BAAI also said that Kaicene—pronounced as "Kai-chen"—will retain the original Changan red arch logo.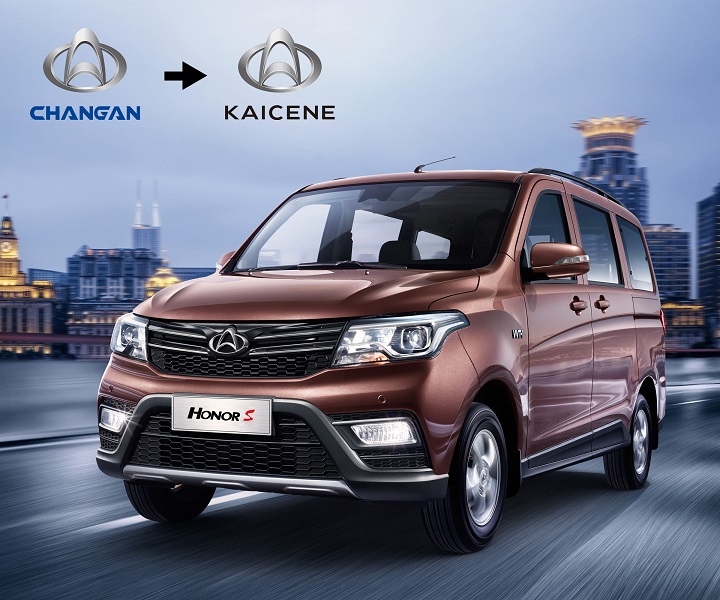 ADVERTISEMENT - CONTINUE READING BELOW ↓
"When it comes to value, the Kaicene brand represents an exceptional level of quality and dedicated service that sets it apart from other Chinese makes," added Castillo.
With such drastic changes made with the brand, does this mean we'll be seeing more of its vehicles arrive in the Philippines soon? What's your take on all this? Tell us in the comments section.
ADVERTISEMENT - CONTINUE READING BELOW ↓
Recommended Videos