Still surprised by the rise of Chinese presence in the Philippine car scene? Well, here's what the data say. China's economic prowess has been steadily climbing the ranks of the automotive landscape. Recently, it finally emerged on top—the People's Republic has just overtaken Japan to become the world's largest car exporter.
According to a report by Nikkei Asia, per the China Association of Automobile Manufacturers (CAAM), Chinese car exports oversaw a 58% sales growth, standing at 1.07 million for the first quarter of 2023 alone. Although the Japanese market achieved a still-competitive 950,000 vehicle exports in the same quarter, China has taken its largest share of the pie yet.
OTHER STORIES YOU MIGHT HAVE MISSED:
Someone just paid P7.2-M to settle a speeding violation
Unrealistic car financing 101: How these dubious programs work
But just to clarify, exports may mean cars outsourced and manufactured within China and later shipped to foreign countries, even if the brand is not of Chinese origin.
These numbers are boosted by the growing fondness for EVs globally and a rise in Russian customer demand. The latter could be due to more limited options induced by sanctions and brand pullouts from the ongoing conflict in the region. The Chinese arm of Tesla also rose to the top of electric vehicle exports at 90,000, followed by SAIC and BYD.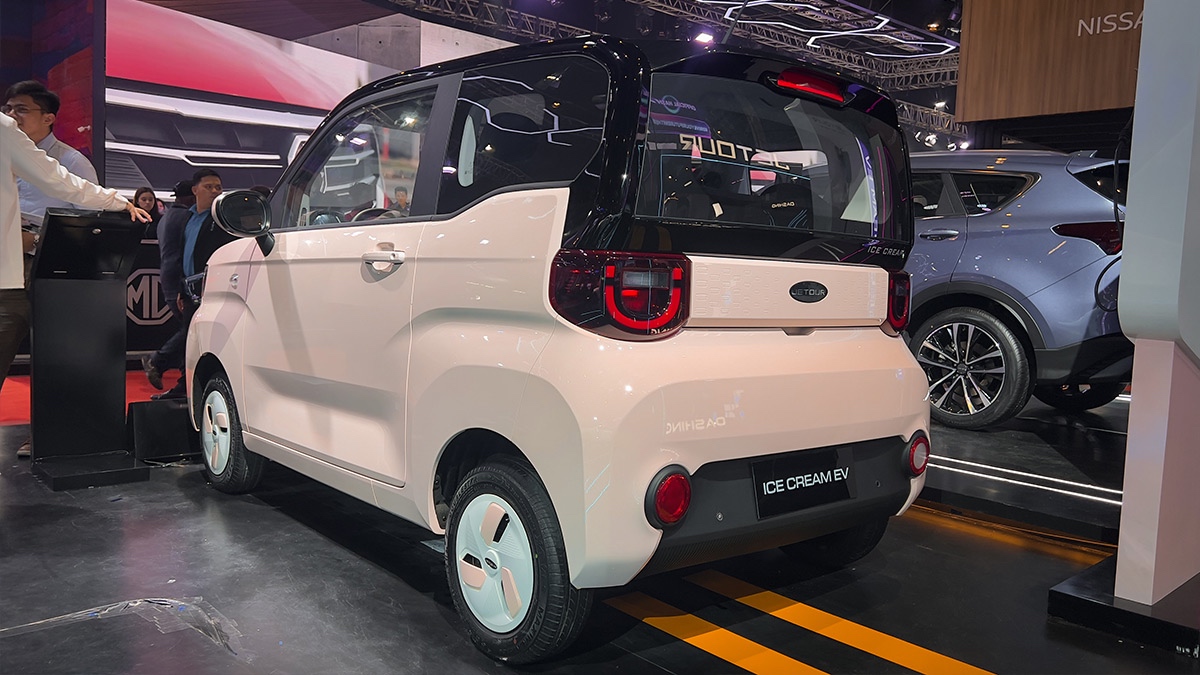 These developments are especially felt in the Philippines, as our local market ranked tenth and third among the most avid takers of combustion and electric vehicles from China, respectively. This seems to be reflected by our industry coverage as well, with players like Geely and MG meeting unprecedented milestones in the Philippines and as Chinese players like Jetour, BYD, and Changan made noise at the 2023 Manila International Auto Show.
Chinese offerings do tick boxes that could pull buyers from different market stratas. They offer adequately matured styling, realistic prices, a plethora of cool tech, and now—initially to compensate for the stigma on reliability—come extended warranty periods backing the confidence that Chinese players espouse. In the case of Geely and some, it is their interior quality proposition that appeals most to young and new buyers.
For the last four decades, China's economic might has been carving its own success in various industries across different societal dimensions. The nation extending its influence in the automotive arena testifies to its capacity in adapting to demand and in shaping consumer preference towards itself. For us Filipinos, that idea is only getting truer by the day, for reasons of love of cars, among others.
How do you feel about the continuous rise of Chinese cars on our roads? Tell us in the comments.