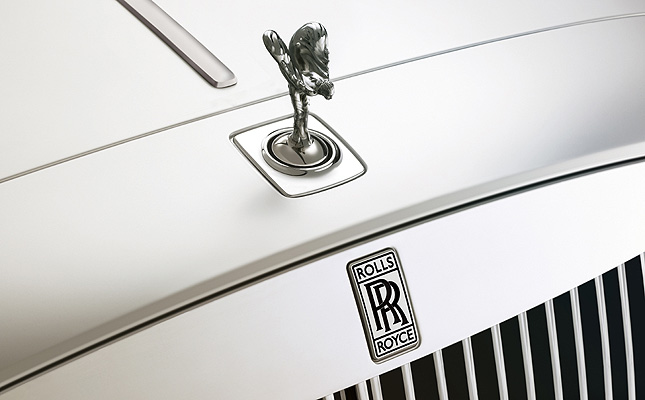 In February, we reported that Rolls-Royce was coming out with an SUV. As expected, the British luxury car brand refuses to call it as such.
"Rolls-Royce is neither sporty nor is it utilitarian," Rolls-Royce Motor Cars regional director for Asia-Pacific Paul Harris told TopGear.com.ph during the opening of his marque's permanent showroom in the Philippines. "So to call it an SUV is inaccurate. At Rolls-Royce, we call it a 'go-anywhere vehicle' for now because that's what it is: a vehicle that can go anywhere."
Harris also brushed off the notion that the vehicle was a reaction to Bentley coming out with the Bentayga.
"The plan for the go-anywhere vehicle has always been talked about within Rolls-Royce," Harris shared. "It was the direction the market was going, so it was only natural that Rolls-Royce would eventually enter that market as well."
As for the vehicle's name, Harris would only say that the internal codename for it is Cullinan, a famous diamond from which two stones in the crown jewels of the United Kingdom were cut.
With the kind of opulence the Rolls-Royce brand is known for, we won't be surprised if the production version of the Cullinan "go-anywhere vehicle" will cost like a rare gem.
Continue reading below ↓
Recommended Videos